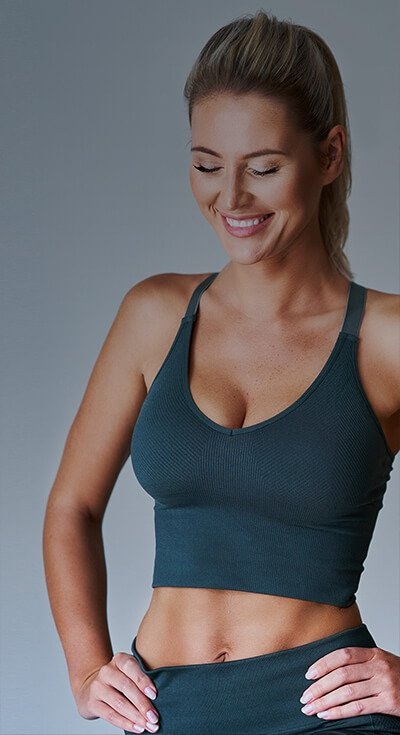 GIVE YOUR BREASTS A NATURAL LIFT
AirSculpt® Fat Exactly Where You Want It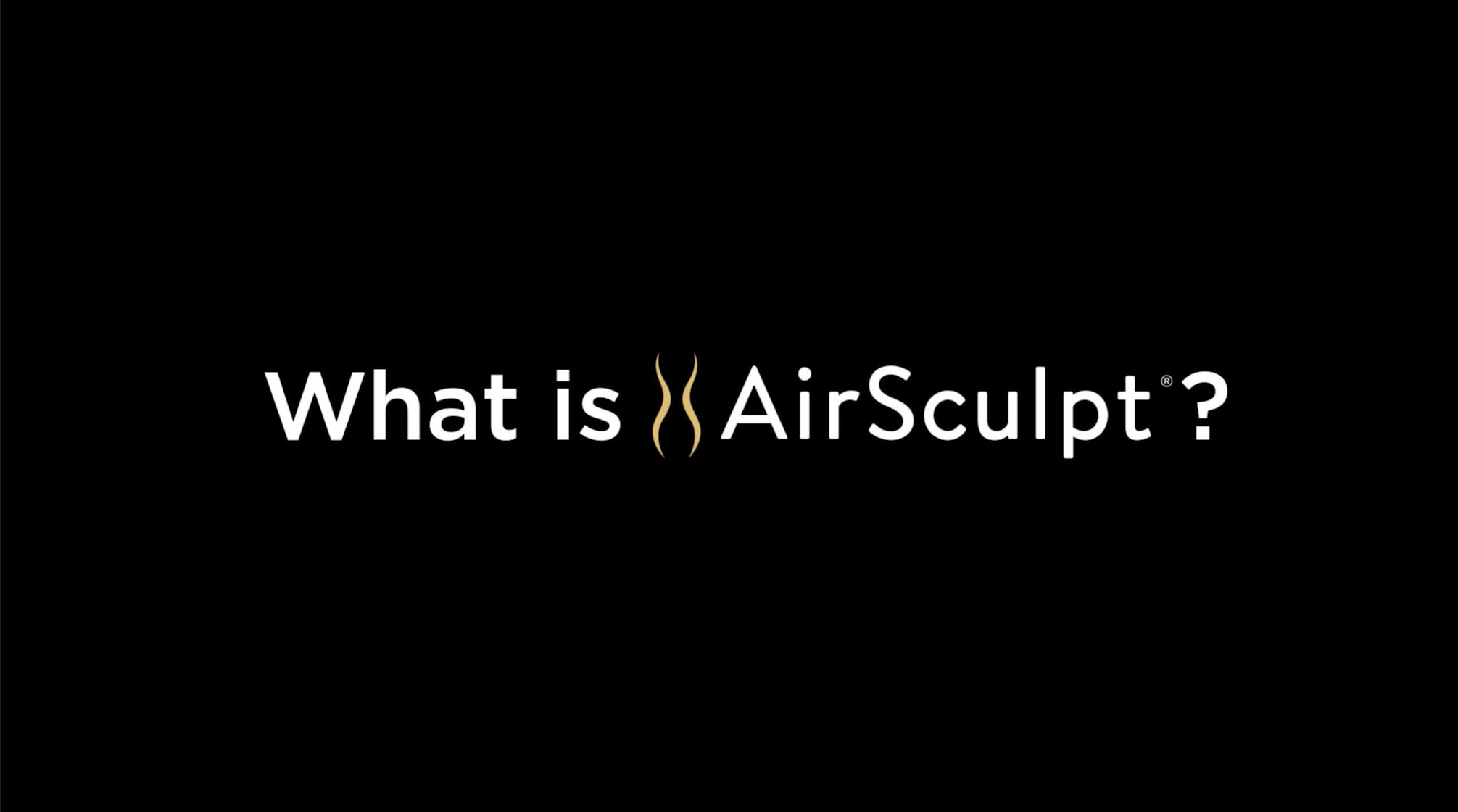 Patented Technology. Permanent Results.
Schedule a free AirSculpt® consultation with one of our specially-trained surgeons.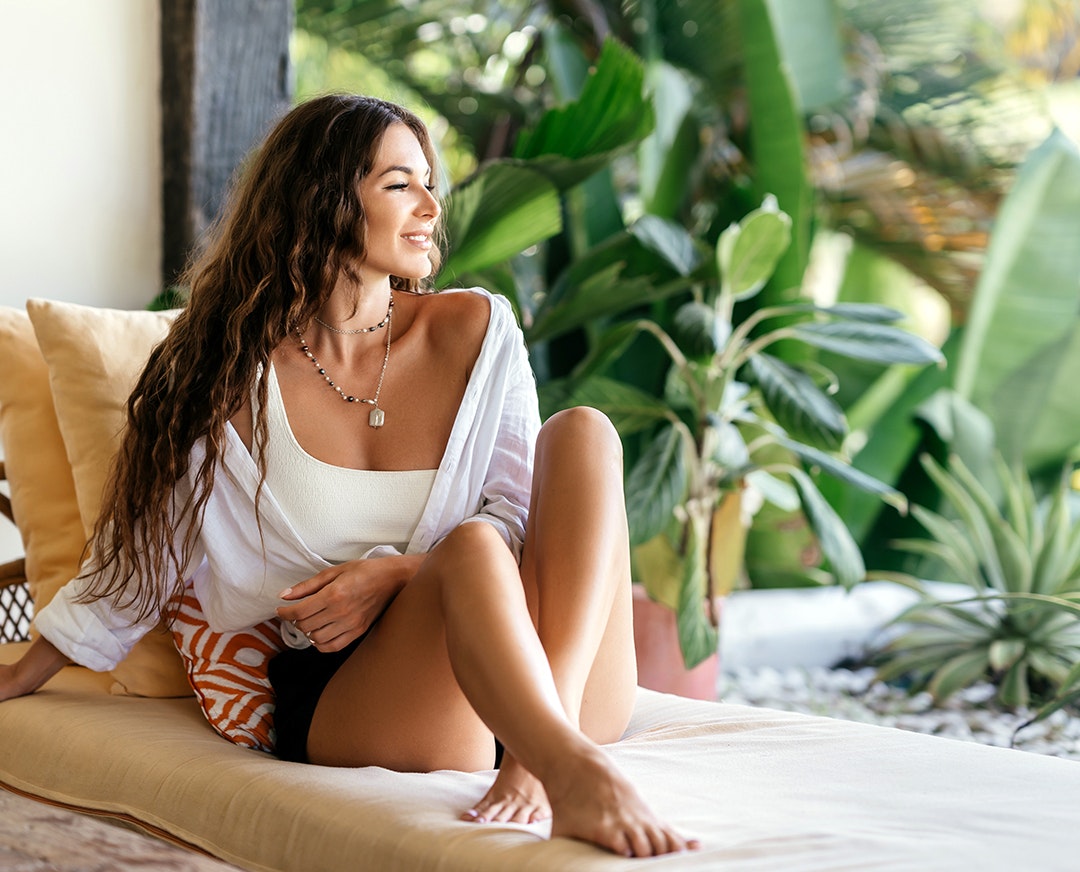 AUGMENT YOUR BREAST WITHOUT IMPLANTS
AirSculpt® The Breasts You've Always Wanted
The AirSculpt® Up A Cup™ breast enhancement begins with your surgeon numbing the skin with a tool called an AirPen. We then use a biopsy-punch rather than a scalpel to create an entryway narrower than a pencil eraser. Next, we soften your fat while tightening that body part's skin, after which your surgeon employs AirSculpt® technology to pluck fat cell by cell.
This fully customizable procedure removes unwanted fat with patented technology combined with tried-and-true body sculpting techniques. Our process safely transfers fat and naturally shapes the breasts in a perfectly symmetric manner. Even if you gain weight, the fat will enlarge your breasts evenly, and your flat belly or sculpted thighs will stay the same!
AirSculpt® Benefits
Minimally invasive AirSculpt® is the next generation of body contouring. Designed to be as gentle and precise as possible, our patented technology enables surgeons to physically pluck your fat by the cell, like berries off a bush. AirSculpt® reveals your body's natural contours by delicately targeting just the pockets of fat you want gone forever while completely sparing surrounding areas.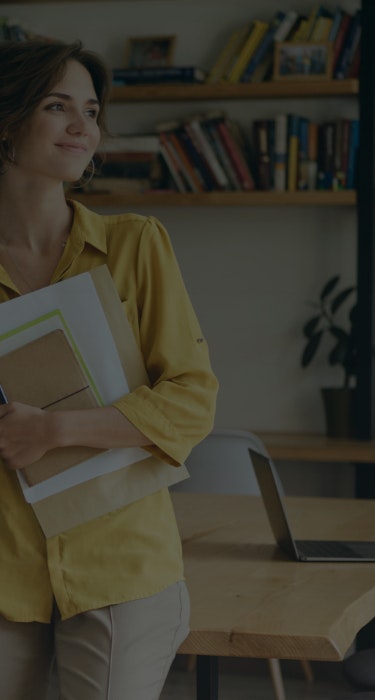 GET BACK TO WHAT MATTERS
24-Hour Downtime
AirSculpt® technology contours the body so gently that patients can get sculpted and return to work the very next day! Compare that with invasive procedures that call for weeks of downtime, prescription pain medications, and drains for excess fluid. Not only is recovery quicker, but results also begin to appear as soon as one leaves the operating room.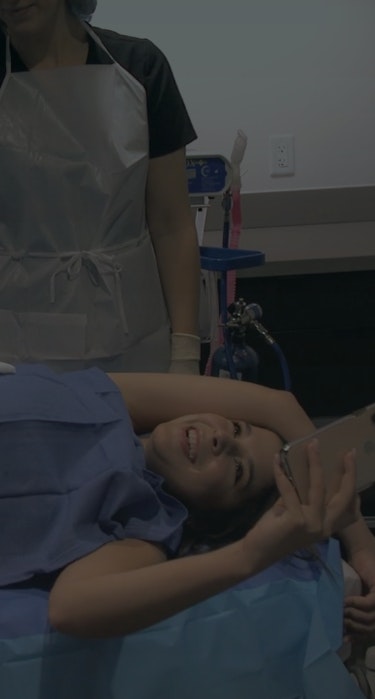 ELIMINATING UNNECESSARY RISKS
Awake the Entire Time
Elite Body Sculpture never uses general anesthesia, meaning patients remain awake throughout the entire procedure listening to music or chatting with a friend, nurse, or surgeon. Using local anesthesia drastically reduces risks while also allowing patients to be maneuvered during treatment to ensure perfectly balanced results.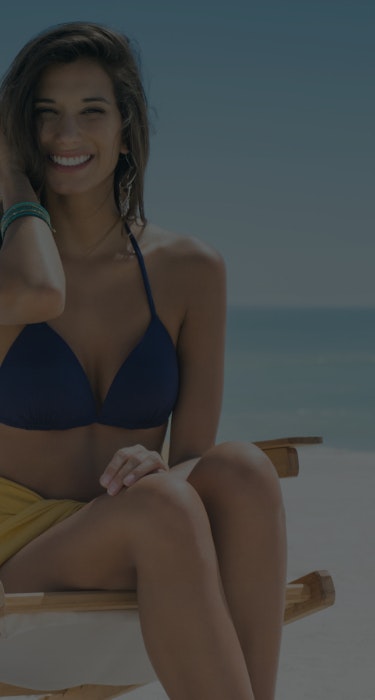 MAKING BODY SCULPTURE A SPA-LIKE EXPERIENCE
No Scalpels or Stitches
Rather than cutting large incisions with a scalpel, AirSculpt® uses a biopsy punch tool just two millimeters wide to create an entryway that heals with dissolvable sutures. Entry points wind up looking like mere freckle marks, and surgeons strategically make them in folds or creases where they can be easily concealed.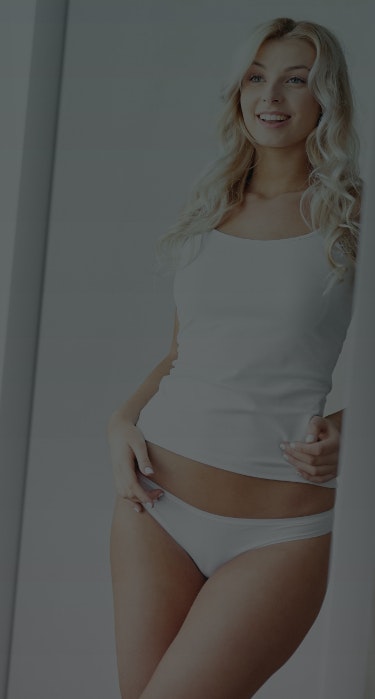 PERMANENT AND INSTANT TRANSFORMATIONS
Results in One Session
Don't settle for time-consuming procedures that required upwards of five sessions, only to deliver meager outcomes at best. At Elite Body Sculpture, there are no sessions, just permanent results with one single treatment. Patients walk out of our doors with instant results that get dramatically better with time.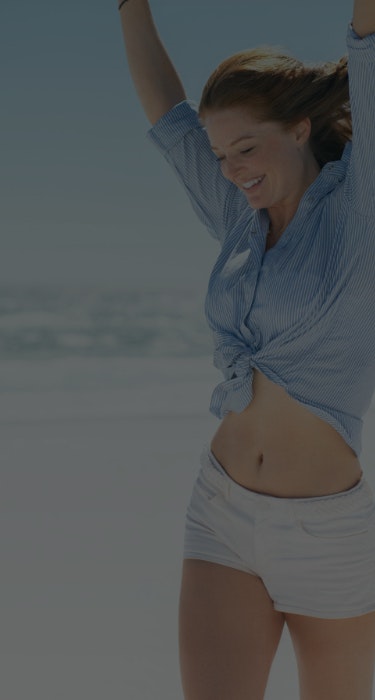 CUSTOMIZED TO YOUR PREFERENCES
Natural-Looking Results
Whether it's just fat removal or a transfer as well, our patented technology produces natural-looking outcomes that accentuate your natural curves and maintains desired proportions. Furthermore, AirSculpt® always leaves the treated area's skin tighter than before, meaning patients can skip the invasive lift procedure!
Real People, Real Results
Sensitive Content
These photos contain sensitive content which
some people may find offensive or disturbing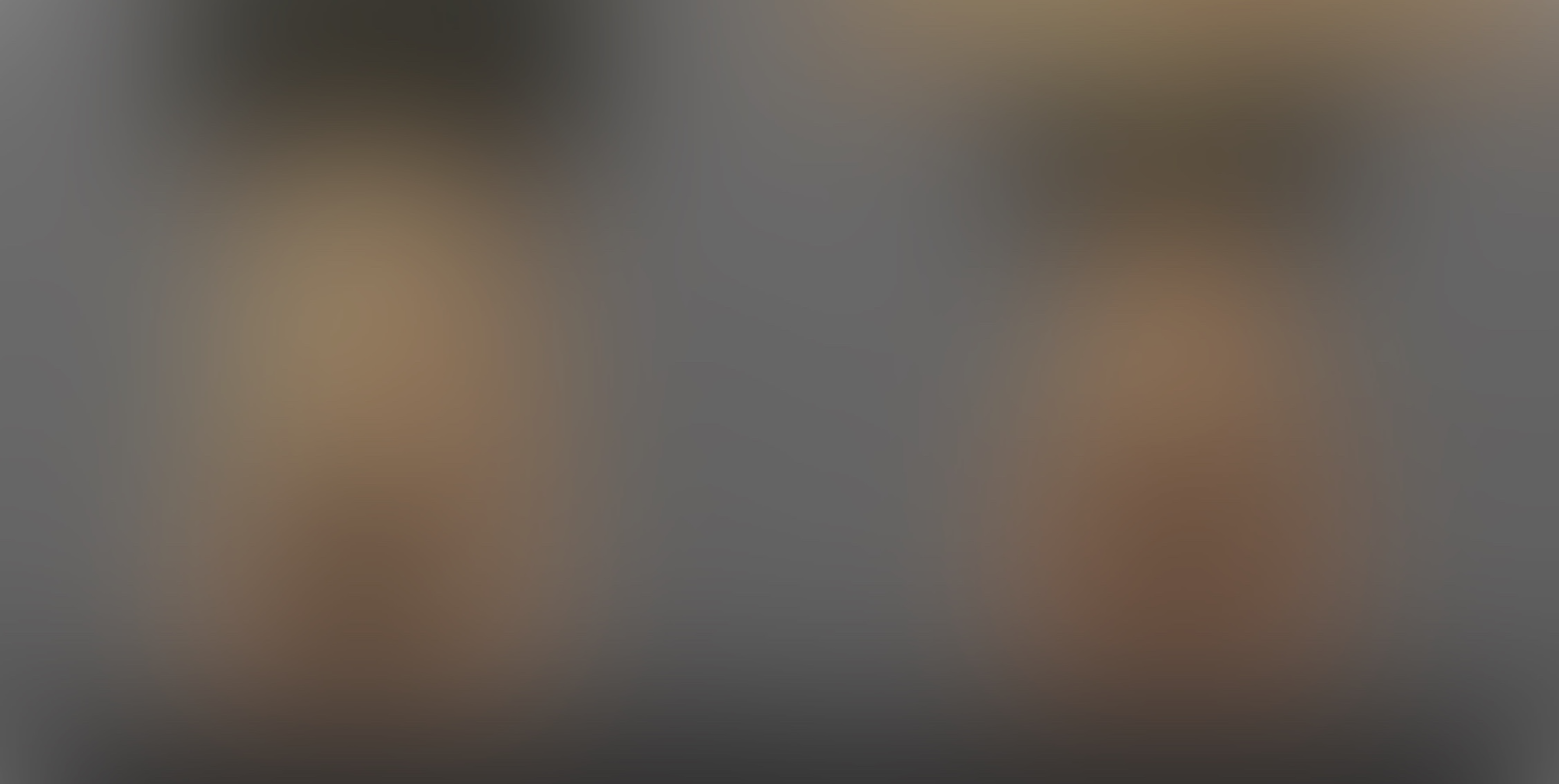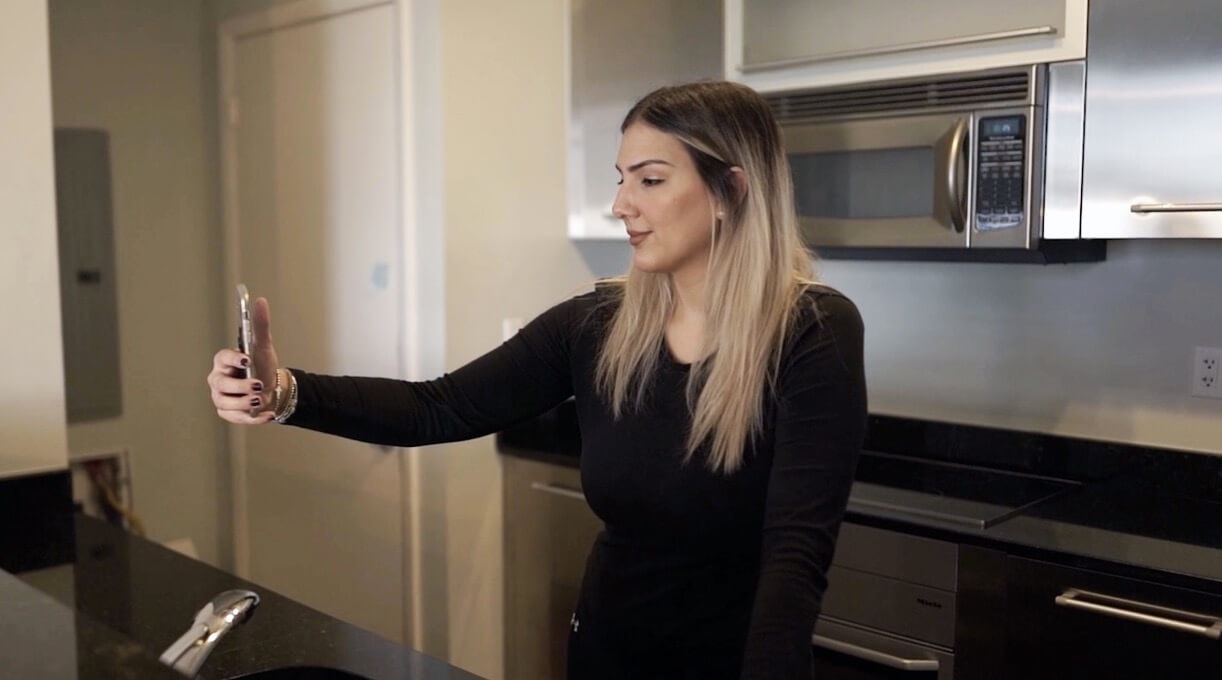 Begin Your Elite Experience
Virtual consultations are designed to be quick and easy! First, you'll have an introductory call with one of our patient coordinators. After the call, we'll send you a link to upload photos of your trouble areas. We'll respond within two days to review your photos however you prefer — E-Mail, Text, Phone Call, or FaceTime. You also have the option to video with a surgeon to discuss your options in further detail!
LT.
Google Review
So happy with my fuller breasts!
I spent a long time researching alternatives to breast implants. I am so thrilled I chose Elite Body Sculpture and happy with my fuller breasts!
Danielle K.
Yelp Review
I feel amazing after doing the up-a-cup fat transfer
I feel amazing after doing the up-a-cup fat transfer from my stomach, highly recommend!
Michelle Wilson
Yelp Review
I went from a small B to a FULL C!
I am exteremly happy with my results!

HEAR THEIR STORY WHILE THEY'RE AWEKE
Customer Journey Videos
IS AIRSCULPT® RIGHT FOR YOU?
Frequently Asked Questions
Do you perform breast enhancements?
Yes, we perform a natural fat transfer breast enhancement called the Up a Cup™.
Can I be awake during the procedure?
Patients always stay awake during AirSculpt procedures including fat transfers such as the Up a Cup™. Using local anesthesia drastically reduces risk throughout the treatment.
Is this a breast lift?
By enhancing your breasts naturally with your own fat, the Up a Cup™ will provide a lifting effect in addition to augmentation. However, a breast lift also includes cutting out excess skin, which AirSculpt procedures never do.
Where are the entry points?
Entry points for a fat transfer to the breasts are made directly above the nipples around the areola and under the breasts in the crease.
Will the entry point hide under a bikini?
AirSculpt procedures reduce the visibility of any entry points by creating them where they can be easily concealed and using an exclusive, two-millimeter-wide biopsy punch tool in place of scalpels. That said, the entry points underneath the breast crease, called the inframammary fold, will not be visible at all in a bikini due to their placement location. The entry points around the nipples may be visible initially, but this area heals quite quickly and will almost always appear scarless after recovery.
Will my age affect the results of the procedure?
No, age will not affect the results of an AirSculpt breast enhancement. The only requirement is that patients are over 18 years of age.
How many cc's can be transferred into any given breast?
There is no specific quantity of fat we can or cannot transfer to the breasts. The answer depends on how much excess, harvestable fat the patient has and how much their body reabsorbs the grafted material.
Will Up A Cup give me a more natural look?
Yes, AirSculpt fat transfers always give patients a natural look. The breasts are primarily made up of fat, so a graft procedure will allow them to look bigger but feel and move naturally.
Does fat remain permanent in the breasts after Up A Cup if you exercise routinely?
To account for natural reabsorption after a fat transfer, we inject about 30 percent more material than needed during the procedure. Thus, after the body reabsorbs fat, the results will be permanent, even if a patient gains weight since the breasts tend to augment following weight gain.
Does it hurt?
No, a fat transfer to the breasts with AirSculpt does not cause pain. Patients report the sensation as similar to an electric toothbrush vibration.
Will my breasts be numb, as well as the area where the fat is being taken from?
Yes, the breasts are numbed before they are enhanced naturally, which explains why we can perform wide-awake breast augmentations
How long do I need to wear the compression bra?
Compression bras should be worn for three weeks after an Up a Cup™ treatment, but patients should always listen to their surgeon's personalized instructions first and foremost.
Can I workout in the bra?
Absolutely! As with any AirSculpt procedure, patients can work out two weeks after their treatment and are encouraged to begin taking walks even sooner.
Will this stretch my Areola?
The areola may stretch out slightly then return to normal after a fat transfer breast augmentation, but most patients do not experience this issue. Because the breasts are enlarged during the Up a Cup™, a slightly larger nipple will still appear proportionate to the surrounding areas.
Will they always be even?
AirSculpt's power-automated technology guarantees perfectly proportional results are achieved, even if a patient had unbalanced body features coming into treatment. The rapidly spinning mechanism of AirSculpt technology ensures that surgeons never have to guess when removing or transferring exact quantities of fat with mechanical precision. We also take special care to ascertain each patient's body goals or pre-existing asymmetries to ensure balanced proportions are achieved.
How long is the healing time for Up A Cup?
Most patients can return to work within three to five days of their fat transfer procedure but should refrain from exercising or going to the gym for up to two weeks unless advised otherwise by the surgeon. Patients will also be asked to avoid sleeping on and applying pressure to the treated area for two weeks. Results will be quite dramatic after about three months, with final changes expected six months after an Up a Cup™.
Can I expect swelling and bruising?
Swelling and bruising are normal and to be expected after an AirSculpt fat transfer to the breasts. These effects should dissipate within a couple of weeks, though it may take up to a month for it to fully subside.
Can you do this on someone who has had breast cancer?
As long as the patient's cancer doctor approves, we can absolutely perform the Up a Cup™ on someone with breast cancer. We can even treat just one breast to improve any asymmetries, with the only caveat being that we need an area to place the fat that is free of scarring.
What if I have silicone implants in my breast but I want to do a fat transfer instead?
We do not perform any implant removals; once a patient has had theirs taken out, we can certainly fill in the pocket where the implant formerly resided to naturally augment the breasts.
Can you get Up A Cup before pregnancy?
Women can receive the Up a Cup™ before or after pregnancy. We cannot perform a breast enhancement during a woman's pregnancy or if they are breastfeeding, however.
Can I breastfeed after getting an Up-A-Cup procedure?
Women can absolutely breastfeed after their Up a Cup™ breast augmentation as long as they have fully recovered. Many women also receive this procedure for help with sagginess after breastfeeding as well.
If I breastfeed after my procedure will it affect the shape of my breasts?
Breastfeeding can cause the breasts to sag a bit. If you have already received an Up a Cup™ and then begin to breastfeed, you may experience some breast shape changes, but they will be minimal compared to untreated breasts.
Could I transfer the fat to the underboob or sideboob to get a fuller look in those areas?
AirSculpt fat transfers are fully customizable, so patients can have any part of their breast enhanced to their exact preference. This means we can transfer fat to and focus specifically on the side or underboob area if desired.
If I target my armpit and enhance my Up A Cup, will it tighten my skin?
AirSculpt primarily removes fat but will also leave the skin of treated areas tighter than before. Thus, removing armpit fat during an Up a Cup™ procedure will help with skin tightening in this region to a certain extent. Furthermore, women with broader upper bodies can accentuate the hourglass look by removing back and armpit fat during their breast augmentation as well.
How many post-op appointments will I have?
Patients require three post-op appointments. The first appointment takes place within one week of the procedure, the second about three months afterward, and the last roughly six months after.
SIMPLER PROCESS. SUPERIOR RESULTS
The AirSculpt® Difference
FOCUSED ON ONE THING
Stubborn Fat
— It's all we do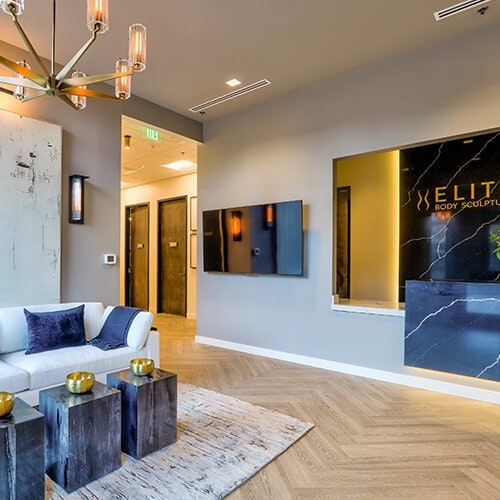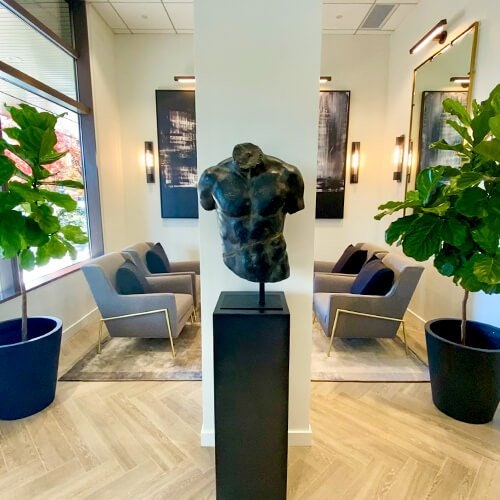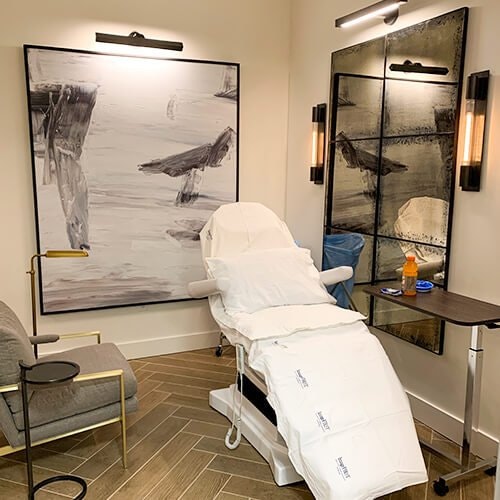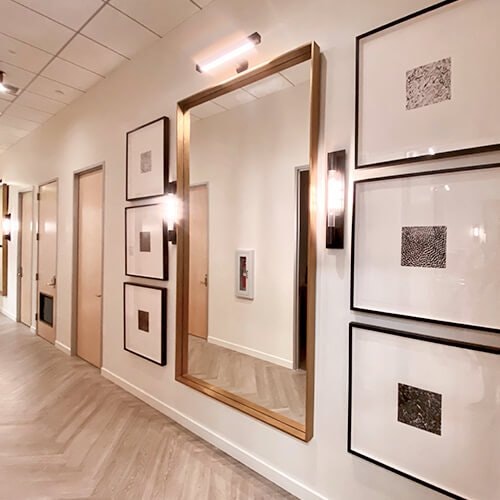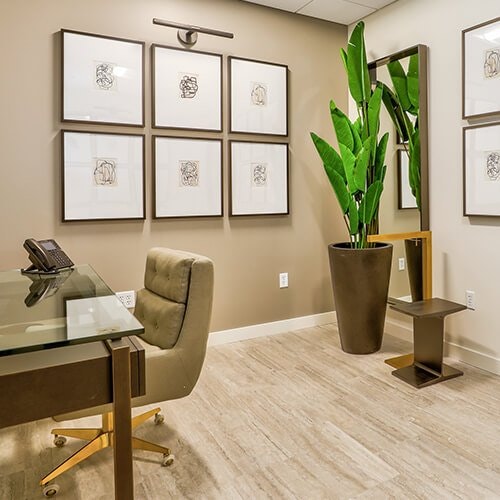 MAKE AN INFORMED DECISION
Interested in More AirSculpt® Success Stories?
SEE MORE RESULTS