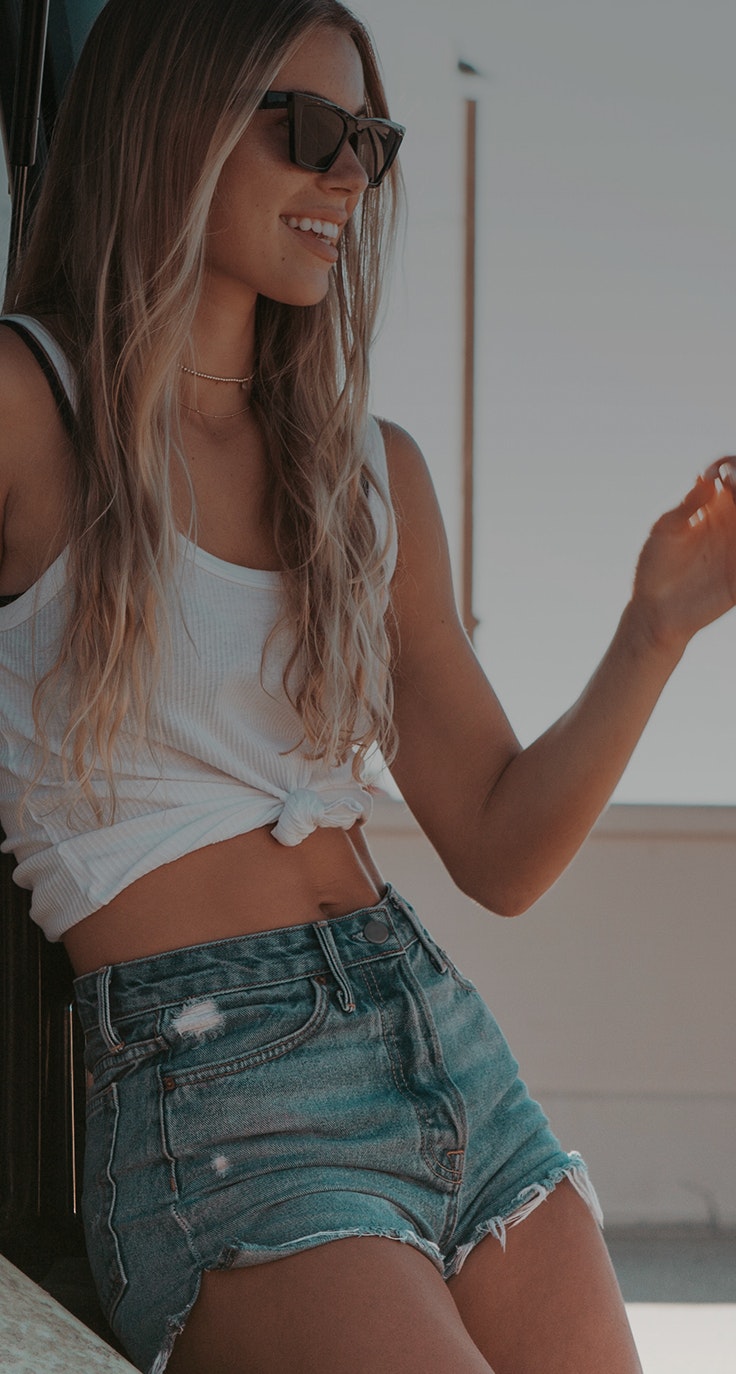 GOODBYE, LOOSE SKIN. HELLO, FLAT BELLY
Tiny Tuck™ by AirSculpt®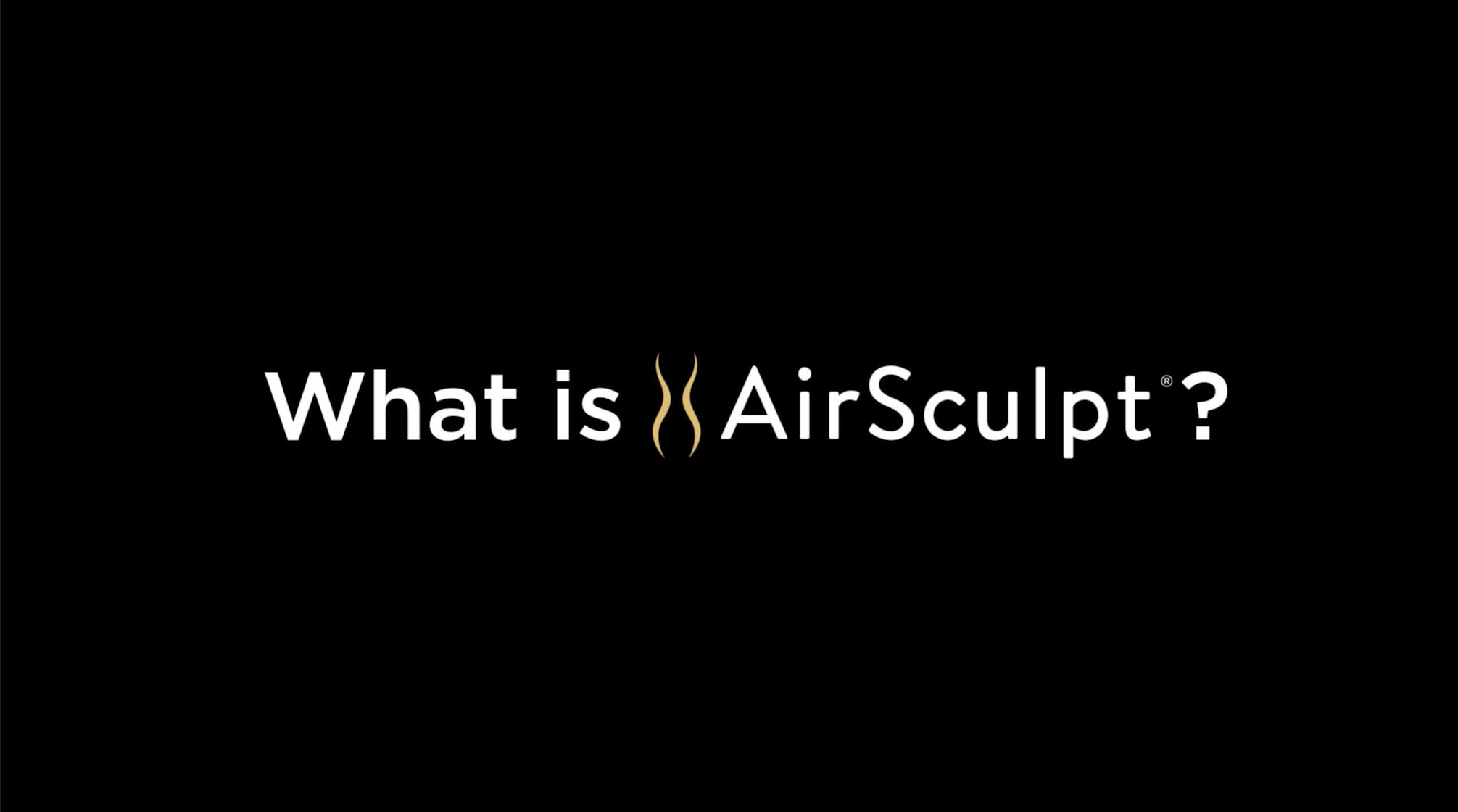 Patented Technology. Permanent Results.
Schedule a free AirSculpt® consultation with one of our specially-trained surgeons.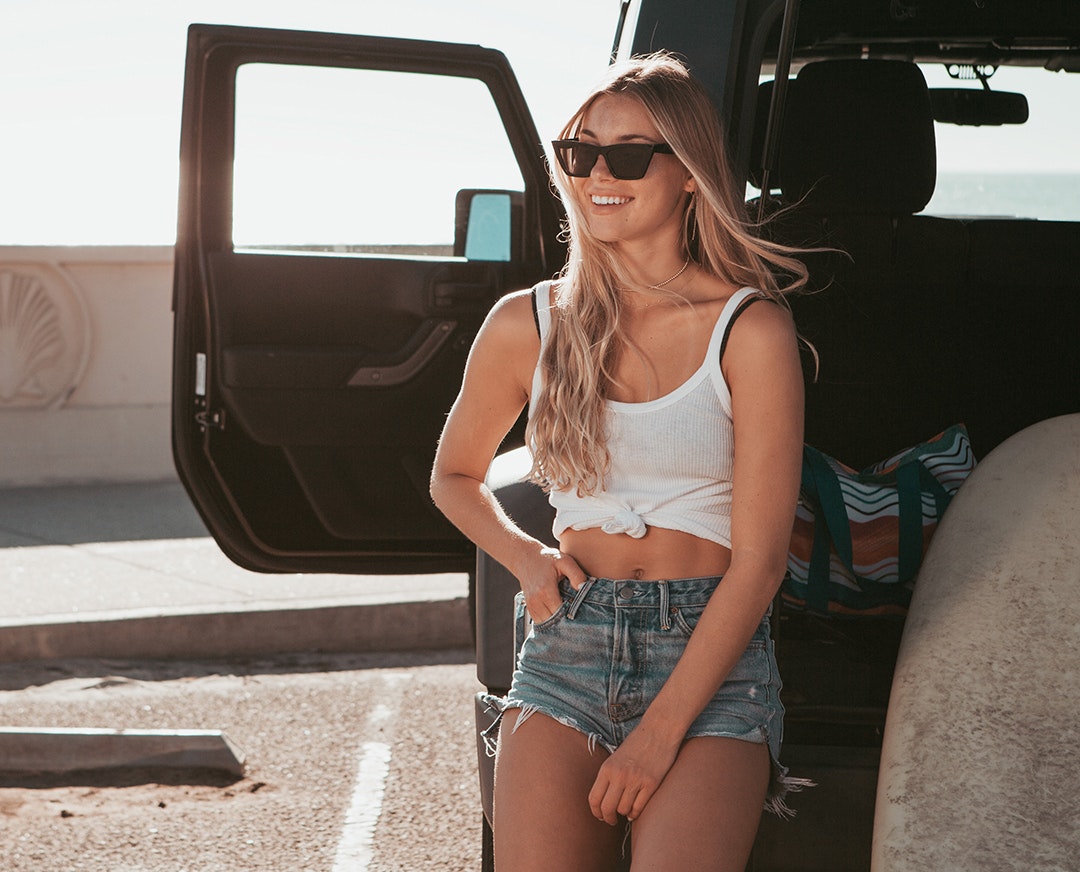 BE GENTLE ON YOUR BODY
Like A Tummy Tuck—But Better
Tiny Tuck™ is the perfect alternative to liposuction for sagging tummy skin or cesarean scars for those who don't want to go through a harsh surgery. Only a small incision is made, but differently from a tummy tuck procedure, your belly button remains intact. We avoid general anesthesia, meaning fewer risks for your and less stress on your body.
We also use dissolvable stitches, so you'll never need to get them removed, and your scar is nearly invisible. Plus, Tiny Tuck™ can be combined with patented Air Sculpt® technology if the patient wishes. This combination means that you can permanently remove any unwanted pockets of fat while also correcting loose skin. Recovery and downtime are short and quite close to painless. Walk right out with a sculpted, contoured look.
AirSculpt® Benefits
Minimally invasive AirSculpt® is the next generation of body contouring. Designed to optimize both comfort and precision, our patented technology enables surgeons to physically pluck your fat by the cell, like berries off a bush. AirSculpt® reveals your body's natural contours by delicately targeting just the pockets of fat you want gone forever while completely sparing surrounding areas
24-48 Hour Downtime
Natural-Looking Results
No Scalpels or Stitches
Immediate Results
Minimally Invasive
Tightens Skin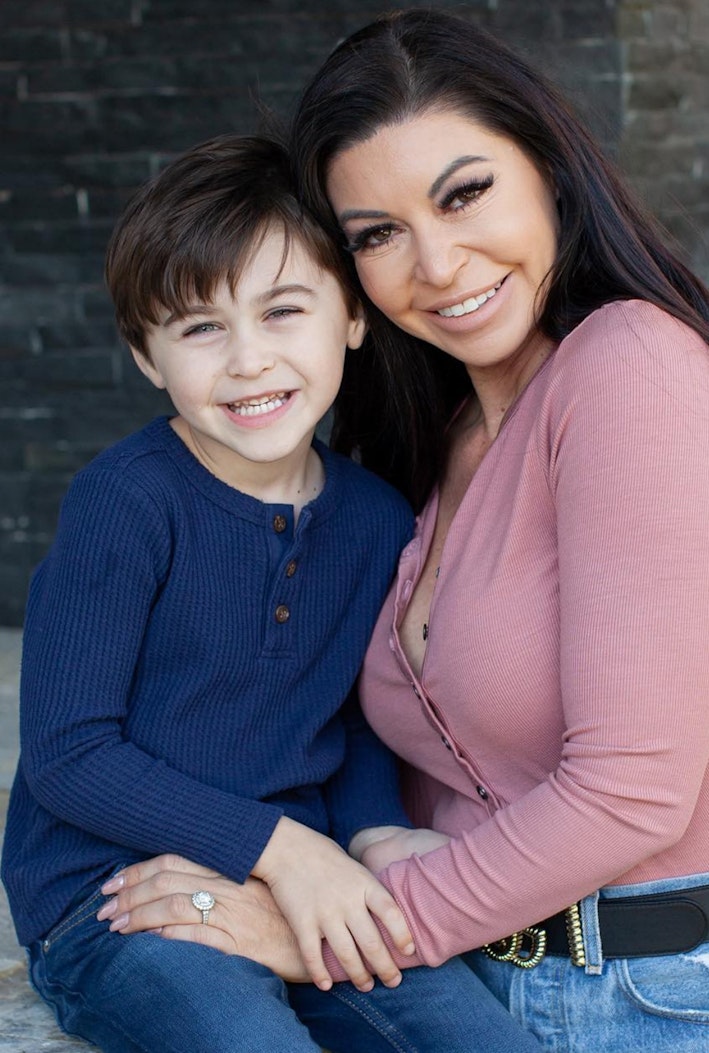 GET BACK TO WHAT MATTERS
24-Hour Downtime
AirSculpt® technology contours the body so gently that patients can get sculpted and return to work the very next day! Compare that with invasive procedures that call for weeks of downtime and drains for excess fluid. Not only is recovery quicker, but results also begin to appear as soon as one leaves the operating room.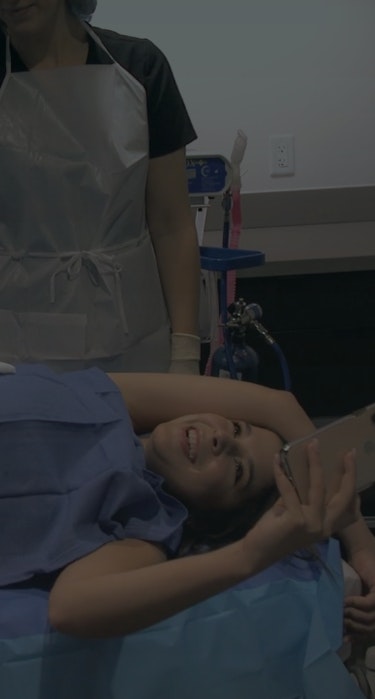 ELIMINATING UNNECESSARY RISKS
Awake the Entire Time
Elite Body Sculpture never uses general anesthesia, meaning patients remain awake throughout the entire procedure listening to music or chatting with a friend, nurse, or surgeon. Using local anesthesia drastically reduces risks while also allowing patients to be maneuvered during treatment to ensure perfectly balanced results.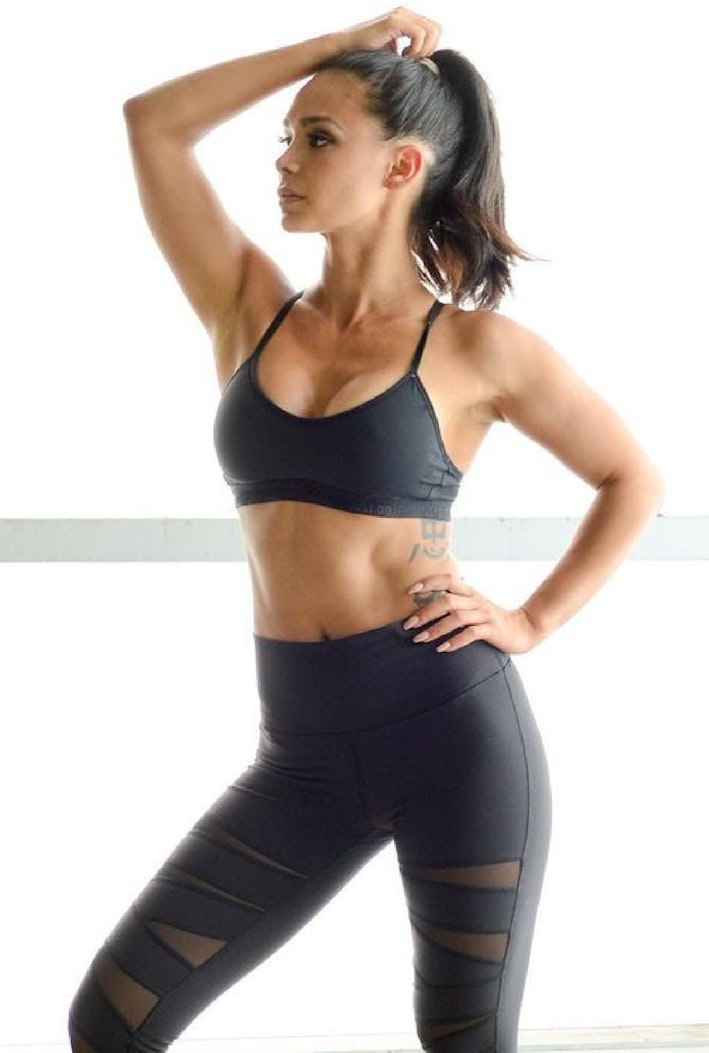 MAKING BODY SCULPTURE A SPA-LIKE EXPERIENCE
No Scalpels or Stitches
Rather than cutting large incisions with a scalpel, AirSculpt® uses a biopsy punch tool just two millimeters wide to create an entryway that heals with dissolvable sutures. Entry points wind up looking like mere freckle marks, and surgeons strategically make them in folds or creases where they can be easily concealed.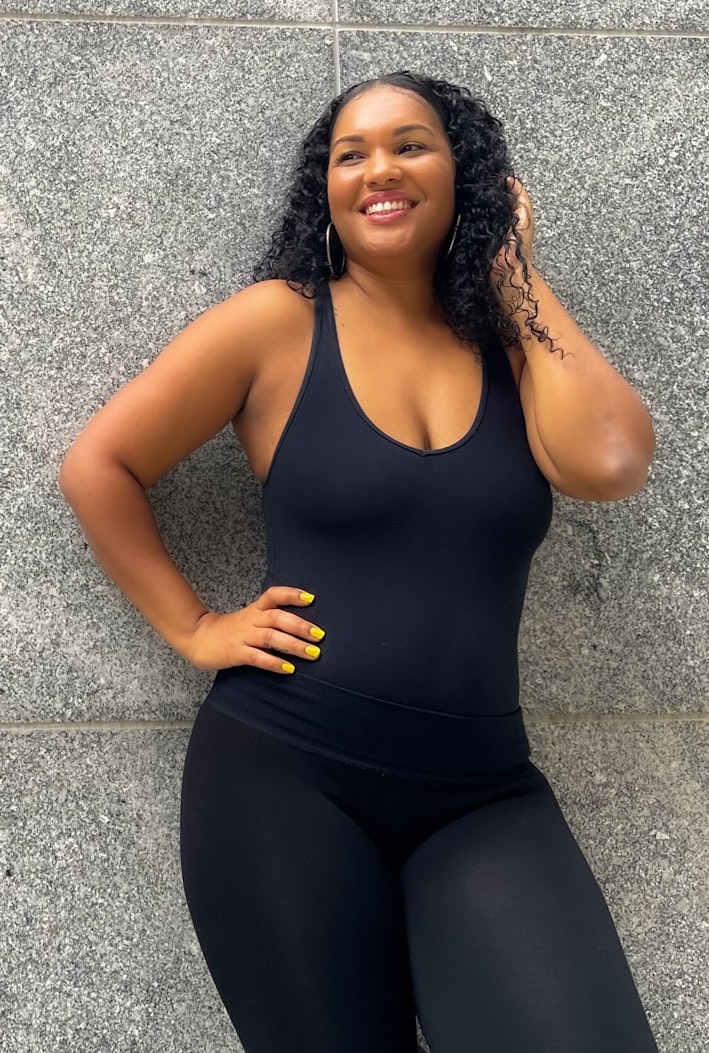 PERMANENT AND INSTANT TRANSFORMATIONS
Results in One Session
Don't settle for time-consuming procedures that require upwards of five sessions, only to deliver meager outcomes at best. At Elite Body Sculpture, there are no sessions, just permanent results with one single treatment. Patients walk out of our doors with instant results that get dramatically better with time.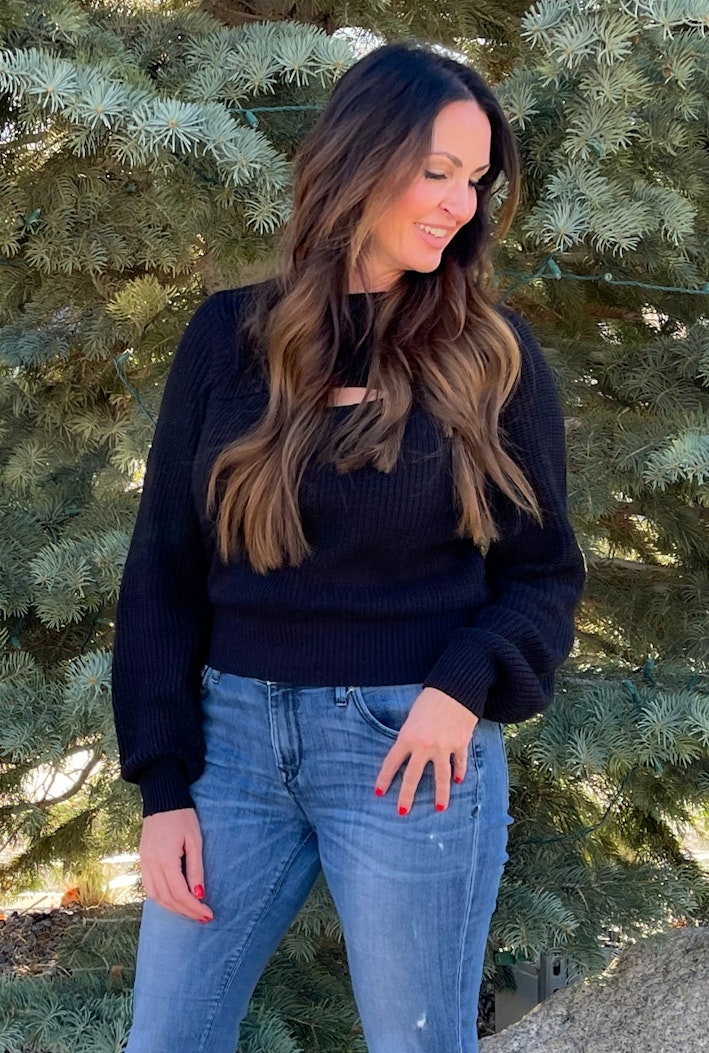 CUSTOMIZED TO YOUR PREFERENCES
Natural-Looking Results
Whether it's just fat removal or a transfer as well, our patented technology produces natural-looking outcomes that accentuate your natural curves and maintain desired proportions. Furthermore, AirSculpt® always leaves the treated area's skin tighter than before, meaning patients can skip the invasive lift procedure!
Real People, Real Results
Sensitive Content
These photos contain sensitive content which
some people may find offensive or disturbing
Sensitive Content
These photos contain sensitive content which
some people may find offensive or disturbing
Sensitive Content
These photos contain sensitive content which
some people may find offensive or disturbing
Sensitive Content
These photos contain sensitive content which
some people may find offensive or disturbing
Sensitive Content
These photos contain sensitive content which
some people may find offensive or disturbing
Sensitive Content
These photos contain sensitive content which
some people may find offensive or disturbing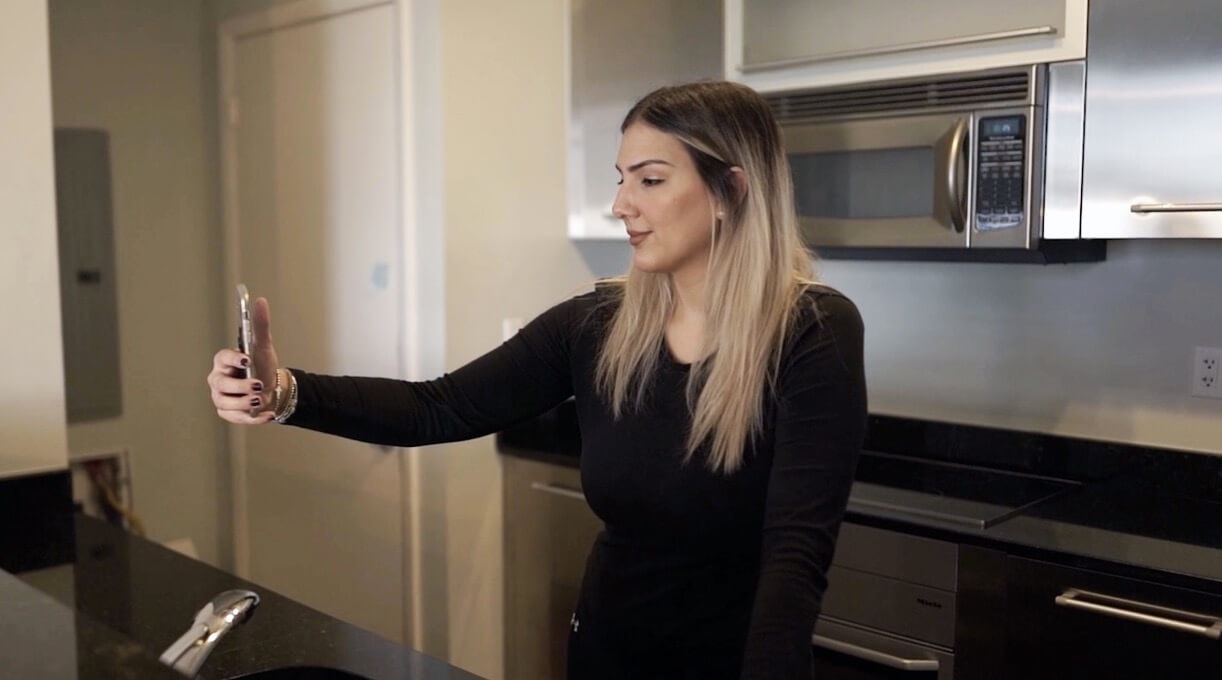 Begin Your Elite Experience
Virtual consultations are designed to be quick and easy! First, you'll have an introductory call with one of our patient coordinators. After the call, we'll send you a link to upload photos of your trouble areas. We'll respond within two days to review your photos however you prefer — E-Mail, Text, Phone Call, or FaceTime. You also have the option to video with a surgeon to discuss your options in further detail!
Joe Meyer
Google Review
Minimal pain and improvements daily
I had a tiny tuck, I had stretched skin...Minimal pain and you can see improvement daily.
Leslie Shlaughbacker
Google Review
Is it summer yet!?
One week and I'm loving these results. Is it summer yet!?
Stacia Clements
Google Review
You will be so glad you did!
If you have been uncertain about doing this procedure...don't. You'll be so glad you did!

HEAR THEIR STORY WHILE THEY'RE AWEKE
Customer Journey Videos
IS AIRSCULPT® RIGHT FOR YOU?
Frequently Asked Questions
Does this procedure target lower abdomen excess skin and the sides?
Yes, the Tiny Tuck™ specifically targets loose skin below the belly button, including on the lower abdomen and flanks.
What is the difference between a full tummy tuck surgery and a tiny tuck?
A Tiny Tuck can remove loose skin below the belly button without general anesthesia, drains, or massive scarring. The more invasive tummy tuck can target loose skin above the belly button and also suture the abdominal walls.
What is this procedure like?
Patients first have their skin numbed with a topical anesthetic, distributed via an AirPen instead of uncomfortable needles. Next, we create an incision below the belly button near the waistline and apply a local anesthetic, which is far safer than general anesthesia used during traditional tummy tucks. Next, the surgeon will pull the skin down to provide a tighter lower abdomen and waist, especially helpful for those looking to address loose skin after a C-Section. This procedure does not readjust the belly button and avoids the use of drains and tubes, allowing patients to heal more quickly.
What are the entry/incision points like?
The incision made for a Tiny Tuck™ is located along the waistline just above the pubic region.
What is recovery like?
During the first couple of days after the procedure, patients should remain mostly sedentary and follow their surgeon's specific instructions. The dissolvable stitches and lack of drains allow for a relatively straightforward recovery, and patients can return to work after that initial window of two to three days of downtime. About two weeks are needed before patients can begin performing strenuous exercise again, though we do recommend walking soon after the treatment to encourage circulation.
Does this procedure require catheter drains?
No, the Tiny Tuck™ does not require catheter drains unlike stomach liposuction.
Will results last with tiny tuck?
Yes, Tiny Tuck™ results are considered to be permanent. That said, weight gain or considerable lifestyle changes could always cause effects to diminish or change over time.
Am I going to be on bed rest after a tiny tuck?
Patients should be mostly sedentary for two to three days after the Tiny Tuck™, then can begin taking walks to get their circulation flowing again.
How is scarring?
The scar after a Tiny Tuck™ will appear across the waistline and above the pubic region and is far less sizable than a tummy tuck scar.
Can I lay on my stomach?
Patients should avoid laying on their stomachs for two weeks after a Tiny Tuck™, meaning they should only sleep on their backs after treatment.
SIMPLER PROCESS. SUPERIOR RESULTS
The AirSculpt® Difference
FOCUSED ON ONE THING
Stubborn Fat
— It's all we do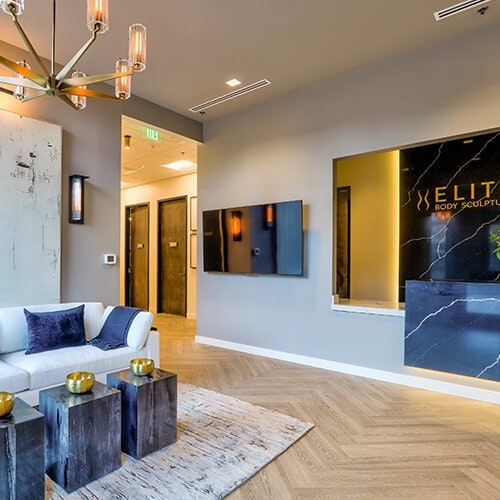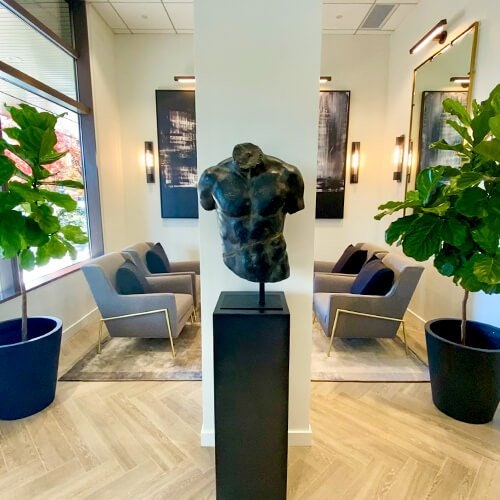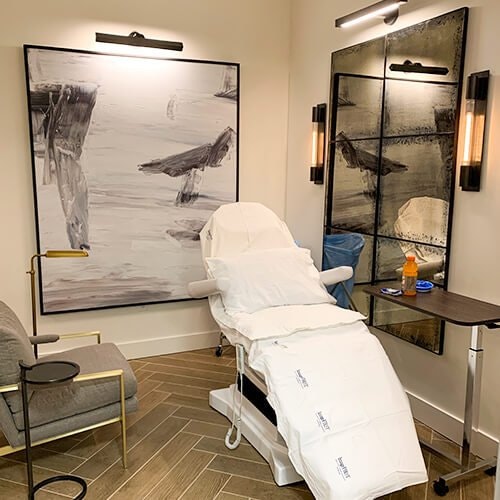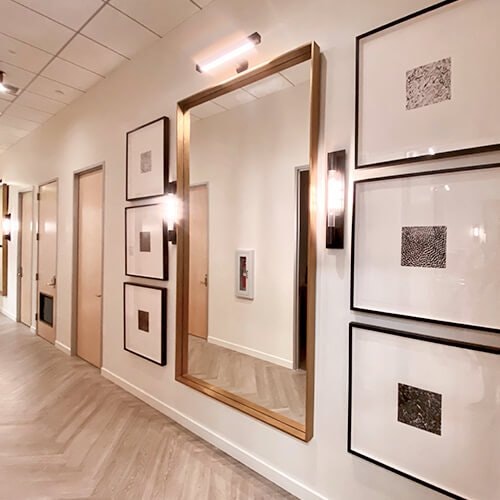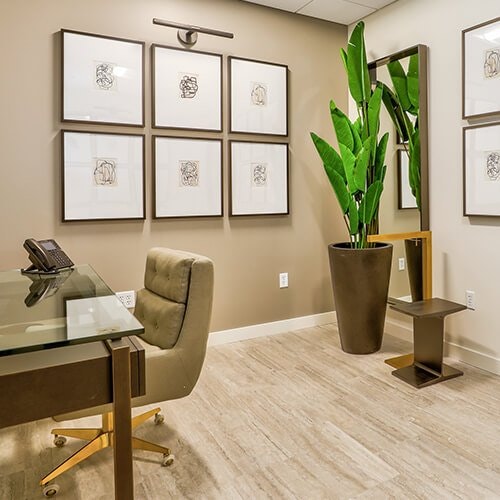 MAKE AN INFORMED DECISION
Interested in More AirSculpt® Success Stories?
SEE MORE RESULTS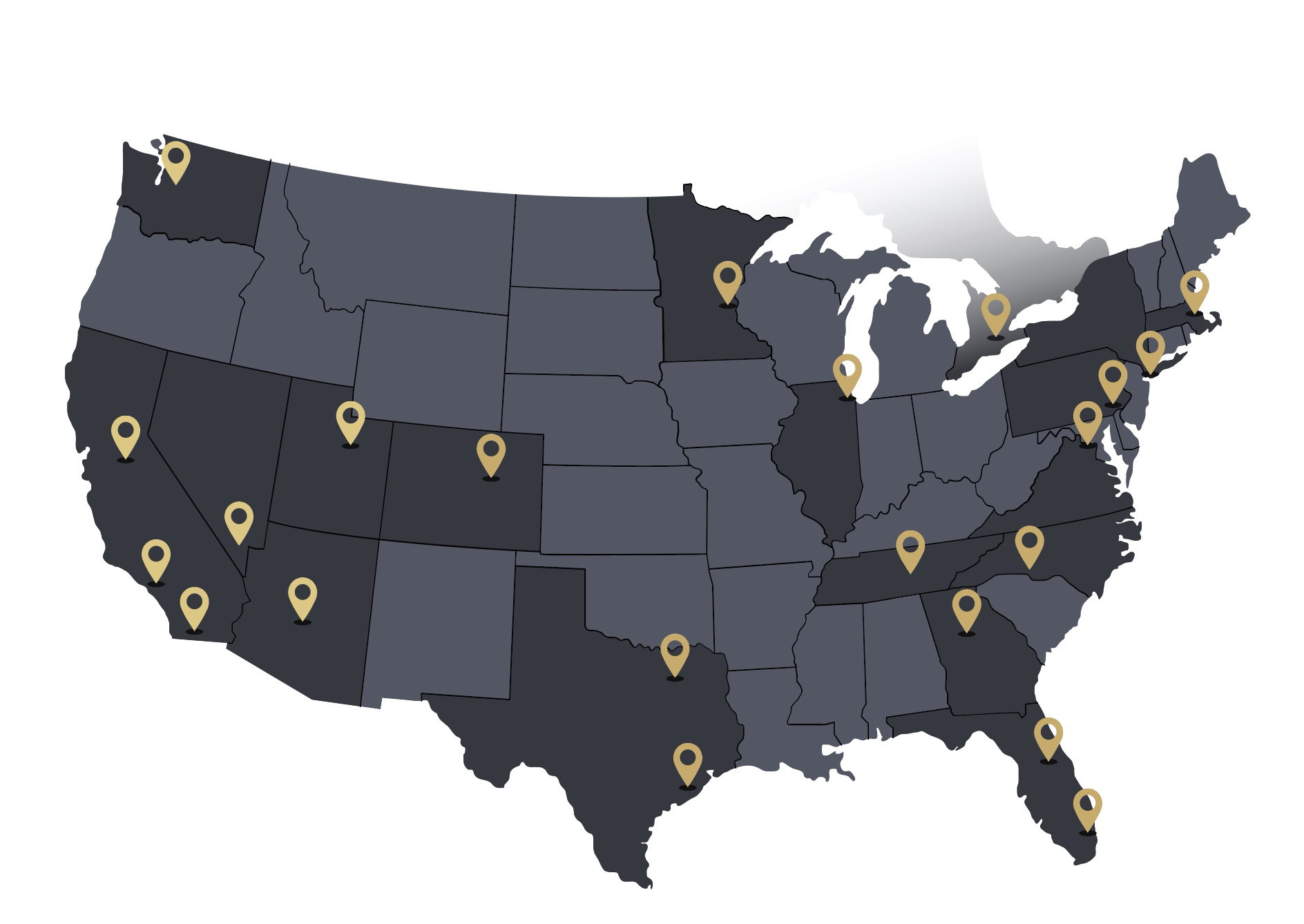 OUR LOCATIONS