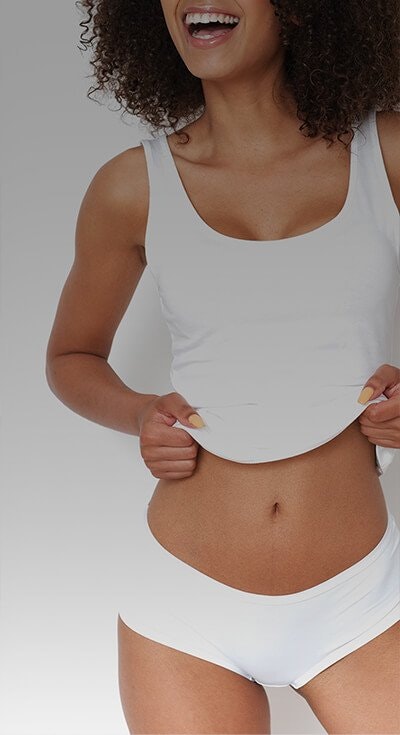 FIXED BOTCHED PROCEDURES IN NO TIME
AirSculpt® The Figure You Originally Wanted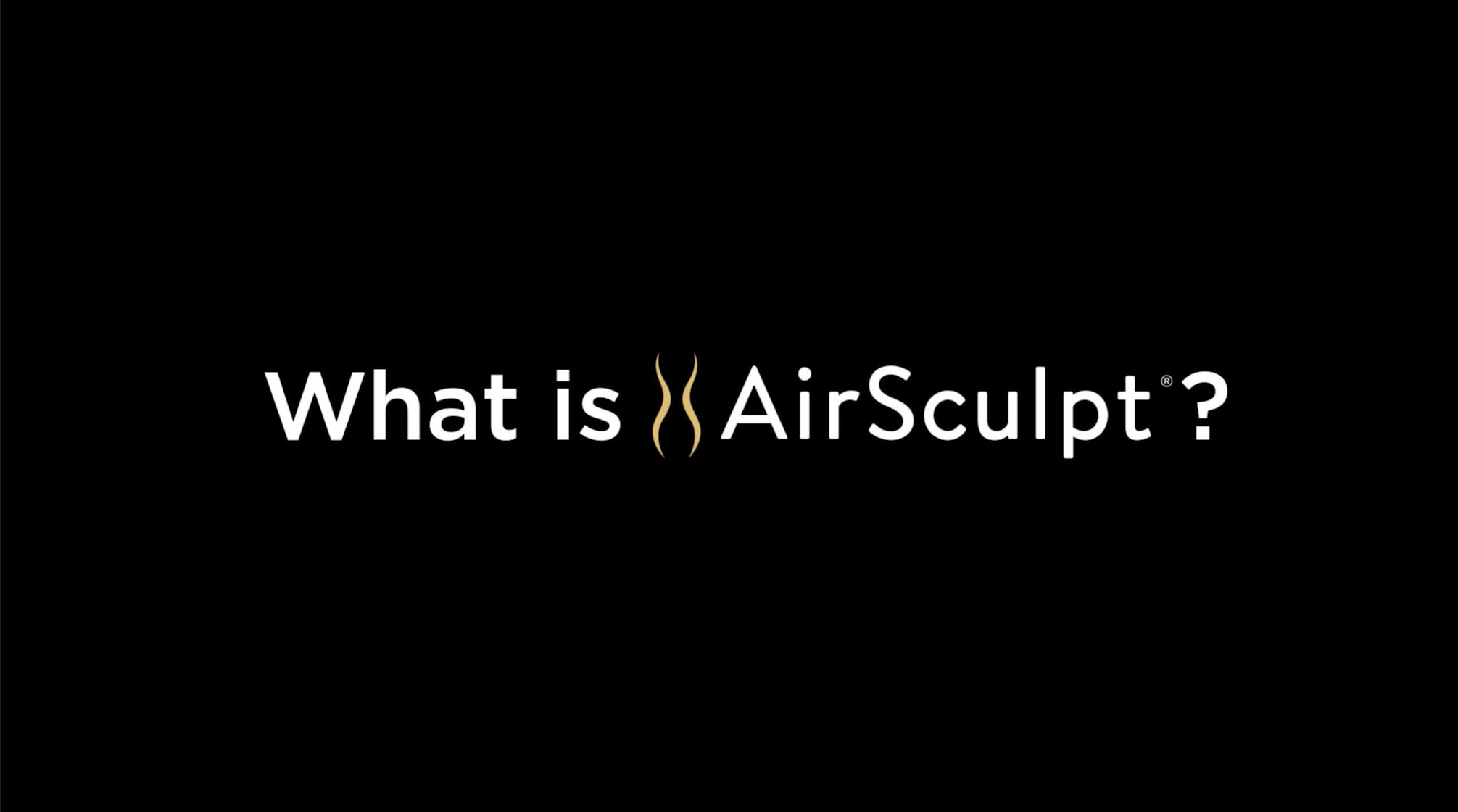 Patented Technology. Permanent Results.
Schedule a free AirSculpt® consultation with one of our specially-trained surgeons.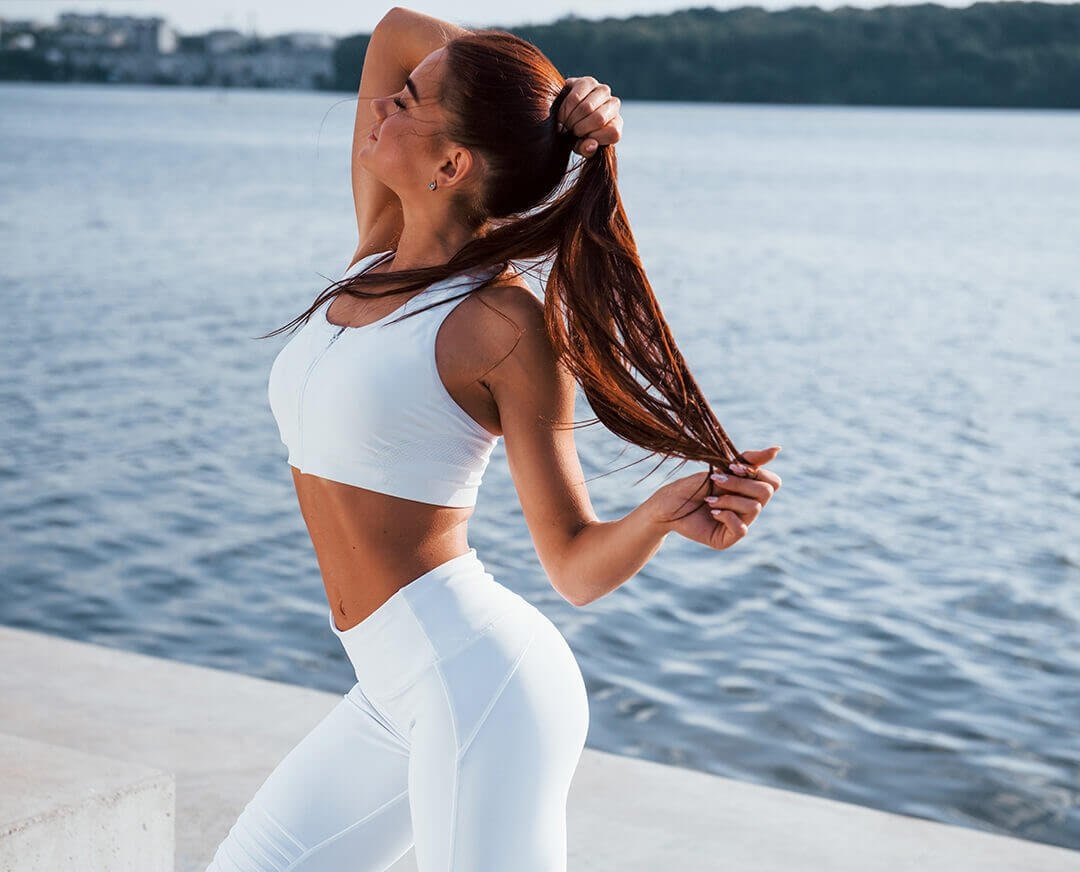 FINALLY HAVE THE SHAPE OF YOUR DREAMS
Sculpt The You You've Always Desired
Past procedures that have gone wrong take a toll on your mental and physical health. Our proprietary, minimally invasive AirSculpt® method combines multiple tried-and-true liposuction techniques with our patented technology to deliver dramatic results. Our fully customizable procedure gives you the body you originally wanted—the body you deserve.
Whether you were over-suctioned during a previous procedure, did not receive sufficient correction, or have unwanted loose skin, AirSculpt® will immediately deliver the smooth and symmetric results you initially sought. If you gain weight, the fat will only re-appear where you want it, and your flat belly or sculpted thighs will remain!
Micro-Procedures Correction
Fat Transfer Correction

Smooths out asymmetries, lumps, bumps, or irregularities stemming from a past graft.

LEARN MORE

Injection Correction

Permanently restores natural chin fat distribution following botched injection lipolysis.

LEARN MORE

Liposuction Correction

Eliminates lumpy pockets and restores natural contours after botched liposuction.

LEARN MORE
AirSculpt® Benefits
Minimally invasive AirSculpt® is the next generation of body contouring. Designed to be as gentle and precise as possible, our patented technology enables surgeons to physically pluck your fat by the cell, like berries off a bush. AirSculpt® reveals your body's natural contours by delicately targeting just the pockets of fat you want gone forever while completely sparing surrounding areas.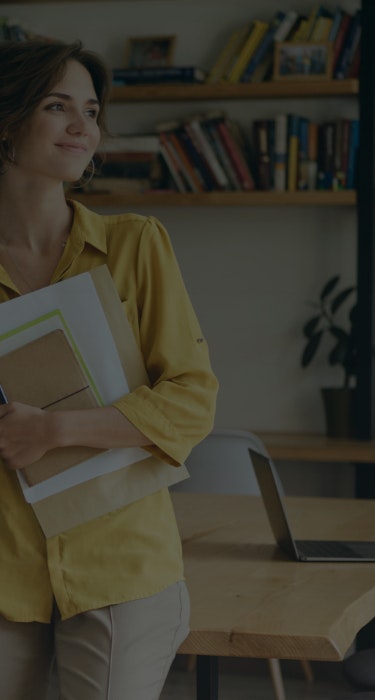 GET BACK TO WHAT MATTERS
24-Hour Downtime
AirSculpt® technology contours the body so gently that patients can get sculpted and return to work the very next day! Compare that with invasive procedures that call for weeks of downtime and drains for excess fluid. Not only is recovery quicker, but results also begin to appear as soon as one leaves the operating room.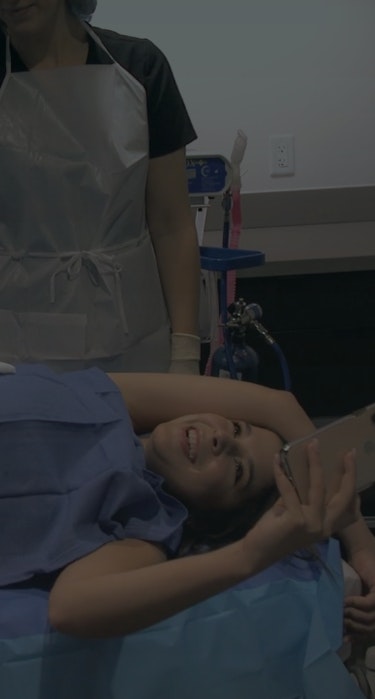 ELIMINATING UNNECESSARY RISKS
Awake the Entire Time
Elite Body Sculpture never uses general anesthesia, meaning patients remain awake throughout the entire procedure listening to music or chatting with a friend, nurse, or surgeon. Using local anesthesia drastically reduces risks while also allowing patients to be maneuvered during treatment to ensure perfectly balanced results.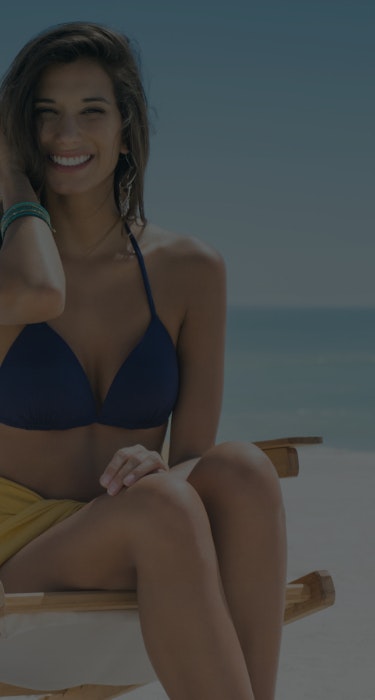 MAKING BODY SCULPTURE A SPA-LIKE EXPERIENCE
No Needles, Scalpels or Stitches
Rather than cutting large incisions with a scalpel, AirSculpt® uses a biopsy punch tool just two millimeters wide to create an entryway that heals with dissolvable sutures. Entry points wind up looking like mere freckle marks, and surgeons strategically make them in folds or creases where they can be easily concealed.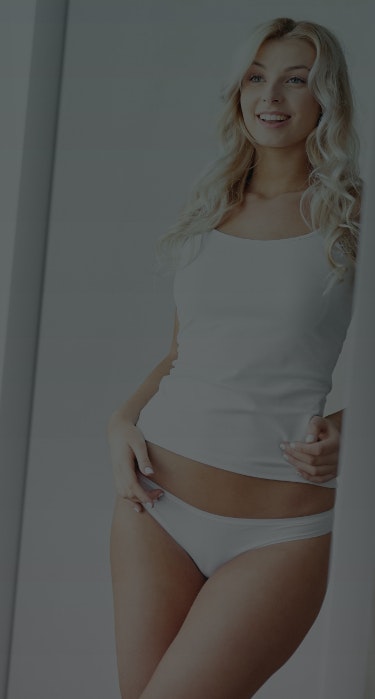 PERMANENT AND INSTANT TRANSFORMATIONS
Results in One Session
Don't settle for time-consuming procedures that require upwards of five sessions, only to deliver meager outcomes at best. At Elite Body Sculpture, there are no sessions, just permanent results with one single treatment. Patients walk out of our doors with instant results that get dramatically better with time.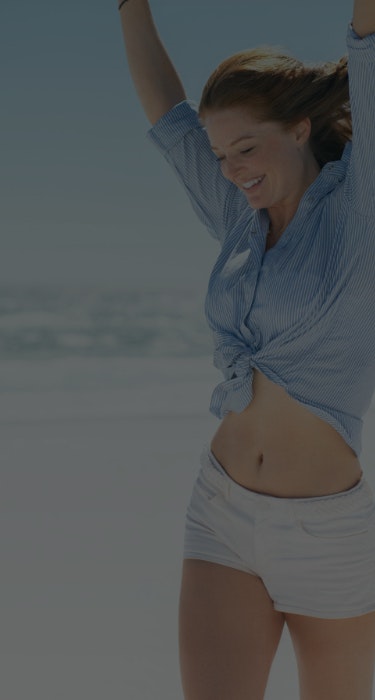 CUSTOMIZED TO YOUR PREFERENCES
Natural-Looking Results
Whether it's just fat removal or a transfer as well, our patented technology produces natural-looking outcomes that accentuate your natural curves and maintains desired proportions. Furthermore, AirSculpt® always leaves the treated area's skin tighter than before, meaning patients can skip the invasive lift procedure!
Real People, Real Results
Sensitive Content
These photos contain sensitive content which
some people may find offensive or disturbing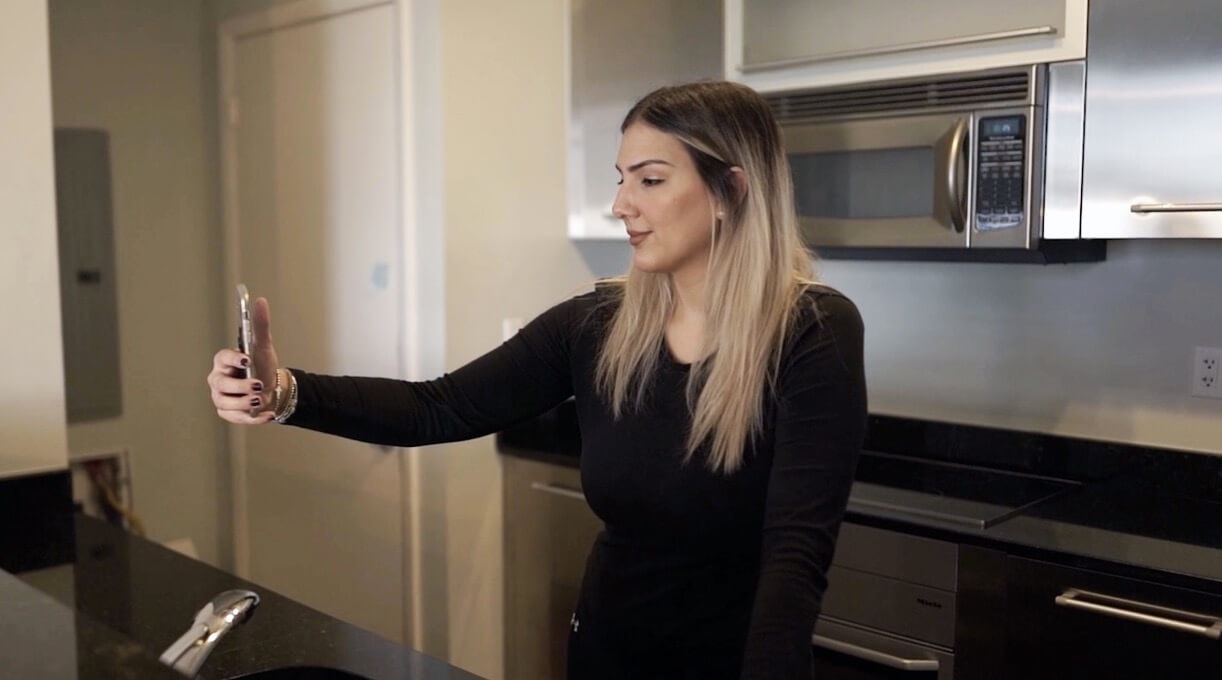 Begin Your Elite Experience
Virtual consultations are designed to be quick and easy! First, you'll have an introductory call with one of our patient coordinators. After the call, we'll send you a link to upload photos of your trouble areas. We'll respond within two days to review your photos however you prefer — E-Mail, Text, Phone Call, or FaceTime. You also have the option to video with a surgeon to discuss your options in further detail!
- Meme
Google Review
Amazing, that's all I can say - AMAZING.
Having had the traditional lipo previously, I wanted to know more about AirSculpt. I have to say it wasn't bad at all. Amazing, that's all I can say - AMAZING.
- Ri OW
Google Review
Worked on other areas that I previously disliked
My revision corrected a big issue I had. They also worked on other areas that I previously disliked so greatly appreciate that as well!
- Sophia P.
Yelp Review
Much safer and Natural
The results are supernatural and it's much safer and natural alternative to lipo and breast implants.

HEAR THEIR STORY WHILE THEY'RE AWAKE
Customer Journey Videos
WHY AIRSCULPT® TRUMPS THE COMPETITION
​Frequently Asked Questions
What areas can I get corrective AirSculpt on?
Patients can correct any area from the chin down to the ankle. Whether a fat transfer, injectable lipolysis, or liposuction treatment has gone wrong, we can seamlessly use the AirSculpt system to revise such mistakes with targeted fat removal and/or transfer.
Is there any area on the body where you can't get corrective AirSculpt on?
Any area below the ankles or above the chin cannot be corrected with AirSculpt.
How much fat can be removed in total?
We can remove as much fat as desired by the patient up to the state limit, typically between four and five liters.
I have undesired lumps from previous work, can AirSculpt smooth this out?
Yes, AirSculpt's patented, power-automated technology allows us to remove or transfer the exact amount of fat needed to smooth out prior procedures' mistakes.
Why is AirSculpt better equipped at providing smooth, symmetrical, and non-lumpy results compared to traditional liposuction?
Traditional liposuction uses outdated and manual tools to remove fat abrasively. AirSculpt, by contrast, uses minimally invasive, automated technology that plucks fat cells one by one, allowing for far more precise results. This technology provides surgeons far more finesse than traditional treatments, meaning they can work in hard-to-reach areas and break through scar tissue to improve contour irregularities.
Does Corrective AirSculpt work on non-liposuction procedures that were botched?
Yes, we can perform Corrective AirSculpt on any type of non-surgical fat removal or injectable lipolysis treatment, in addition to botched liposuction.
I've had multiple sessions with other procedures, does AirSculpt require multiple sessions as well?
No, AirSculpt is always a one-and-done procedure, meaning permanent results are delivered after one procedure.
How soon do I need to wait after my original procedure before getting Corrective AirSculpt?
We ask patients to wait at least three months, and sometimes up to six months, before getting a Corrective AirSculpt treatment.
What are the different types of mistakes Corrective AirSculpt can correct? (ie. hip dips, dents, etc.?)
Any mistake that can be fixed with fat removal or transfer can be revised with AirSculpt. Whether it's a natural dent like a hip dip or one stemming from liposuction, or uneven quantities of fat removed, lumps from botched treatment, or an overdone fat transfer, AirSculpt can seamlessly sculpt away such mistakes.
Can I get Corrective AirSculpt more than once if I need significant correction?
Getting AirSculpt more than once is not necessary unless patients want to target more than three or four areas at a time.
PRIORITIZE YOURSELF. PICK WHAT'S BEST
The AirSculpt® Difference
FOCUSED ON ONE THING
Stubborn Fat
— It's all we do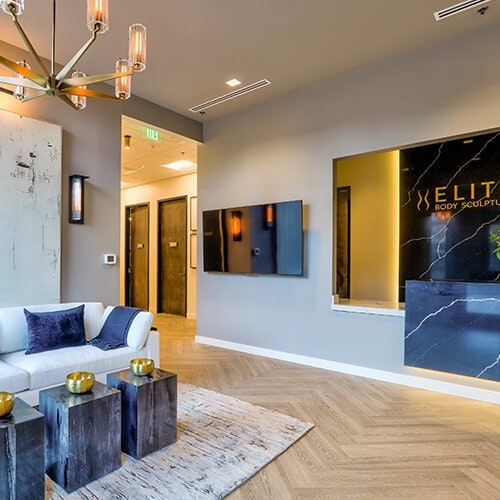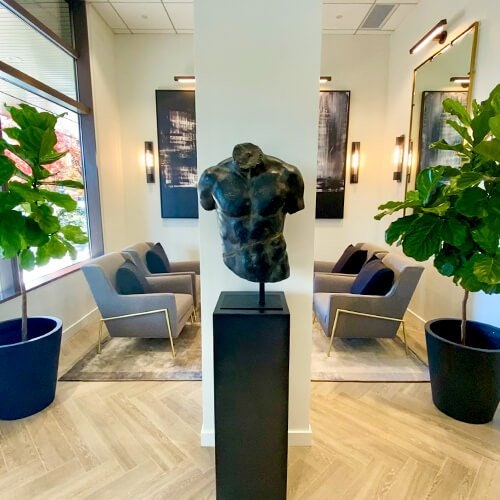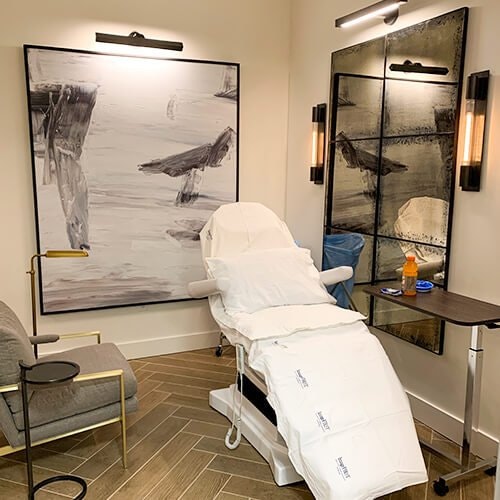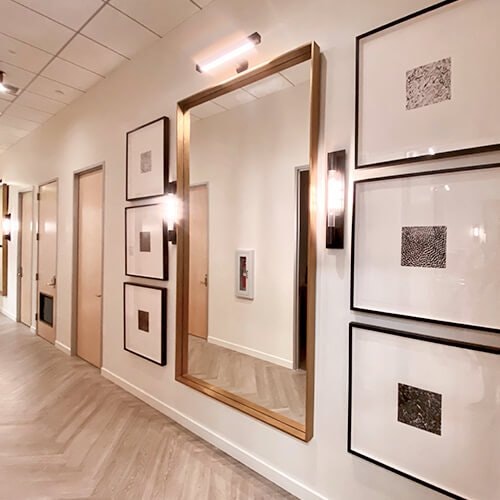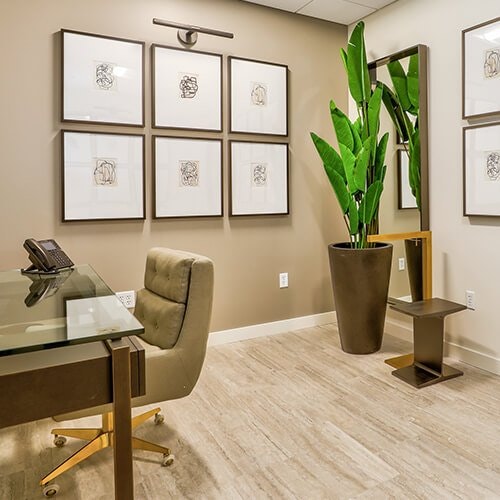 MAKE AN INFORMED DECISION
Interested in More AirSculpt® Success Stories?
SEE MORE RESULTS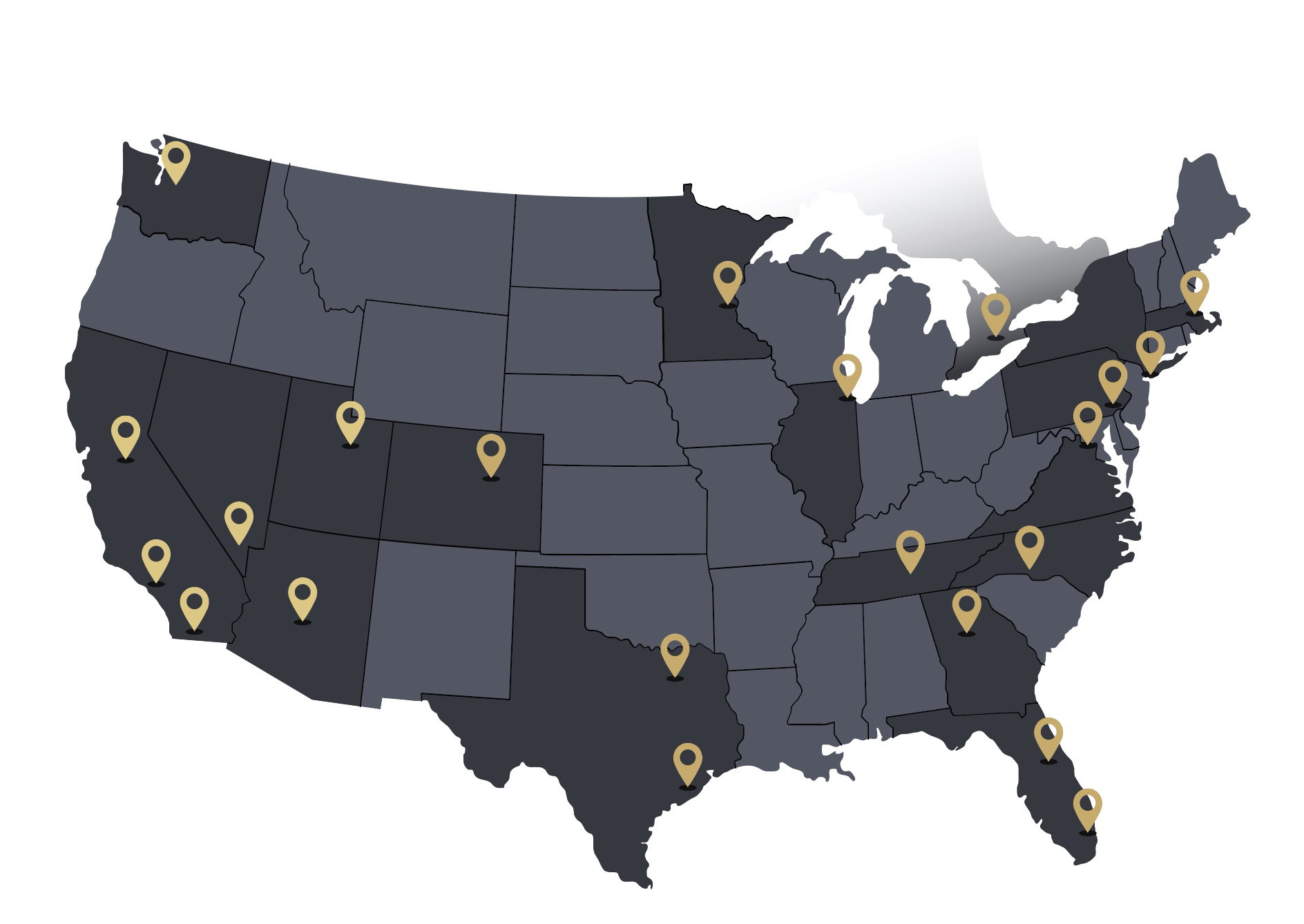 OUR LOCATIONS