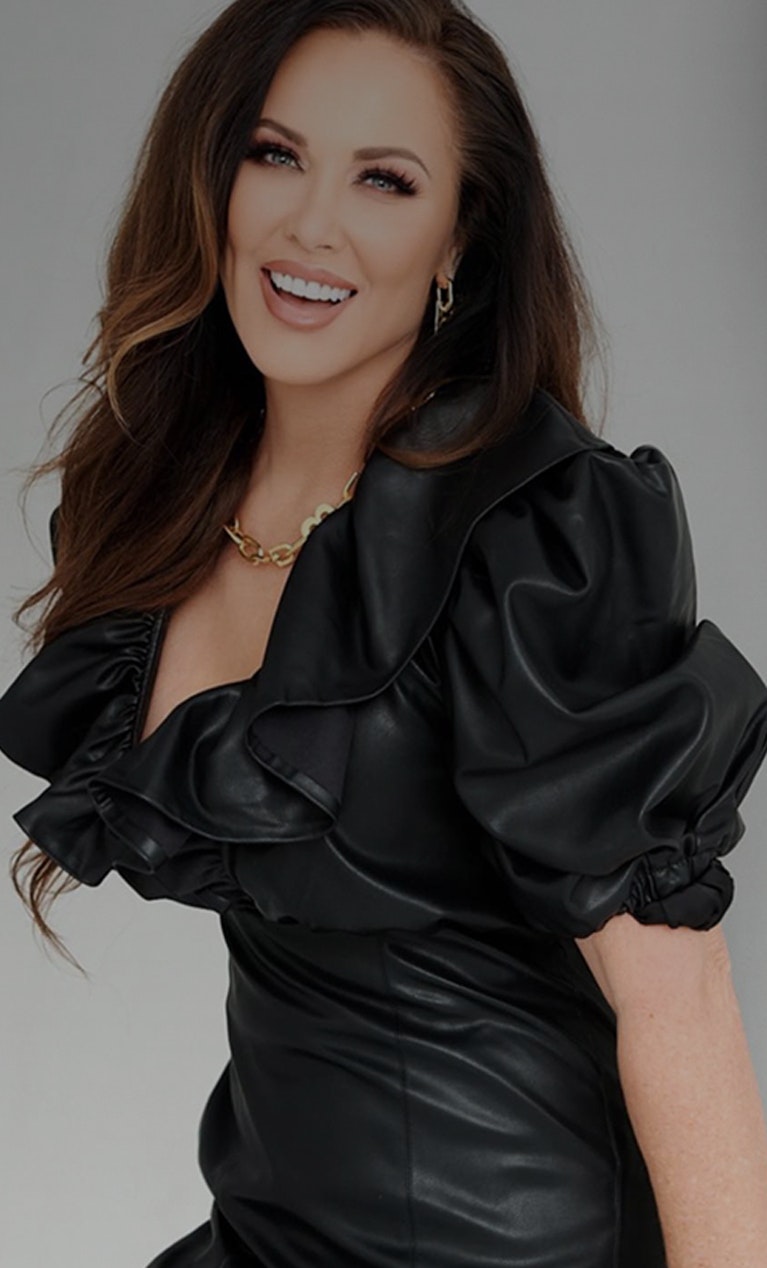 Leeanne Locken
Real Housewife of Dallas Star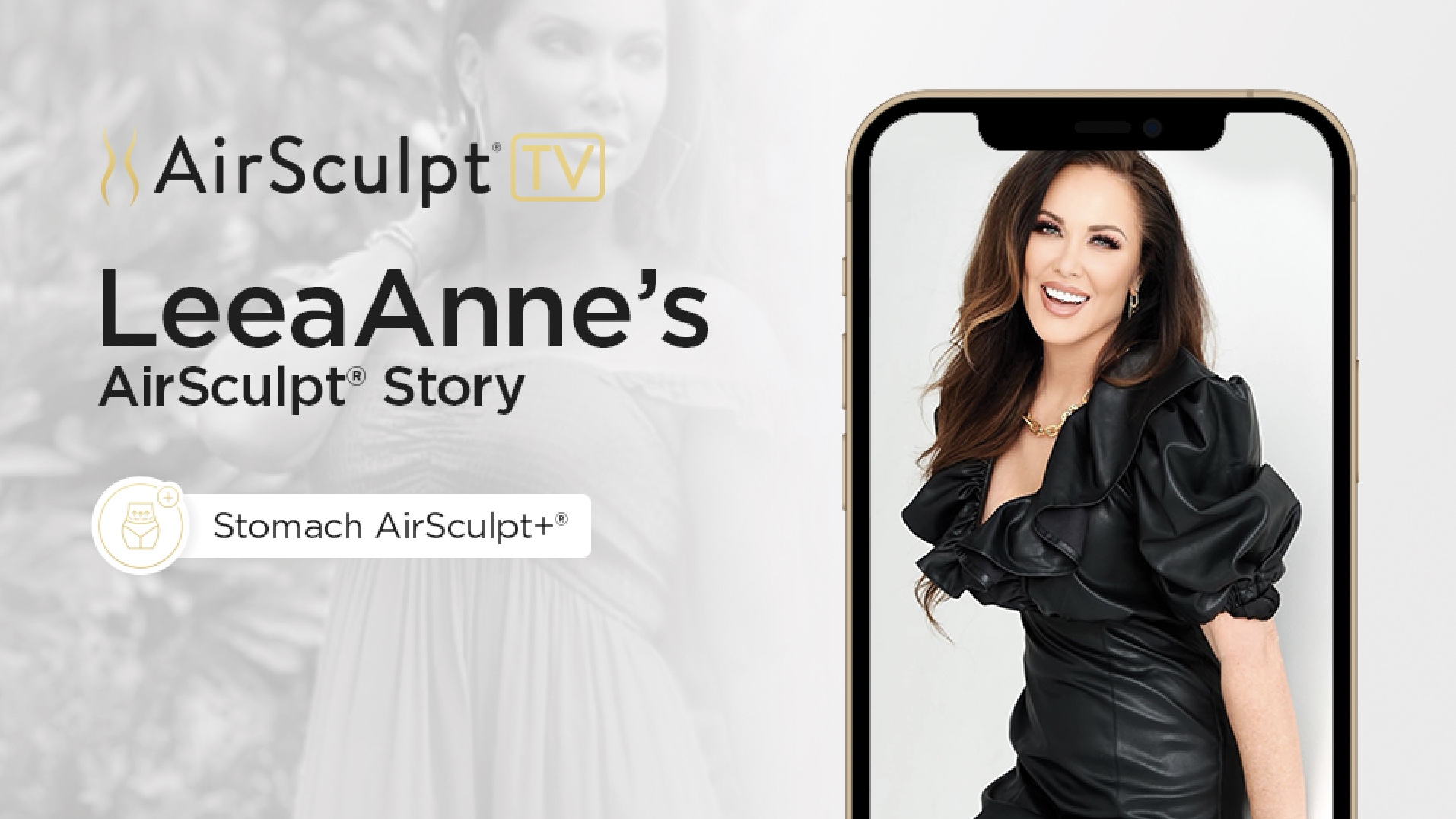 Patented Technology. Permanent Results.
Schedule a free AirSculpt® consultation with one of our specially trained surgeons.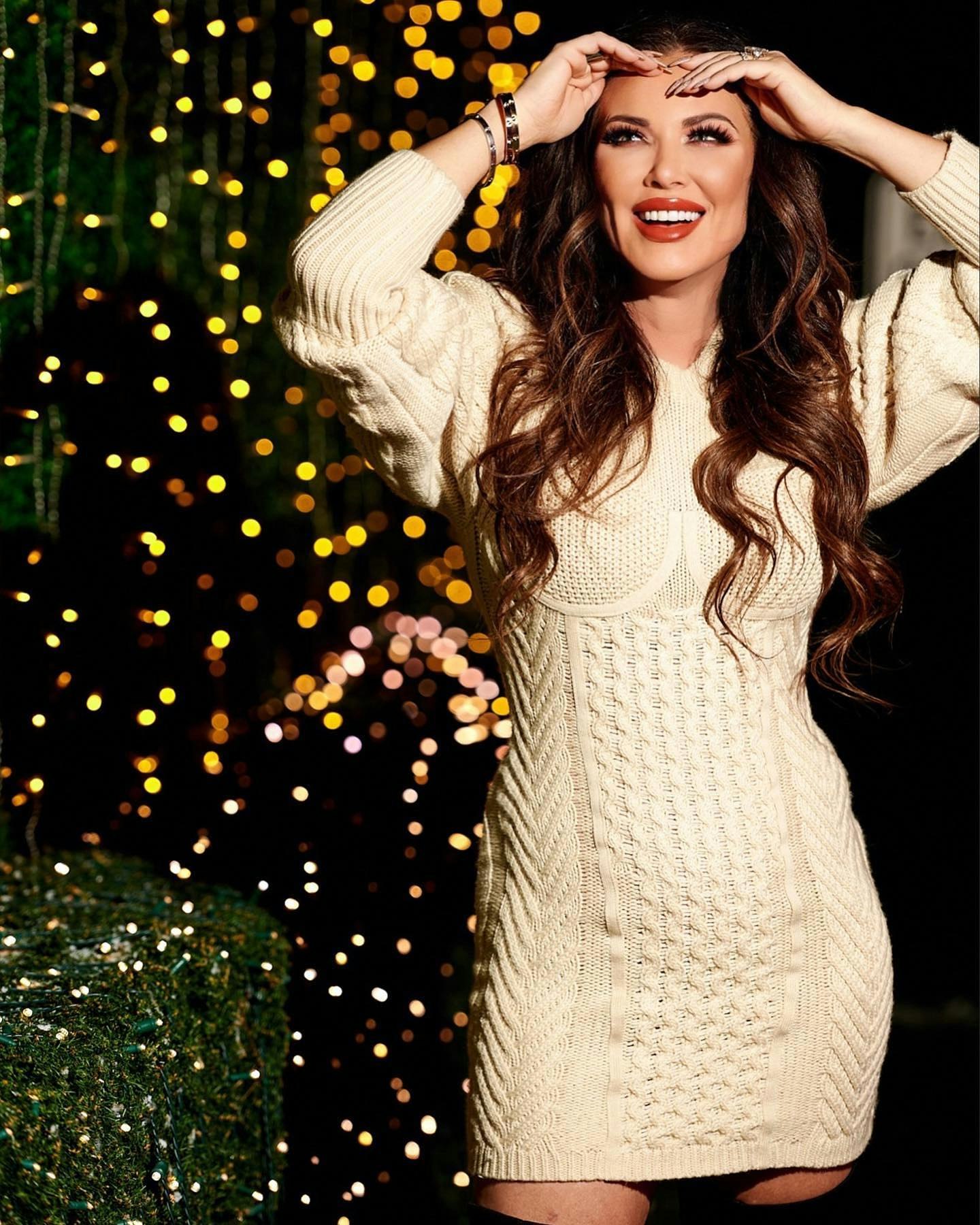 A Journey To Ideal Results
Media Personality Leanne takes us on her wedding journey with AirSculpt. After countless sessions with other alternatives, she was ready to meet her body goals. From checking in to explaining her motivation for AirSculpt, find out why she chose us for her abdominal procedure and hip dip treatment.
From one week to one month, her results kept getting better with time. Patients like Leanne experience newfound confidence to look at themselves head-on without feeling the need to check out different angles with just one session of AirSculpt.
AirSculpt® Benefits
Minimally invasive AirSculpt® is the next generation of body contouring. Designed to optimize both comfort and precision, our patented technology enables surgeons to physically pluck your fat by the cell, like berries off a bush. AirSculpt® reveals your body's natural contours by delicately targeting just the pockets of fat you want gone forever while completely sparing surrounding areas
24-48 Hour Downtime
Natural-Looking Results
No Scalpels or Stitches
Immediate Results
Minimally Invasive
Tightens Skin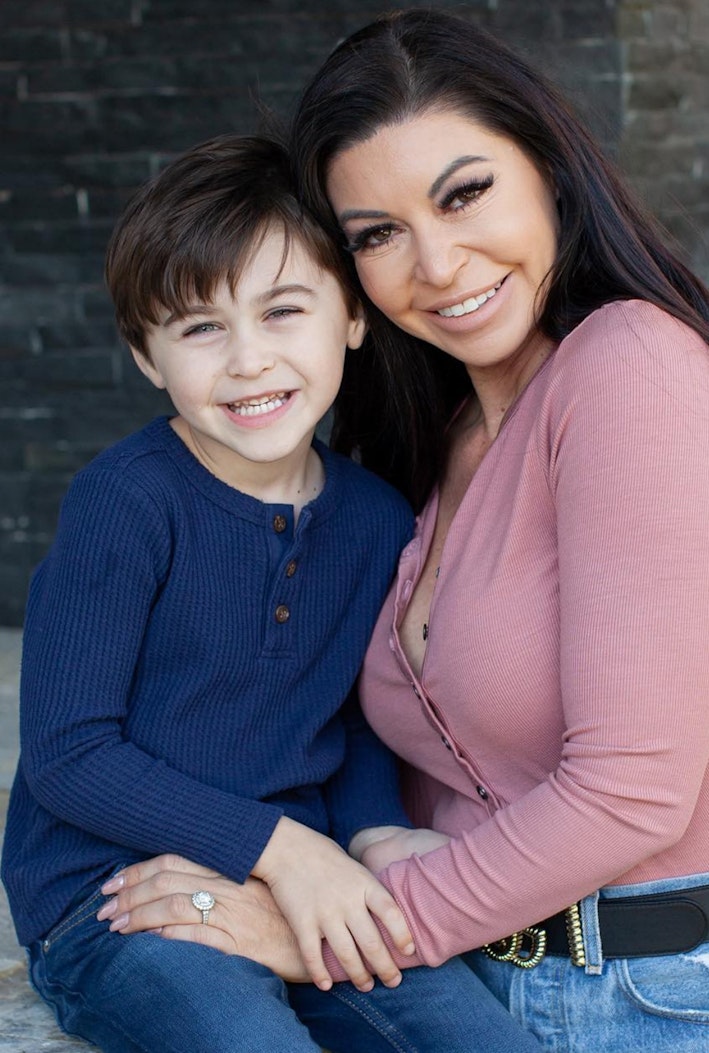 GET BACK TO WHAT MATTERS
24-Hour Downtime
AirSculpt® technology contours the body so gently that patients can get sculpted and return to work the very next day! Compare that with invasive procedures that call for weeks of downtime and drains for excess fluid. Not only is recovery quicker, but results also begin to appear as soon as one leaves the operating room.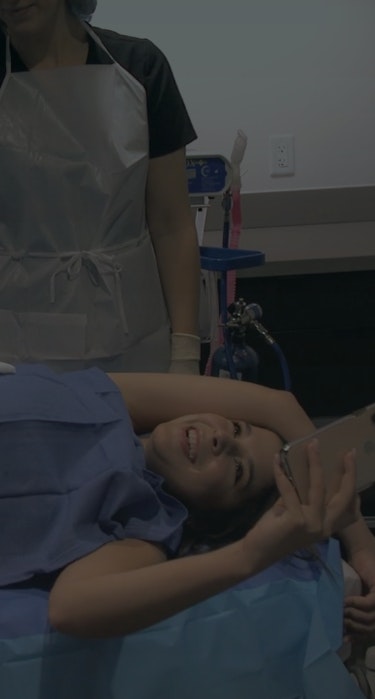 ELIMINATING UNNECESSARY RISKS
Awake the Entire Time
Elite Body Sculpture never uses general anesthesia, meaning patients remain awake throughout the entire procedure listening to music or chatting with a friend, nurse, or surgeon. Using local anesthesia drastically reduces risks while also allowing patients to be maneuvered during treatment to ensure perfectly balanced results.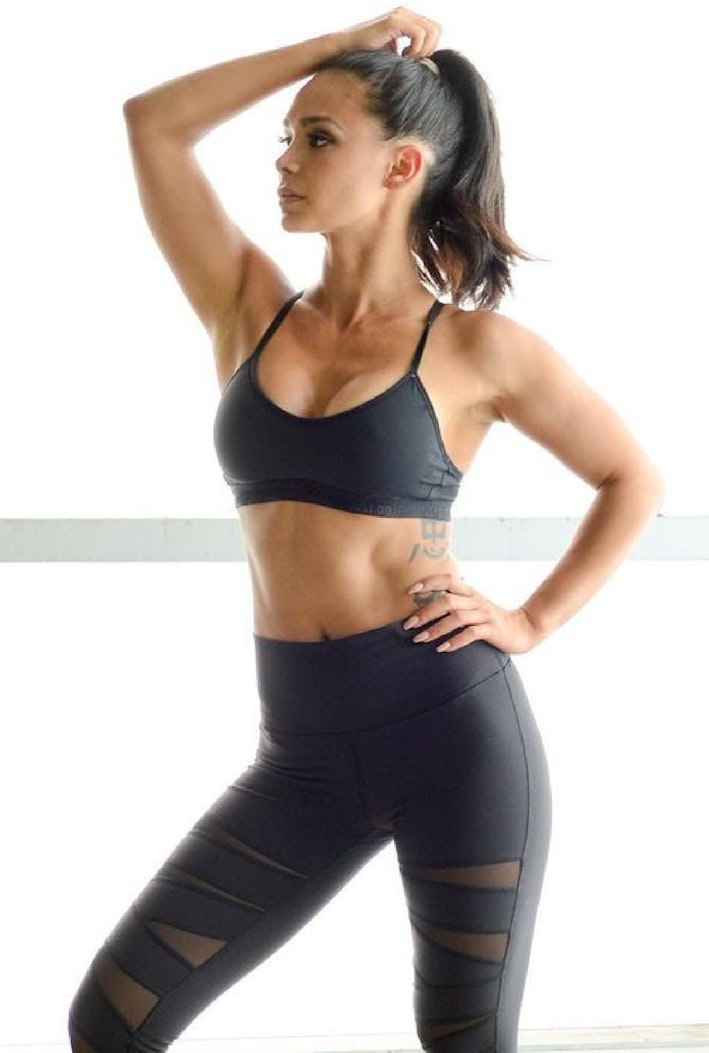 MAKING BODY SCULPTURE A SPA-LIKE EXPERIENCE
No Scalpels or Stitches
Rather than cutting large incisions with a scalpel, AirSculpt® uses a biopsy punch tool just two millimeters wide to create an entryway that heals with dissolvable sutures. Entry points wind up looking like mere freckle marks, and surgeons strategically make them in folds or creases where they can be easily concealed.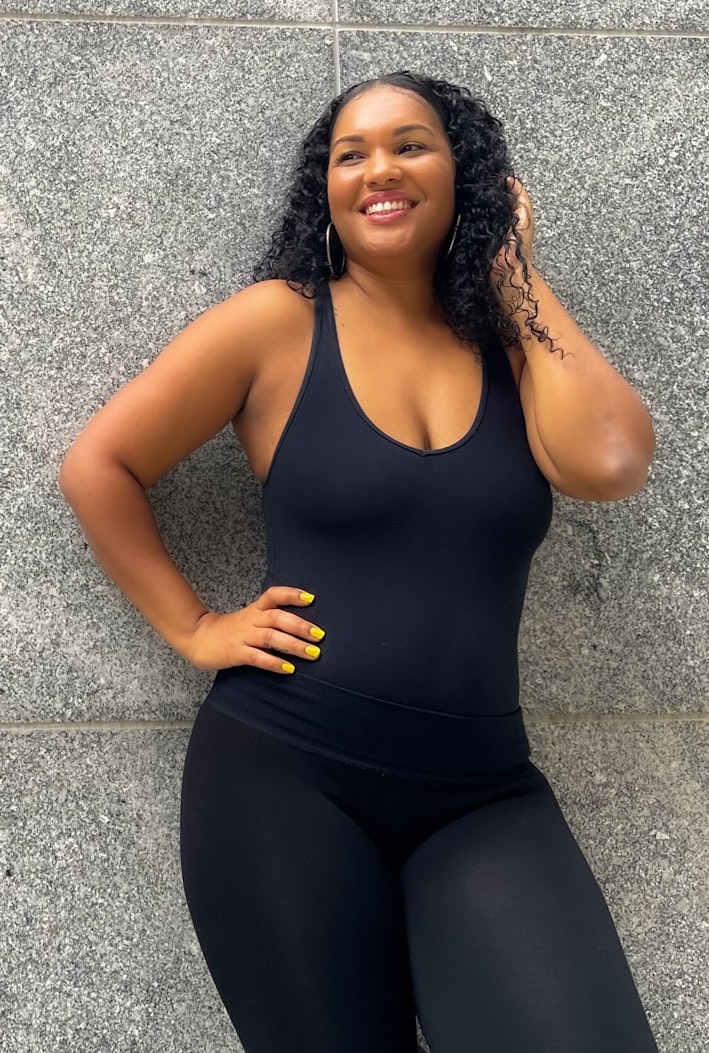 PERMANENT AND INSTANT TRANSFORMATIONS
Results in One Session
Don't settle for time-consuming procedures that require upwards of five sessions, only to deliver meager outcomes at best. At Elite Body Sculpture, there are no sessions, just permanent results with one single treatment. Patients walk out of our doors with instant results that get dramatically better with time.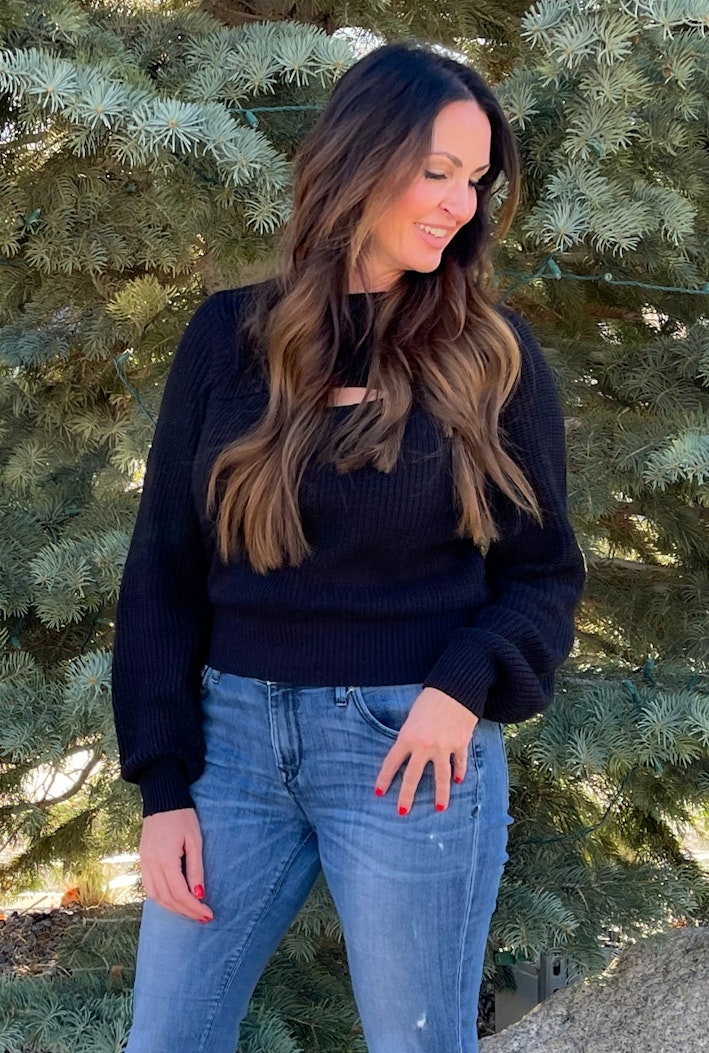 CUSTOMIZED TO YOUR PREFERENCES
Natural-Looking Results
Whether it's just fat removal or a transfer as well, our patented technology produces natural-looking outcomes that accentuate your natural curves and maintain desired proportions. Furthermore, AirSculpt® always leaves the treated area's skin tighter than before, meaning patients can skip the invasive lift procedure!
HOW WE ACCOMMODATE YOU
​Frequently Asked Questions
Did you feel any pain during the procedure?
If I looked I would see what's going on but feels like a pretty good massage!
Has your waist been a hard area for you?
2020 really did it. I am such a going out person and I would eat very healthy, but then with quarantine and I don't cook so I just got take out and it got bigger.
What are you looking forward to wearing?
Bikinis! I got a trip to Florida coming up!
What are you looking forward to wearing?
Bikinis! I got a trip to Florida coming up!
Most people thought our results weren't real, what would you say to them?
I've looked at all your before and after pictures. And the number one reason that got me was the 48hr recovery, its my life style!!
What would you tell others about AirSculpt?
My biggest thing is, cause i've had traditional lipo before I'm nervous about anethesia, I'm alert and in no pain!
FOCUSED ON ONE THING
Stubborn Fat
— It's all we do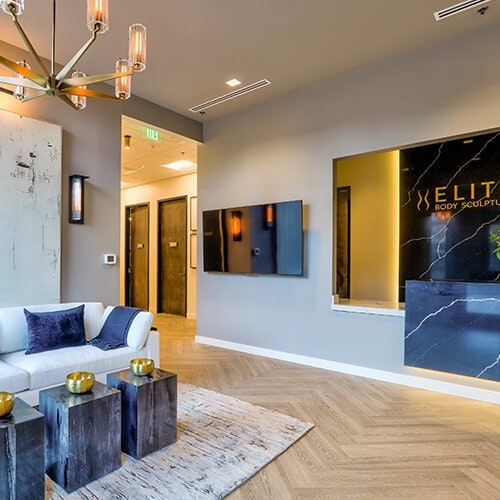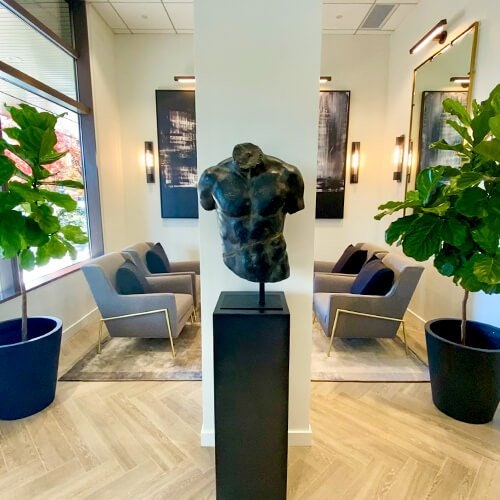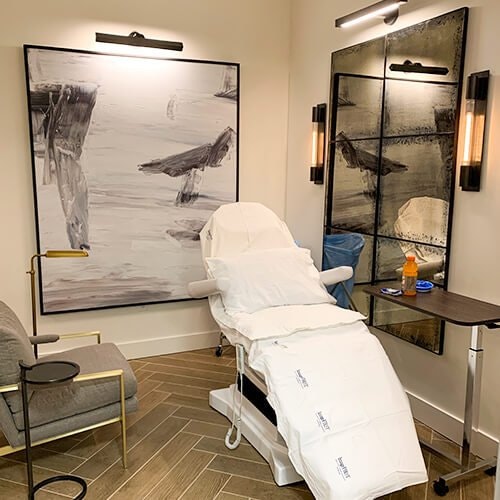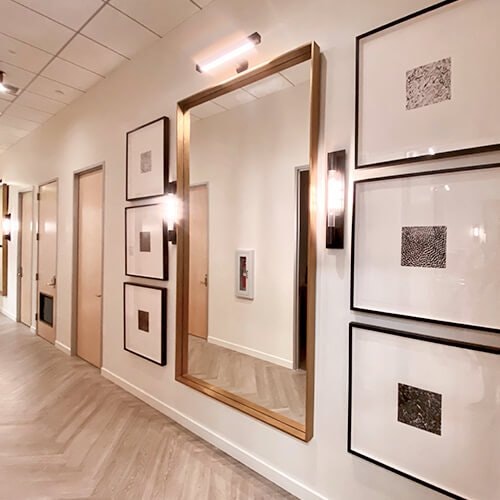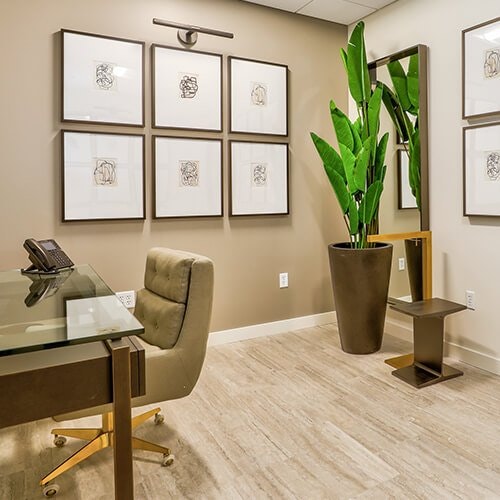 AIRSCULPT® SUCCESS STORIES
Other Influencers Whose Lives We've Changed