Patented Technology. Permanent Results.


Limited-Time Offer
Complimentary Areas: Armpits, Front Bra Roll, Pubic, Lower Back, Banana Roll, or Knee. With the purchase of a Promotion applicable to any Full-Priced Arms, Legs, or Full Abdomen. One complimentary area per procedure. Only applicable for select dates, ask your Patient Care Consultant for more details. Not combinable with any other promotions.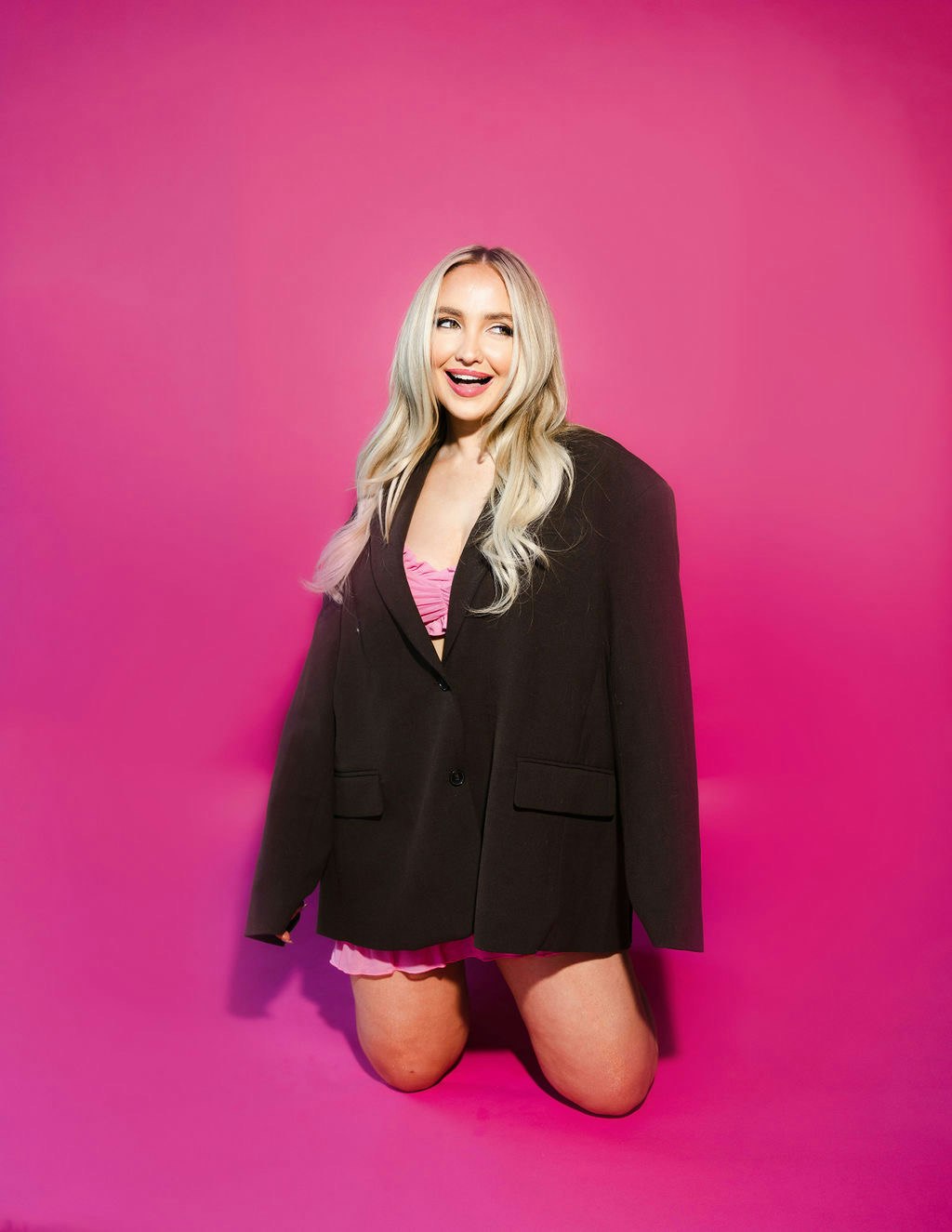 Sculpting A Confident Look on Camera
As a lifestyle vlogger on camera all the time, Kenzie has long been searching for a way to make her chin more snatched. She works out five times per week, cooks her own meals, and abides by generally healthy habits. Still, as many of us know, the submental region cannot be spot-toned directly by any workout. After hearing about AirSculpt® from a few of her friends in Dallas and learning how it minimizes downtime while actually removing fat, Kenzie decided this treatment was for her. Follow along as she removes stubborn fat and dramatically tightens her skin with Chin AirSculpt® + to become the most confident version of herself on camera.
Kenzie Gives Us An Update
Kenzie vlogs about her Chin AirSculpt® + experience from pre-op to her actual procedure to her seamless recovery process following her Dallas treatment. Despite already having dramatic results, her chiseled jawline and new look will continue to improve with time as swelling keeps decreasing. Find out what motivated her to get AirSculpt® and hear her share her experience transparently and openly.
Sharpening Her Jawline With Ease
Kenzie's Experience So Far
Real People, Real Results
AirSculpt® Benefits
Minimally invasive AirSculpt® is the next generation of body contouring. Designed to optimize both comfort and precision, our patented technology enables surgeons to physically pluck your fat by the cell, like berries off a bush. AirSculpt® reveals your body's natural contours by delicately targeting just the pockets of fat you want gone forever while completely sparing surrounding areas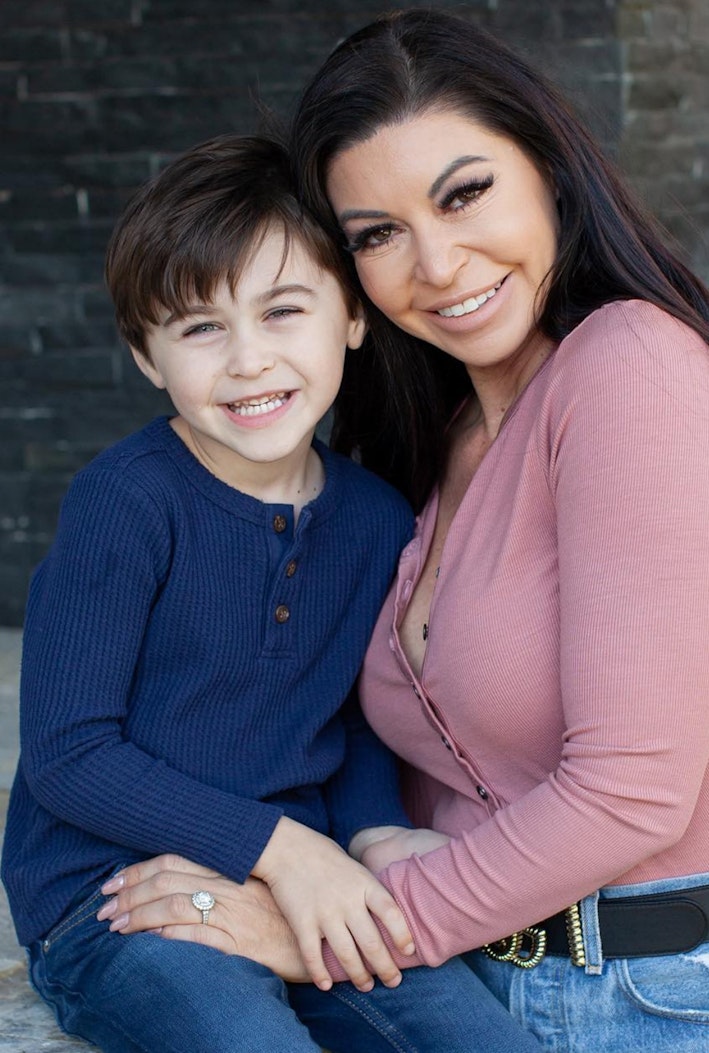 24-Hour Downtime
AirSculpt® technology contours the body so gently that patients can get sculpted and return to work the very next day! Compare that with invasive procedures that call for weeks of downtime and drains for excess fluid. Not only is recovery quicker, but results also begin to appear as soon as one leaves the operating room.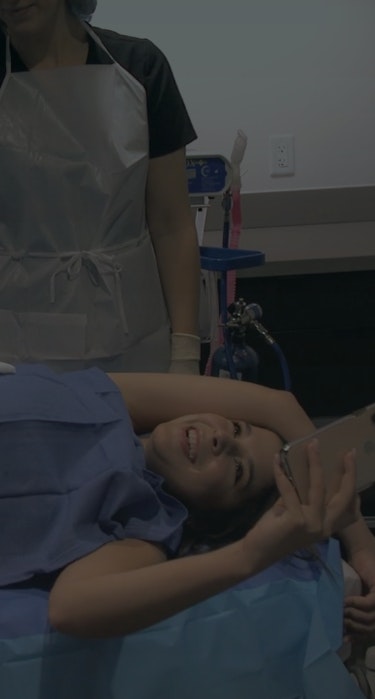 ELIMINATING UNNECESSARY RISKS
Awake the Entire Time
AirSculpt® never uses general anesthesia, meaning patients remain awake throughout the entire procedure listening to music or chatting with a friend, nurse, or surgeon. Using local anesthesia drastically reduces risks while also allowing patients to be maneuvered during treatment to ensure perfectly balanced results.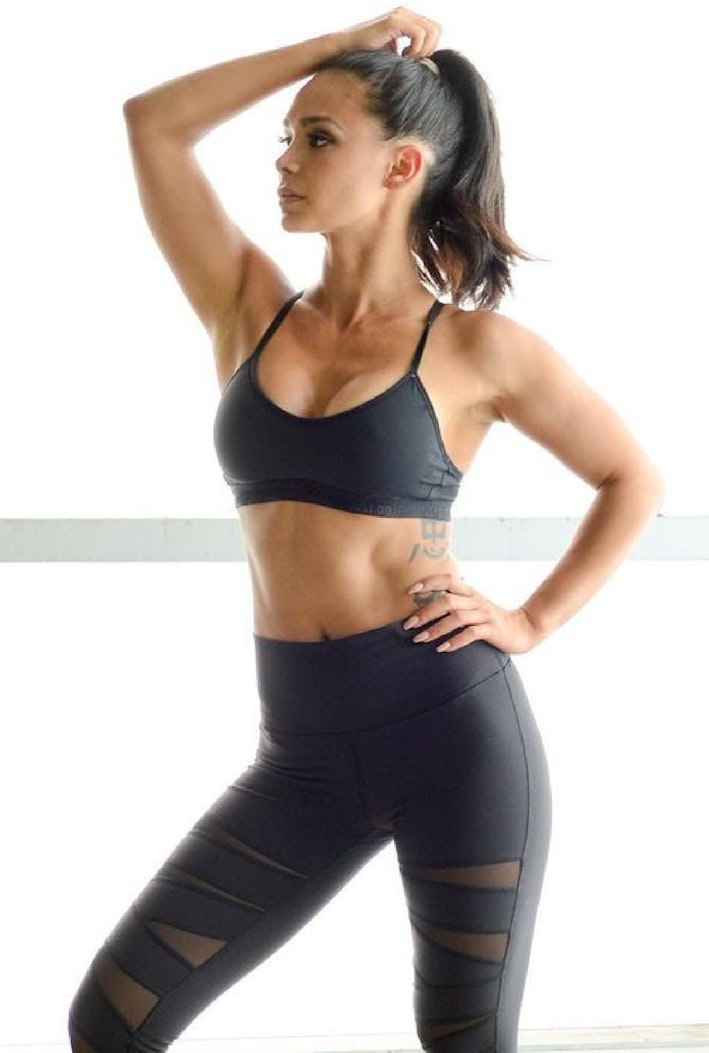 MAKING BODY SCULPTURE A SPA-LIKE EXPERIENCE
No Scalpels or Stitches
Rather than cutting large incisions with a scalpel, AirSculpt® uses a biopsy punch tool just two millimeters wide to create an entryway that heals with dissolvable sutures. Entry points wind up looking like mere freckle marks, and surgeons strategically make them in folds or creases where they can be easily concealed.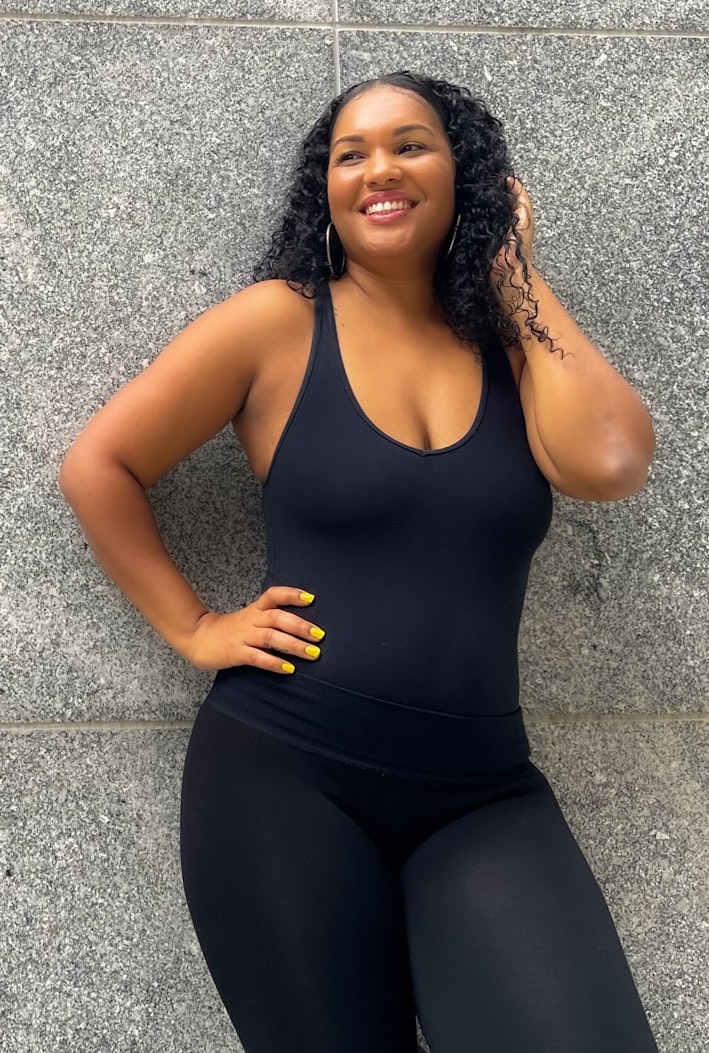 PERMANENT AND INSTANT TRANSFORMATIONS
Results in One Session
Don't settle for time-consuming procedures that require upwards of five sessions only to deliver meager outcomes at best. At AirSculpt®, there are no sessions, just permanent results with one single treatment. Patients walk out of our doors with instant results that get dramatically better with time.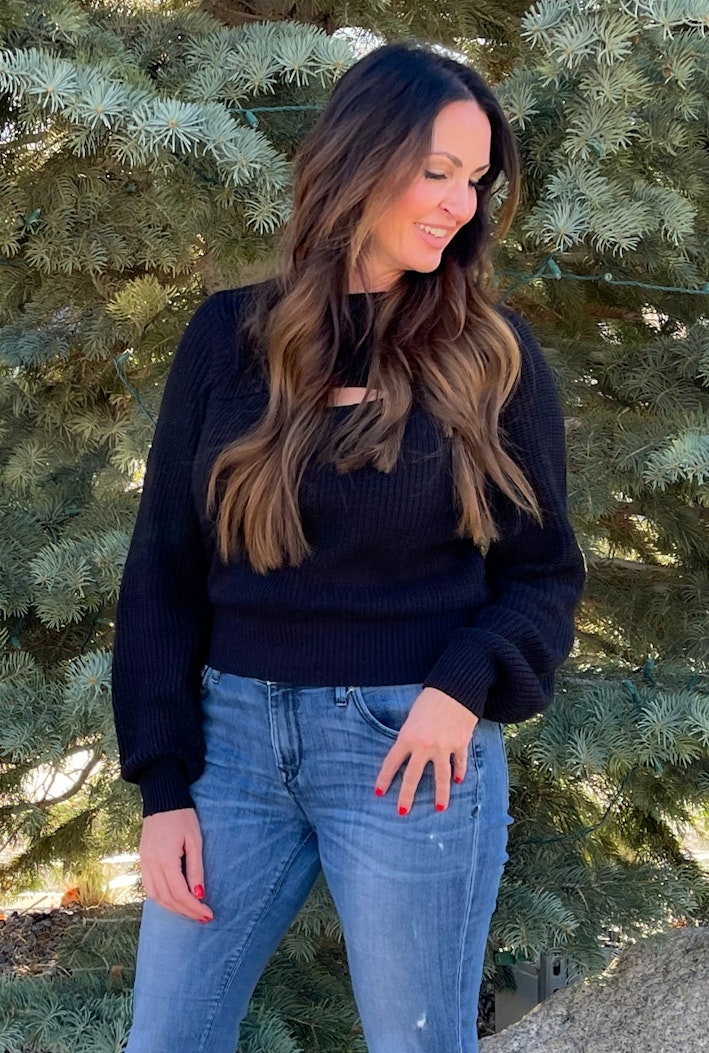 CUSTOMIZED TO YOUR PREFERENCES
Natural-Looking Results
Whether it's just fat removal or a transfer as well, our patented technology produces natural-looking outcomes that accentuate your natural curves and maintain desired proportions. Furthermore, AirSculpt® always leaves the treated area's skin tighter than before, meaning patients can skip the invasive lift procedure!
Stubborn Fat
— It's all we do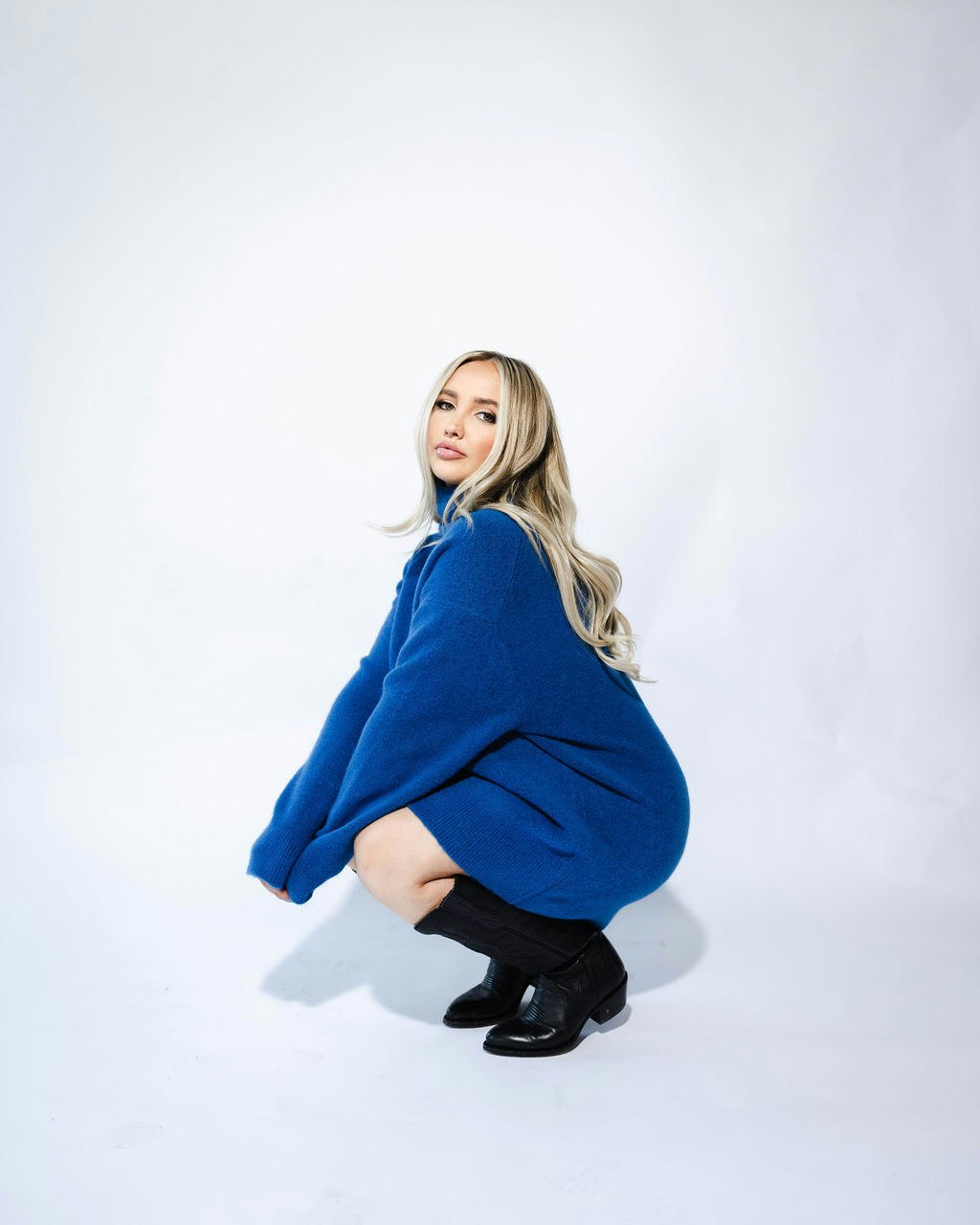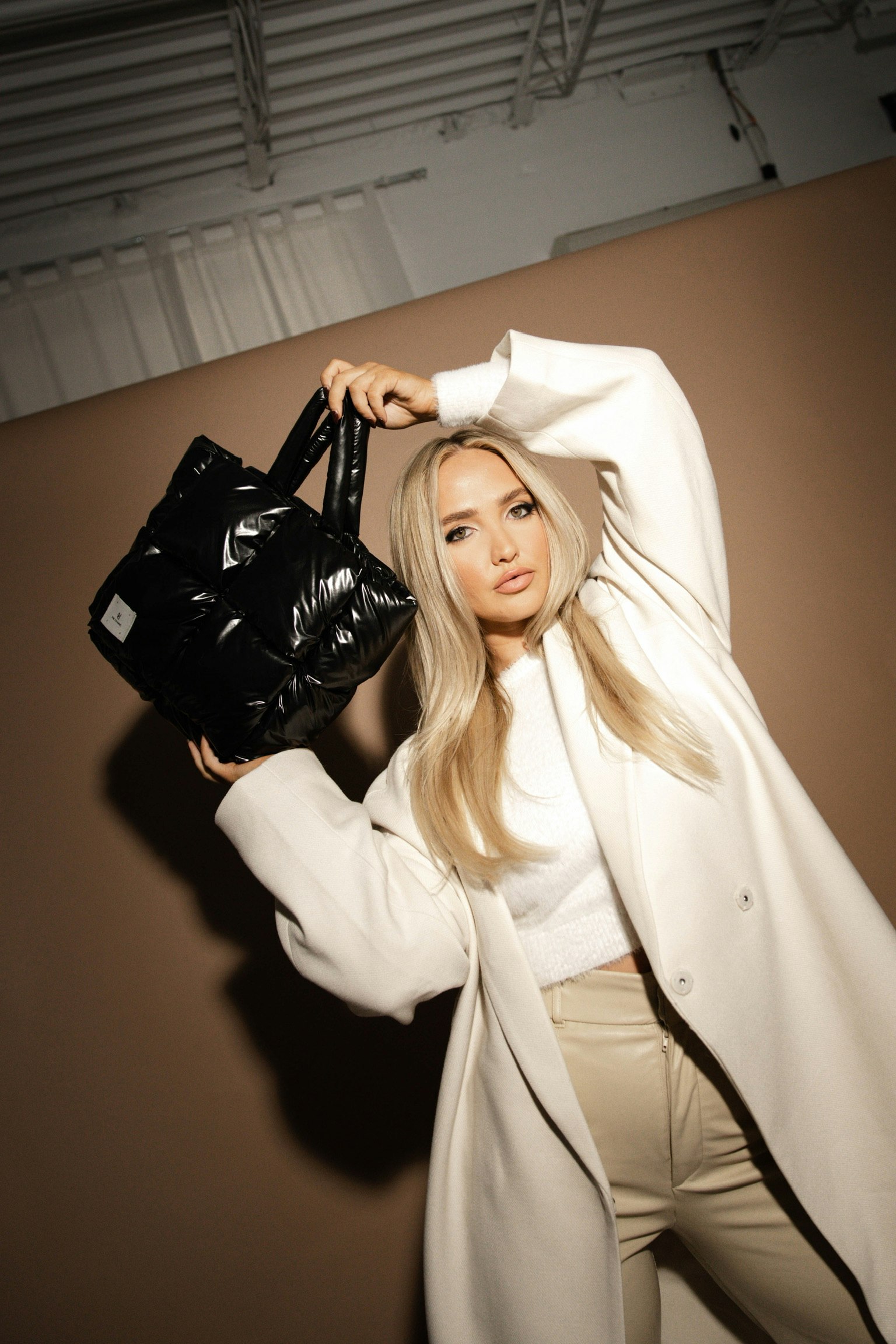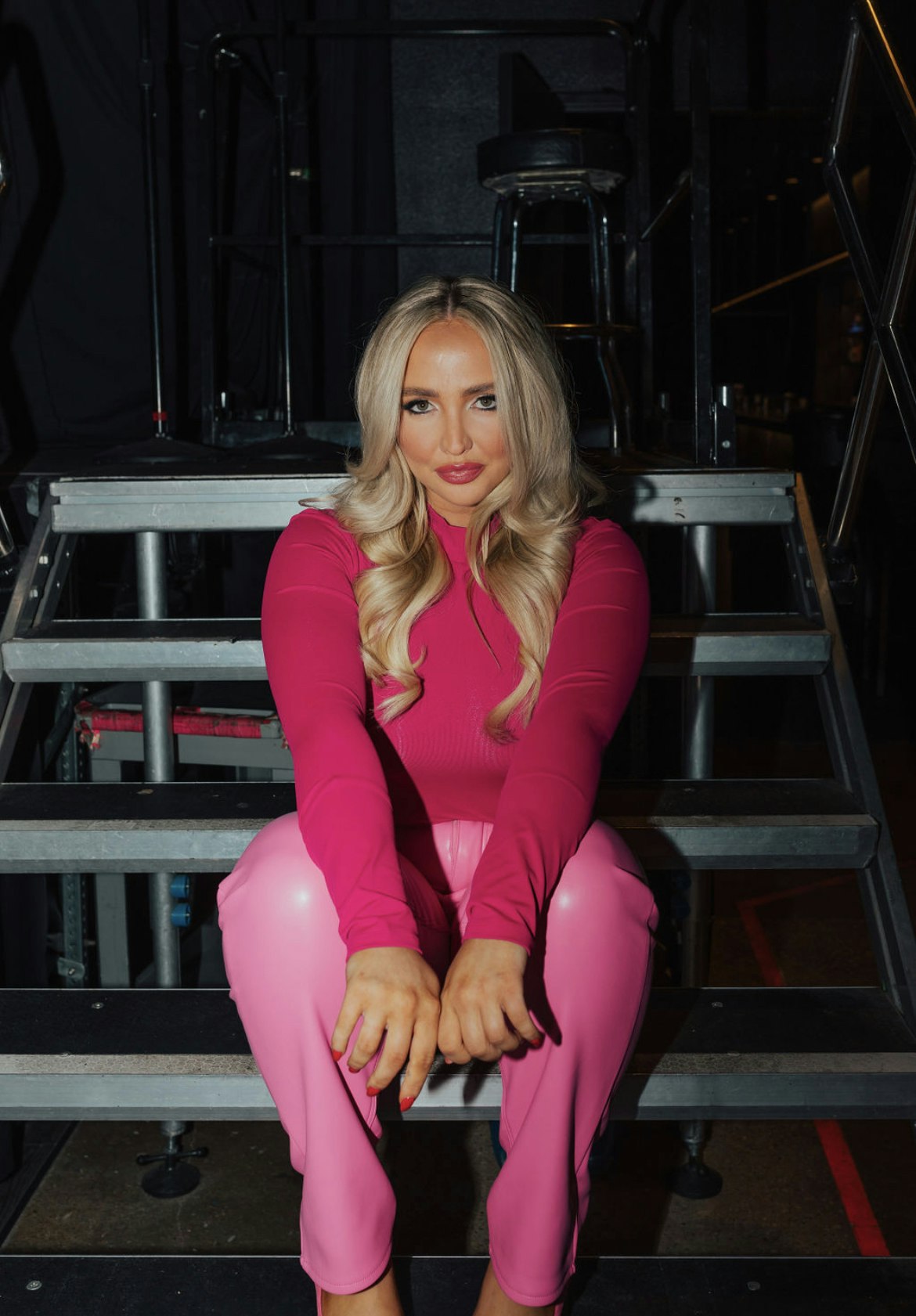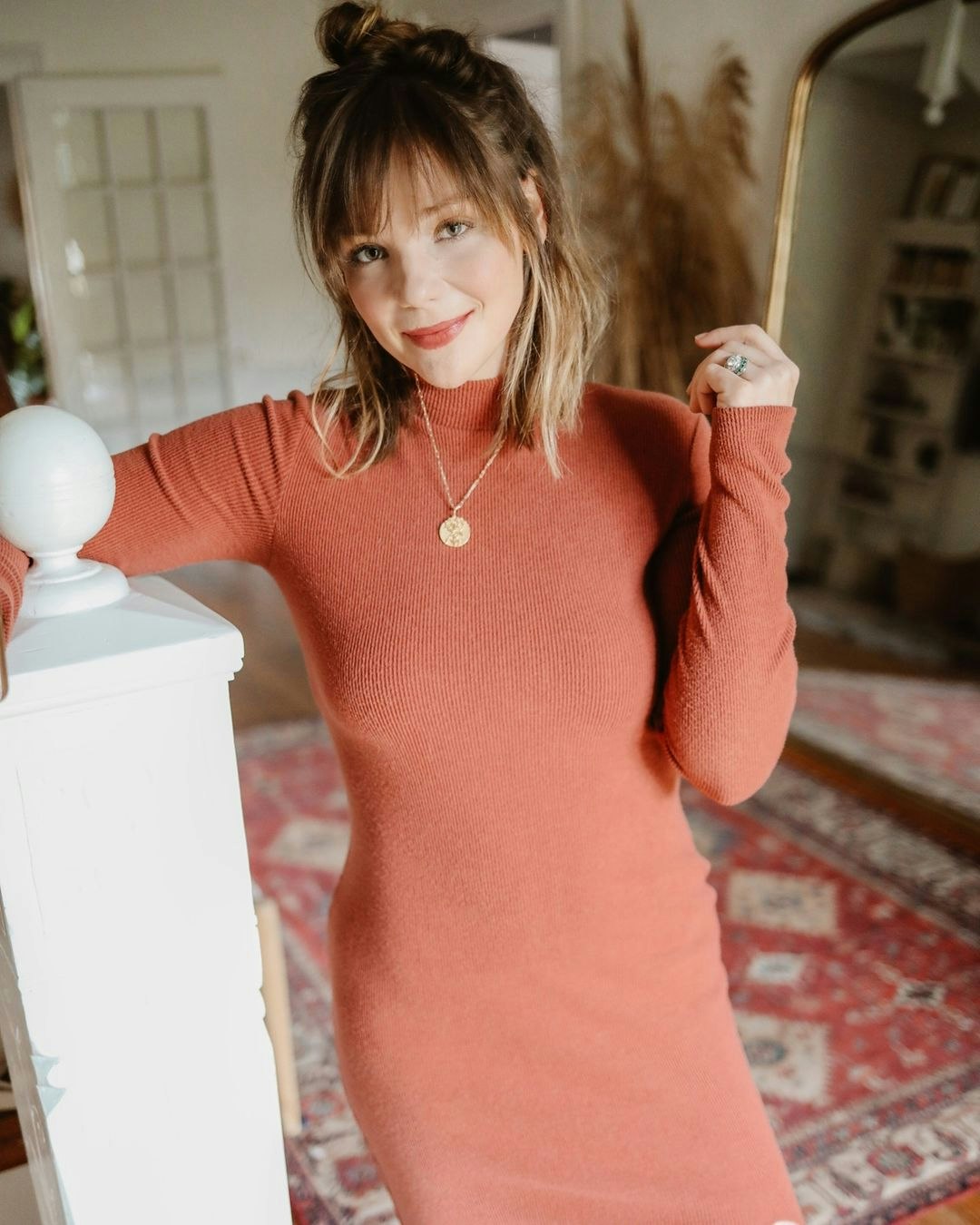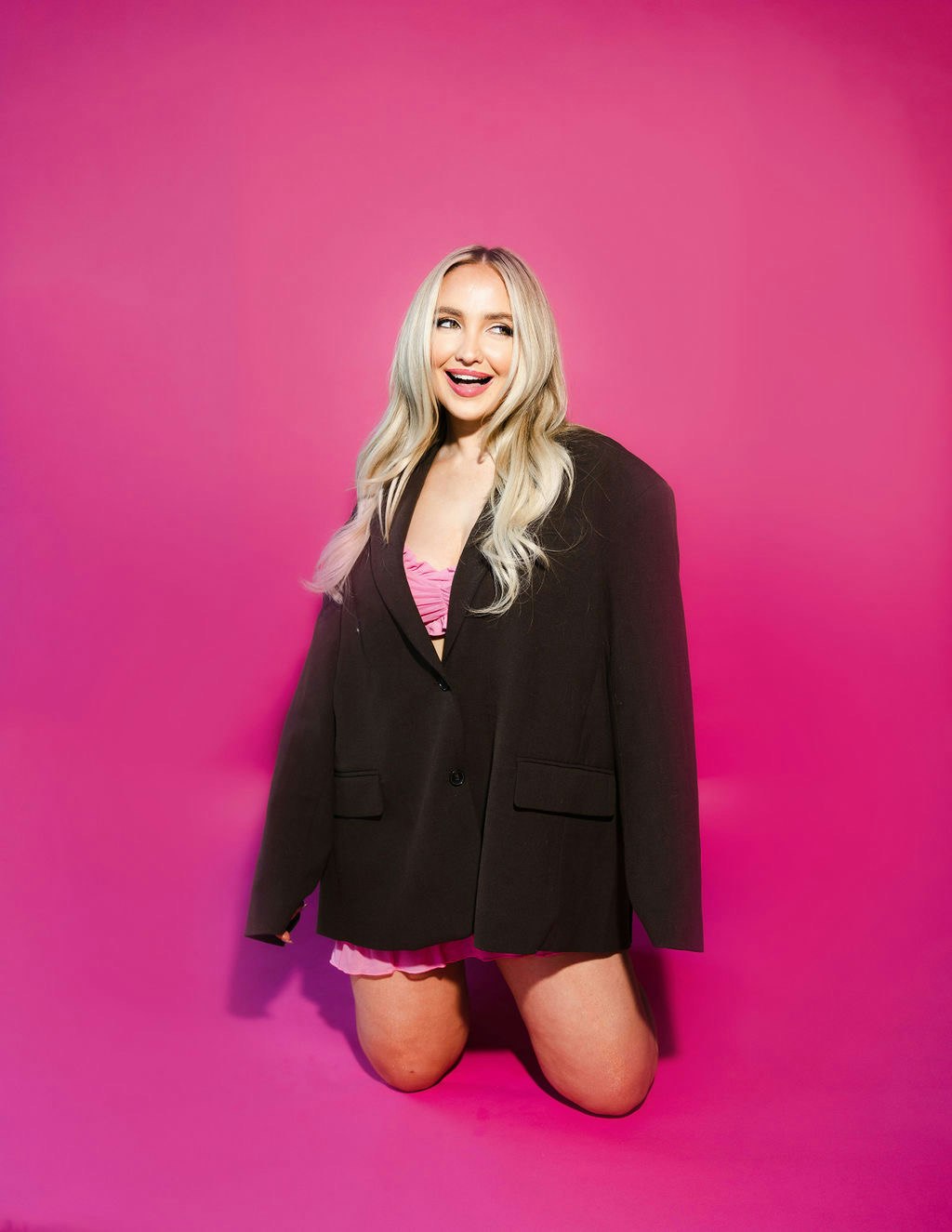 Our AirSculpt® Procedures
AIRSCULPT® SUCCESS STORIES
Other Influencers Whose Lives We've Changed