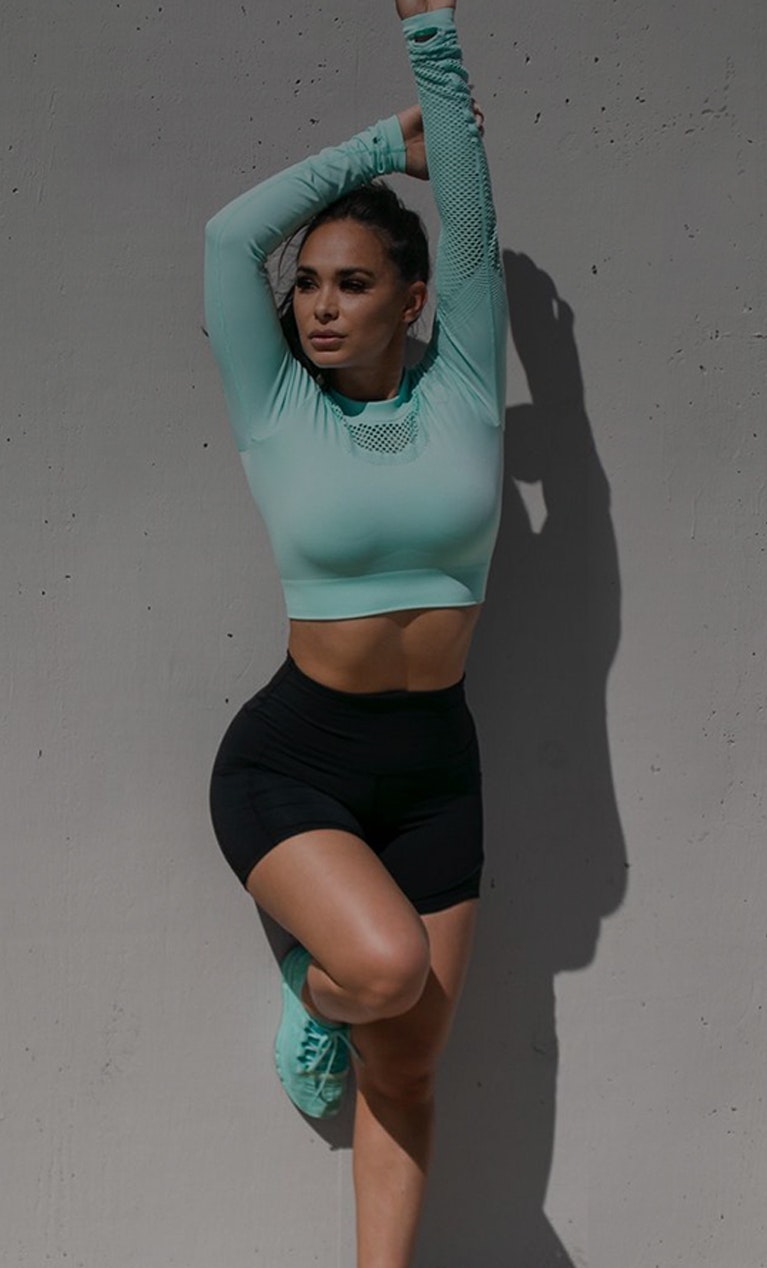 No needles. No scalpels. No stitches.
The Next Generation of Body Contouring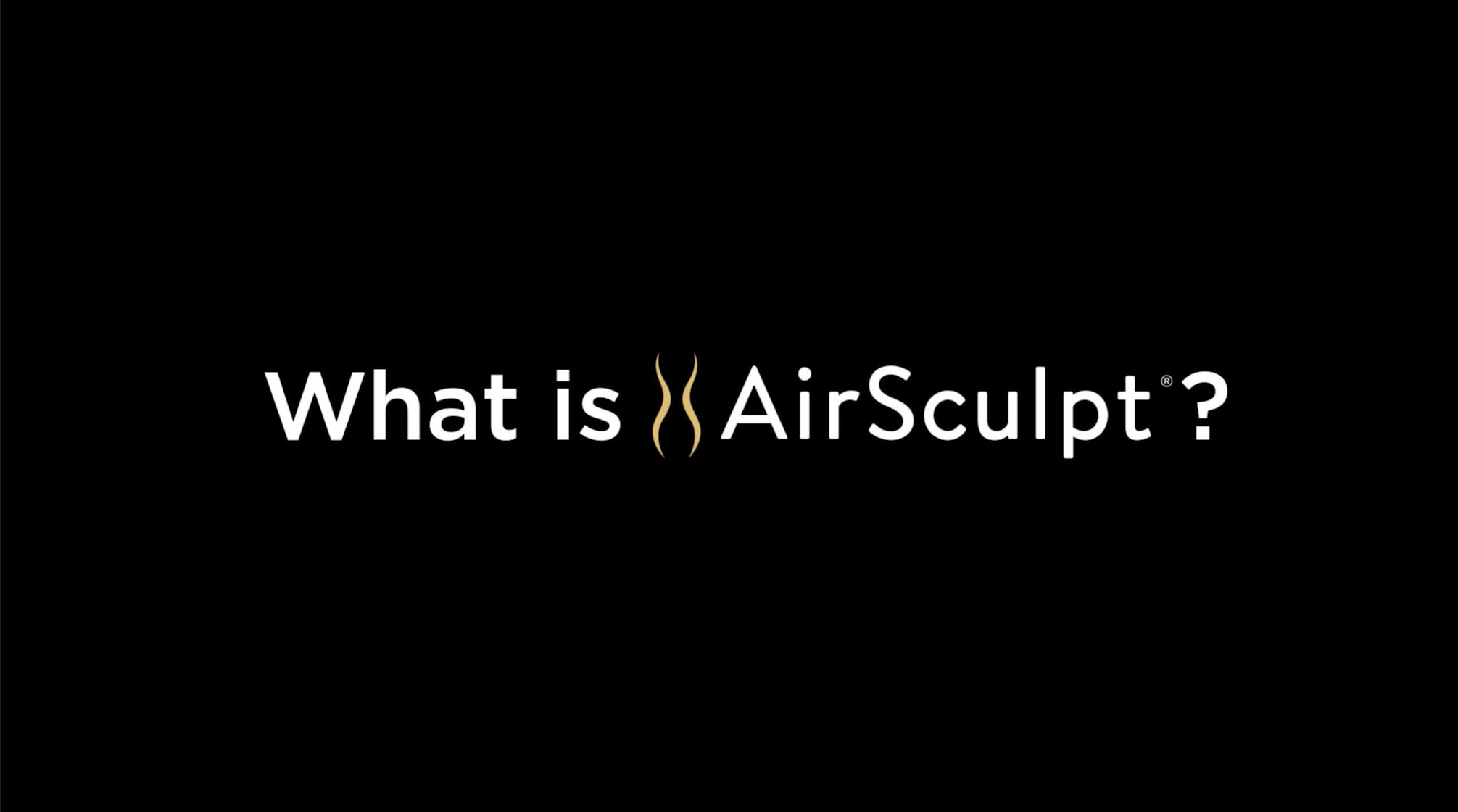 Patented Technology. Permanent Results.
Schedule a free AirSculpt® consultation with one of our specially trained surgeons.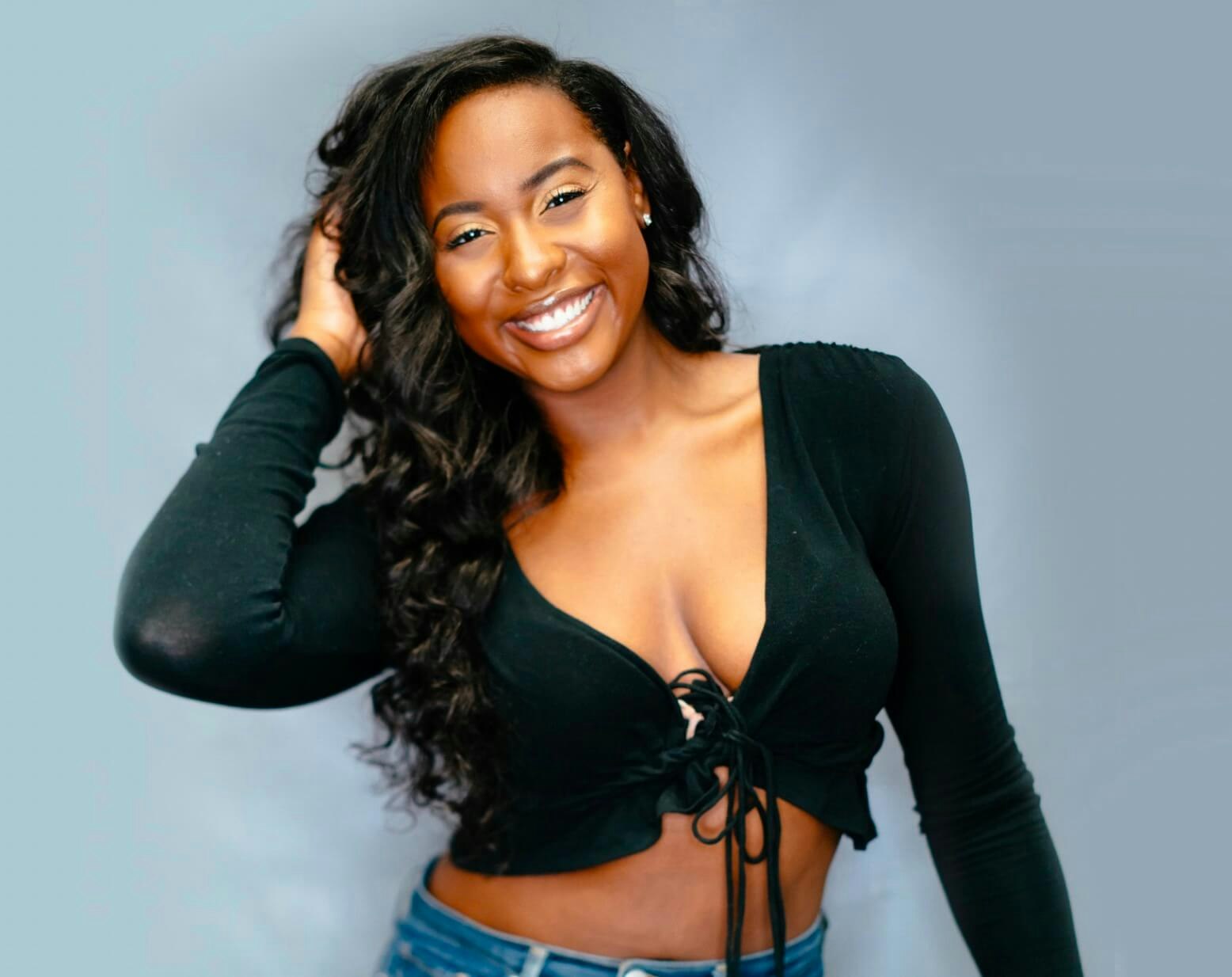 SCULPT AWAY YOUR STUBBORN FAT
Take a look at some of our influencer journeys
Elite Body Sculpture is known for its industry-leading fat removal and transfer provider that Hollywood stars turn to for help, but what explains this trend?
Often broadcasted on our weekly live show called AirSculptTV, these celebrity procedures demonstrate why our patented technology stands above traditional treatments like liposuction. Whether it's sculpting a small, hard-to-reach area like the chin, as Kaitlyn did, or getting a fat transfer like Raro seamlessly achieved, AirSculpt's customizable nature and dramatic results speak for themselves!
Our treatment's mechanical precision combined with reduced invasiveness – we use no needles, scalpels, or stitches – means downtime lasts just a couple of days! Despite being so gentle, AirSculpt provides natural, long-lasting results, as each fat cell removed is permanently eliminated and cannot regenerate. The combination of rapid recovery, stunning results, and a relaxing, spa-like experience, along with countless delighted AirSculpt patients, serves as a testament to this treatment's unparalleled abilities.
FOCUSED ON ONE THING
Stubborn Fat
— It's all we do