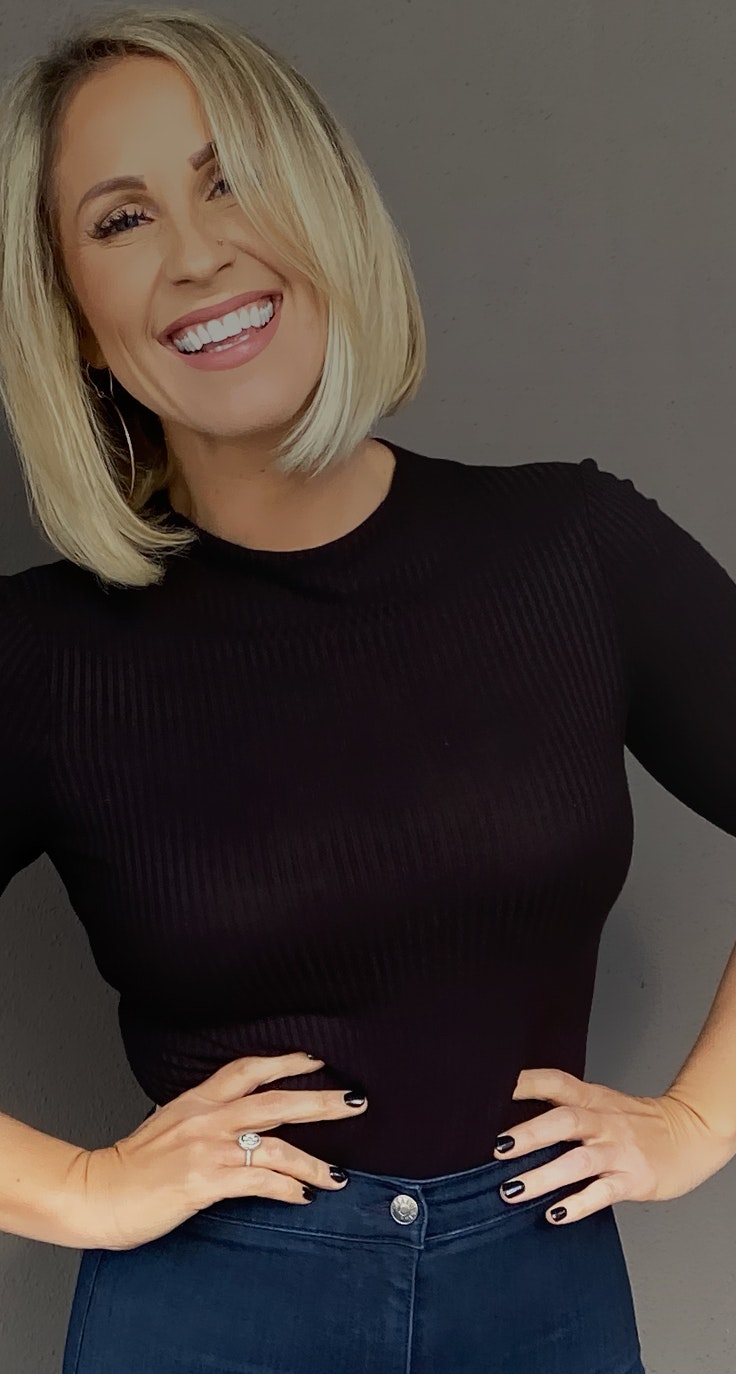 REACH YOUR IDEAL HOURGLASS BODY
AirSculpt® Gives You Your Dream Shape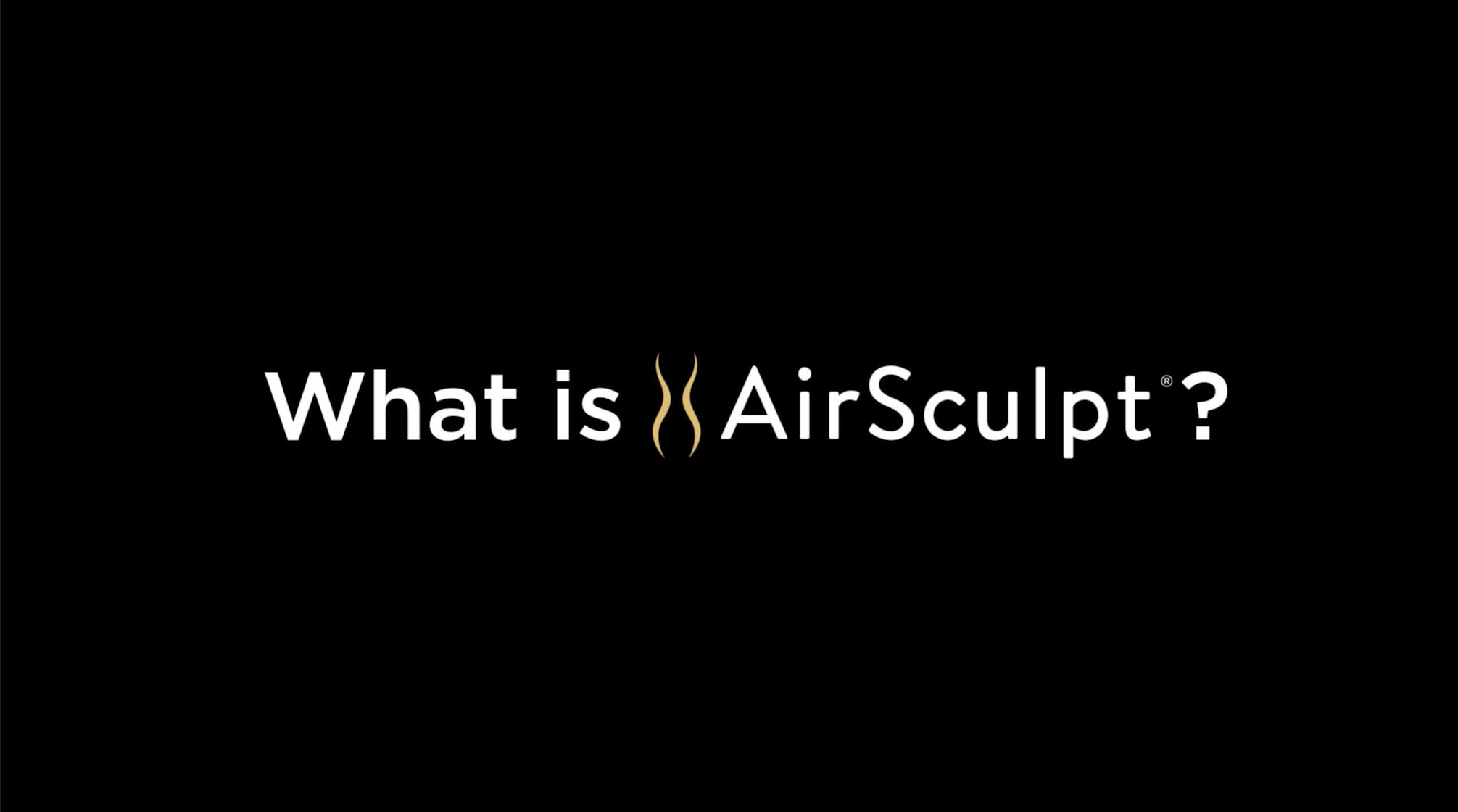 Patented Technology. Permanent Results.
Schedule a free AirSculpt® consultation with one of our specially-trained surgeons.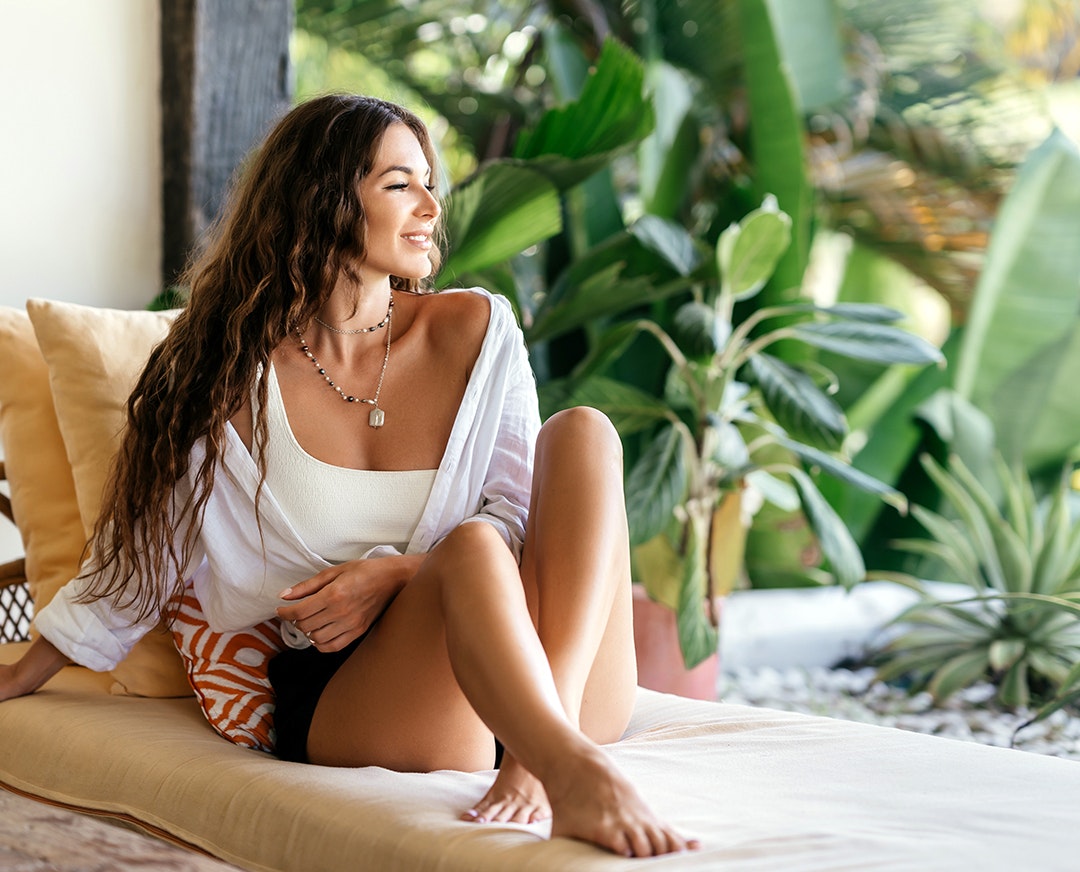 PUT YOUR FAT RIGHT WHERE YOU WANT IT
Remove Unwanted Fat & Define Your Figure
AirSculpt® fat transfers begin with your surgeon numbing the skin with a tool called an AirPen, avoiding needles altogether. We then use a biopsy-punch rather than a scalpel to create an entryway just two millimeters wide. Next, we soften your fat while helping tighten that body part's skin, after which your surgeon employs AirSculpt® technology to pluck fat cell by cell.
This fully customizable procedure removes unwanted fat with patented technology that builds upon tried-and-true body sculpting techniques. Our process safely transfers fat to naturally shape the buttocks, hips, or hands in a perfectly balanced manner. AirSculpt® changes how your body distributes fat, so even if you gain weight afterward, your contoured figure will maintain its desired symmetry.
Individual AirSculpt® Fat Transfer Procedures
AirSculpt® Benefits
Minimally invasive AirSculpt® is the next generation of body contouring. Designed to be as gentle and precise as possible, our patented technology enables surgeons to physically pluck your fat by the cell, like berries off a bush. AirSculpt® reveals your body's natural contours by delicately targeting just the pockets of fat you want gone forever while completely sparing surrounding areas.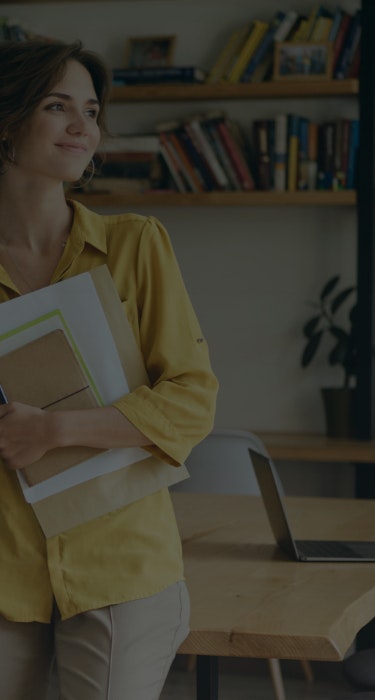 GET BACK TO WHAT MATTERS
24-Hour Downtime
AirSculpt® technology contours the body so gently that patients can get sculpted and return to work the very next day! Compare that with invasive procedures that call for weeks of downtime and drains for excess fluid. Not only is recovery quicker, but results also begin to appear as soon as one leaves the operating room.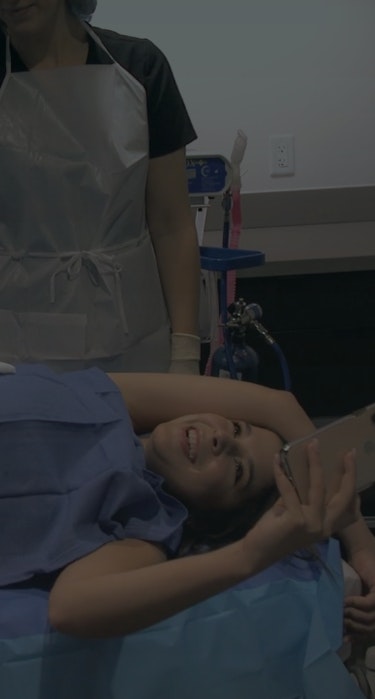 ELIMINATING UNNECESSARY RISKS
Awake the Entire Time
Elite Body Sculpture never uses general anesthesia, meaning patients remain awake throughout the entire procedure listening to music or chatting with a friend, nurse, or surgeon. Using local anesthesia drastically reduces risks while also allowing patients to be maneuvered during treatment to ensure perfectly balanced results.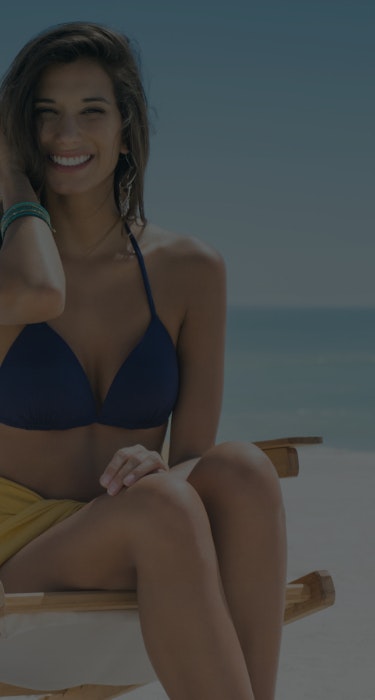 MAKING BODY SCULPTURE A SPA-LIKE EXPERIENCE
No Needles, Scalpels or Stitches
Rather than cutting large incisions with a scalpel, AirSculpt® uses a biopsy punch tool just two millimeters wide to create an entryway that heals with dissolvable sutures. Entry points wind up looking like mere freckle marks, and surgeons strategically make them in folds or creases where they can be easily concealed.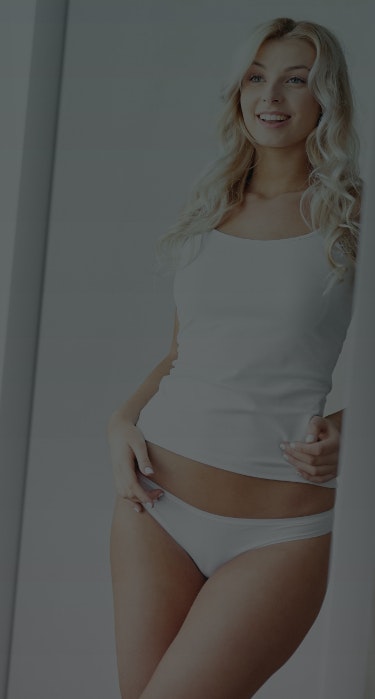 PERMANENT AND INSTANT TRANSFORMATIONS
Results in One Session
Don't settle for time-consuming procedures that require upwards of five sessions, only to deliver meager outcomes at best. At Elite Body Sculpture, there are no sessions, just permanent results with one single treatment. Patients walk out of our doors with instant results that get dramatically better with time.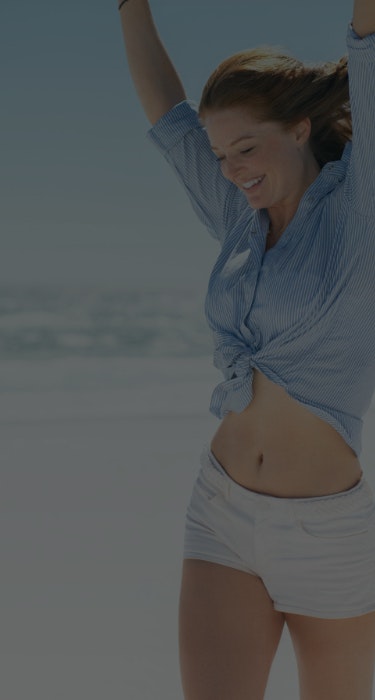 CUSTOMIZED TO YOUR PREFERENCES
Natural-Looking Results
Whether it's just fat removal or a transfer as well, our patented technology produces natural-looking outcomes that accentuate your natural curves and maintains desired proportions. Furthermore, AirSculpt® always leaves the treated area's skin tighter than before, meaning patients can skip the invasive lift procedure!
Real People, Real Results
Sensitive Content
These photos contain sensitive content which
some people may find offensive or disturbing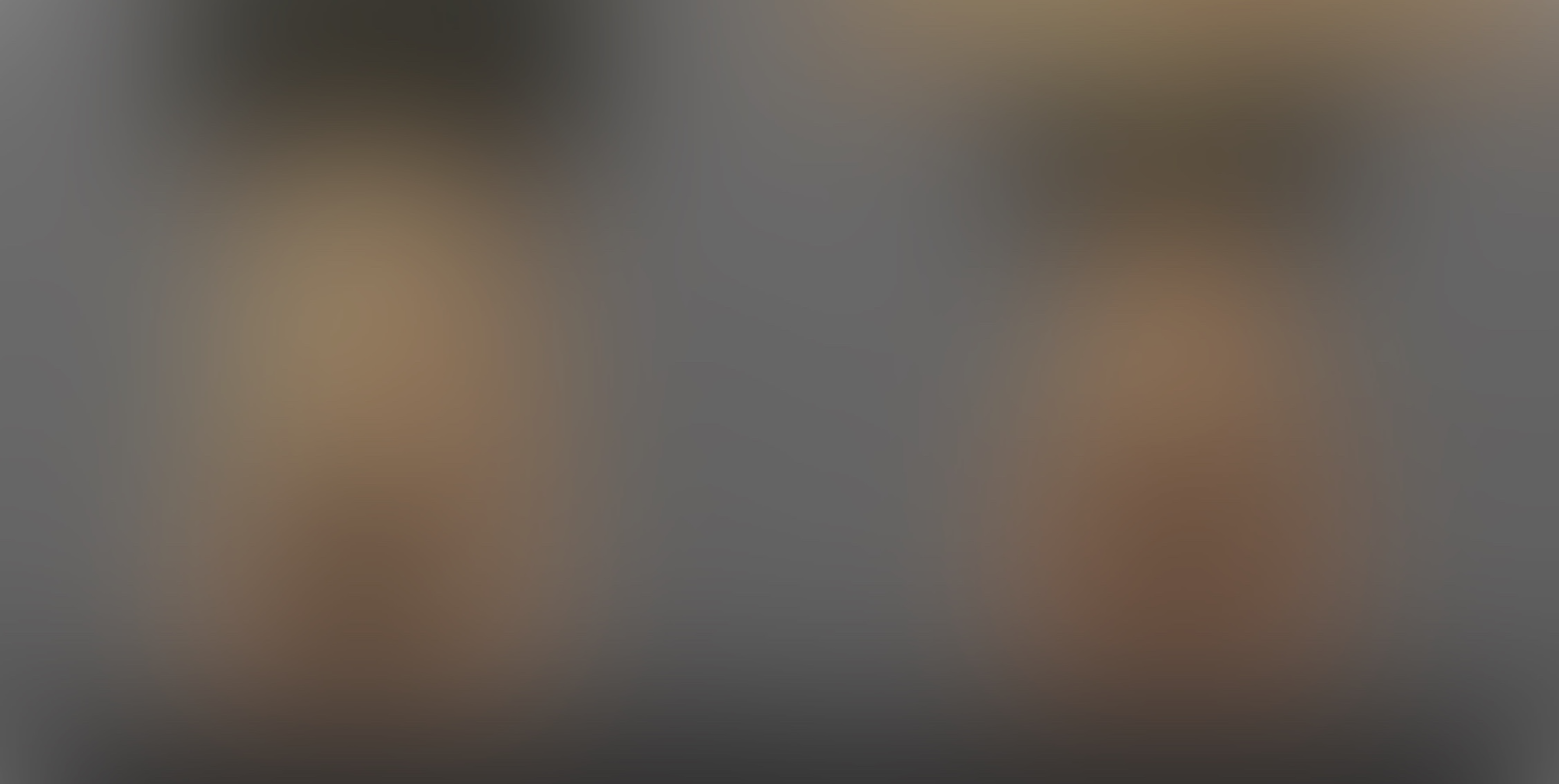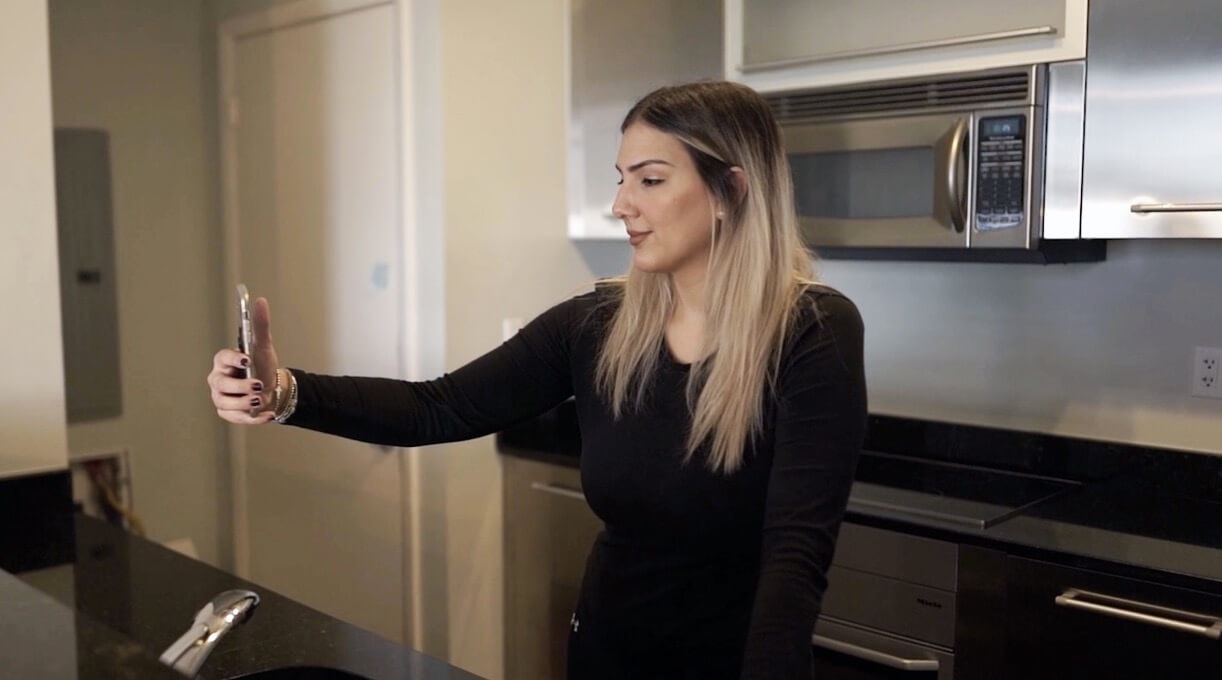 Begin Your Elite Experience
Virtual consultations are designed to be quick and easy! First, you'll have an introductory call with one of our patient coordinators. After the call, we'll send you a link to upload photos of your trouble areas. We'll respond within two days to review your photos however you prefer — E-Mail, Text, Phone Call, or FaceTime. You also have the option to video with a surgeon to discuss your options in further detail!
- Jocelyn Lister
Google Review
My confidence is through the roof!
I had fat removed and transferred into my bottom area. I'm completely satisfied with everything.
- Krystal Pool
Google Review
Elite is the best
I'm so happy I finally made the choice to go forward with a fat transfer. Do your research, as I did, and you'll find that Elite is the best.
- Aileen O.
Google Review
A true out of body experience that I will never forget
I have to say that staying awake for the procedure and watching him work on me was surreal.

HEAR THEIR STORY WHILE THEY'RE AWEKE
Customer Journey Videos
WHY AIRSCULPT® TRUMPS THE COMPETITION
​Frequently Asked Questions
Why is a natural fat transfer safer than implants?
Thanks to our gentle technique, AirSculpt patients avoid being put under, skip the painful recovery, and enjoy faster healing. Implants, comparatively, require general anesthesia and result in noticeable scarring. Patients receiving implants incur added risks of autoimmune diseases if the body rejects the foreign material within it, and aesthetically, they tend to look eerily unnatural. Meanwhile, fat transfers using traditional liposuction are riskier than AirSculpt, as they are far less gentle and involve the use of general anesthesia. Such procedures also tend to result in lumpy, asymmetrical changes that can make patients cringe.
Can you use someone else's fat for a transfer?
No. Patients must always use their own fat to achieve a successful fat transfer, which is why we advise that a sufficient amount of harvestable fat is needed for such procedures.
Do entry points depend on which area gets a fat transfer?
Yes, entry points depend on which or areas are first targeted for fat removal, then secondly which areas are enhanced with an AirSculpt fat transfer.
How do I prepare for a fat transfer?
Patients should first and foremost follow their surgeon's specific instructions. Blood thinners, aspirin, ibuprofen, and omegas must be avoided prior to treatment (take Tylenol for pain if needed instead). Patients should avoid applying lotion or body cream to the treated area, and refrain from consuming caffeine and tobacco on the day of the surgery, plus no alcohol the night before or day of AirSculpt. If you are diabetic, please bring your glucose testing meter and testing strips so we can test your levels before the procedure. Patients should pick up medication before coming in but not take any. Finally, we recommend wearing dark, loose clothing and eating a large meal before arriving so medication is not taken on an empty stomach.
How long does it take for fat grafting to settle?
Fat transferred during an AirSculpt procedure will begin to settle instantly. Because AirSculpt technology can pluck out fat one cell at a time, more survives to be grafted into the desired area. A small amount of fat will be naturally absorbed by the patient, but our surgeons always account for this re-absorption by injecting additional material. Most patients can return to work within three to five days of their procedure, but you should refrain from exercising or going to the gym for up to two weeks unless advised otherwise by the surgeon. Patients will also be asked to avoid sleeping on and applying pressure to the treated area for two weeks.
Does AirSculpt also profile injectables?
No, AirSculpt does not offer profile injectables. Our specialty is stubborn fat – both removing and transferring it.
How is an AirSculpt Fat Transfer safer than other natural transfers?
Fat transfers using traditional liposuction are riskier than AirSculpt® fat graft treatments, as they are far more abrasive, less precise, and involve general anesthesia. Because liposuction-based fat transfers use manual tools to graft fat, they tend to result in lumpy, asymmetrical changes that can make patients cringe. AirSculpt's power-automated technology ensures perfectly symmetrical results are achieved, even if a patient had unbalanced body features coming into treatment. Patients always stay awake and avoid painfully unnecessary elements like needles, scalpels, and stitches.
How much pain will I feel during the removal and transfer processes?
During an AirSculpt fat transfer, you'll feel some vibration but not pain. We provide painkillers, numb the treated area beforehand, and give the patients the additional option of laughing gas if they feel like they need it. Patients describe the actual fat removal and transfer steps as similar to a deep-tissue massage or electric toothbrush-like sensation. Since AirSculpt® is minimally invasive and takes extra steps to be gentle on the body, recovery is far less painful than traditional options.
What affects the survival rate of grafted fat?
The quality of the fat collected, how well the material is purified, and a patient's physical characteristics can all affect the survival rate of grafted fat. The use of patented AirSculpt technology and our closed purification system ensures only the best cells are harvested, further reducing the risk of infection and increasing the fat's survival rate. Surgeons will also talk with a patient beforehand to understand their treatment goals and plan how much extra fat to graft when accounting for natural reabsorption. Patients generally reabsorb about 30 percent of the fat transferred after the procedure.
Will compression garments interfere with a fat transfer?
No, compression garments do not interfere with an AirSculpt fat transfer, as they were specially designed to quicken recovery and optimize results.
PRIORITIZE YOURSELF. PICK WHAT'S BEST
The AirSculpt® Difference
FOCUSED ON ONE THING
Stubborn Fat
— It's all we do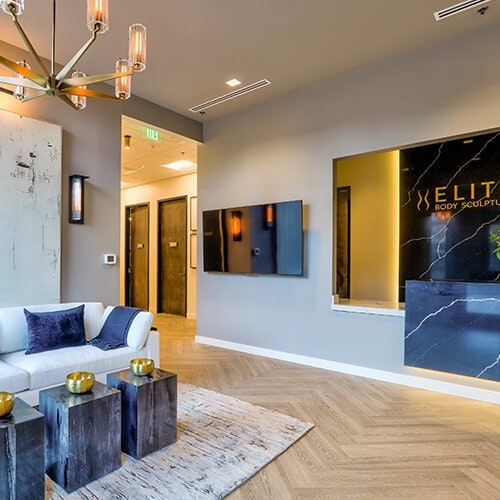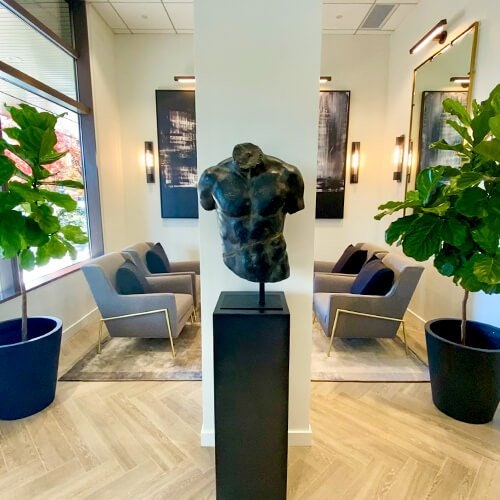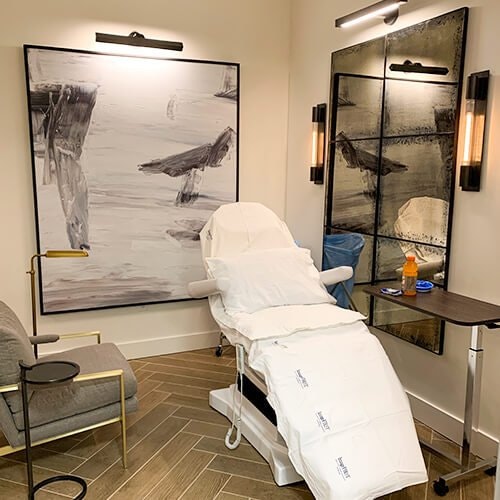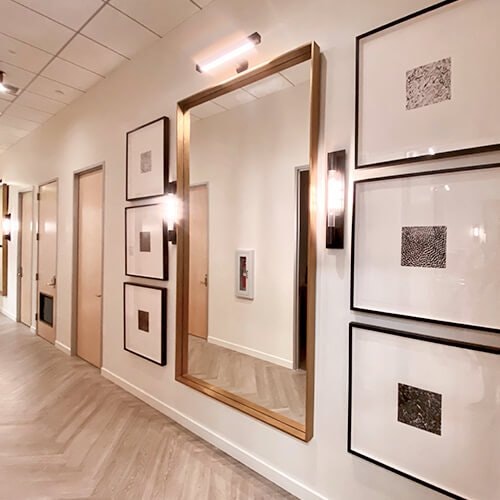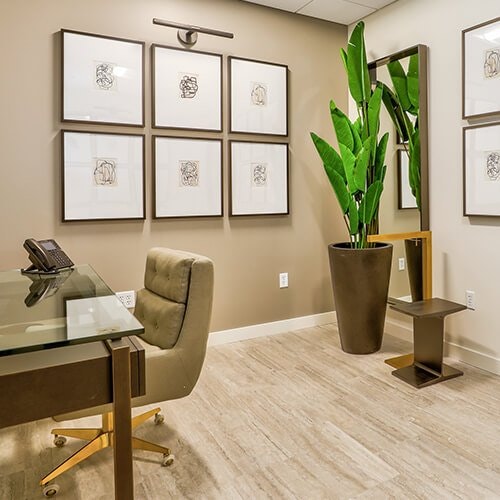 MAKE AN INFORMED DECISION
Interested in More AirSculpt® Success Stories?
SEE MORE RESULTS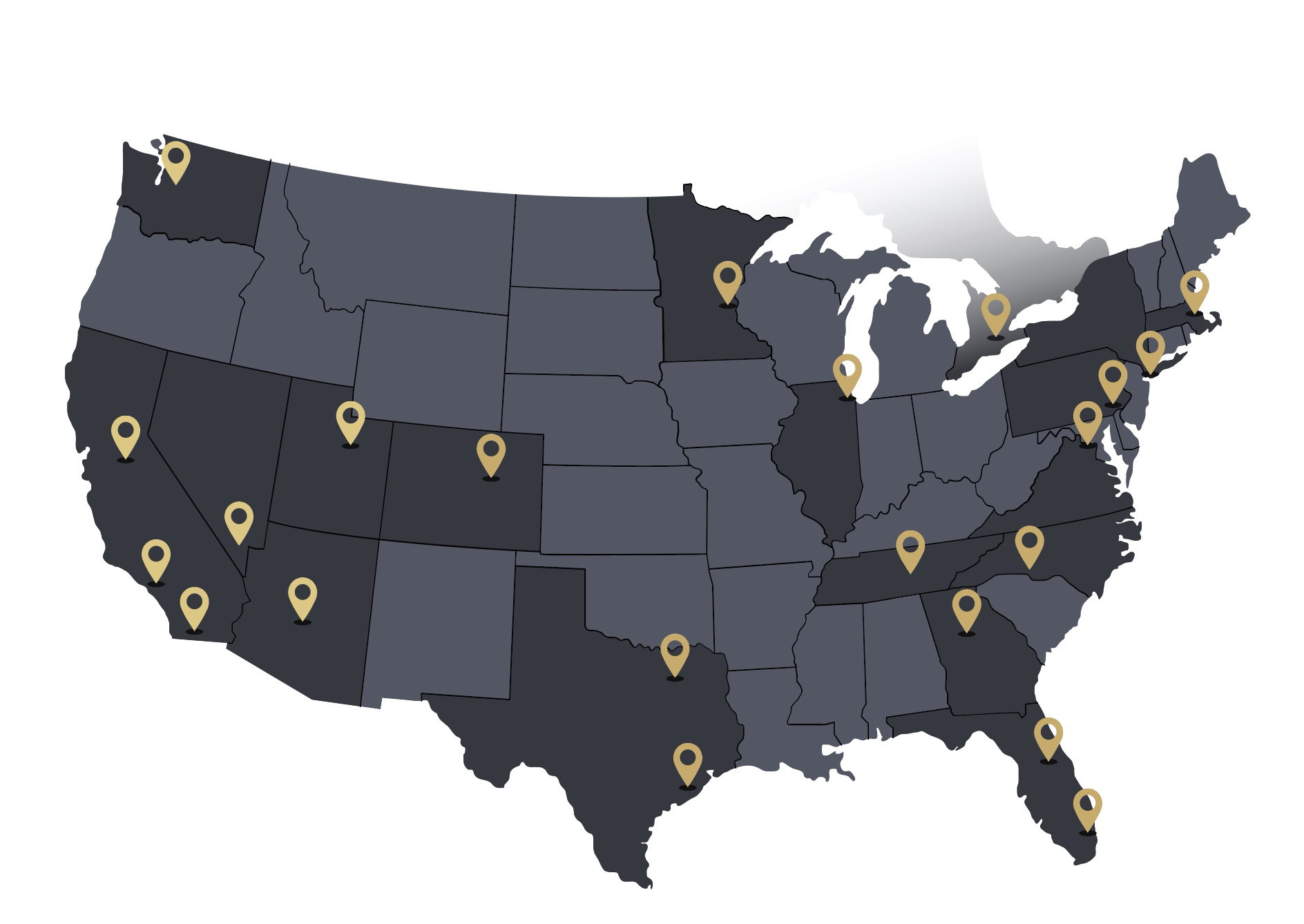 OUR LOCATIONS