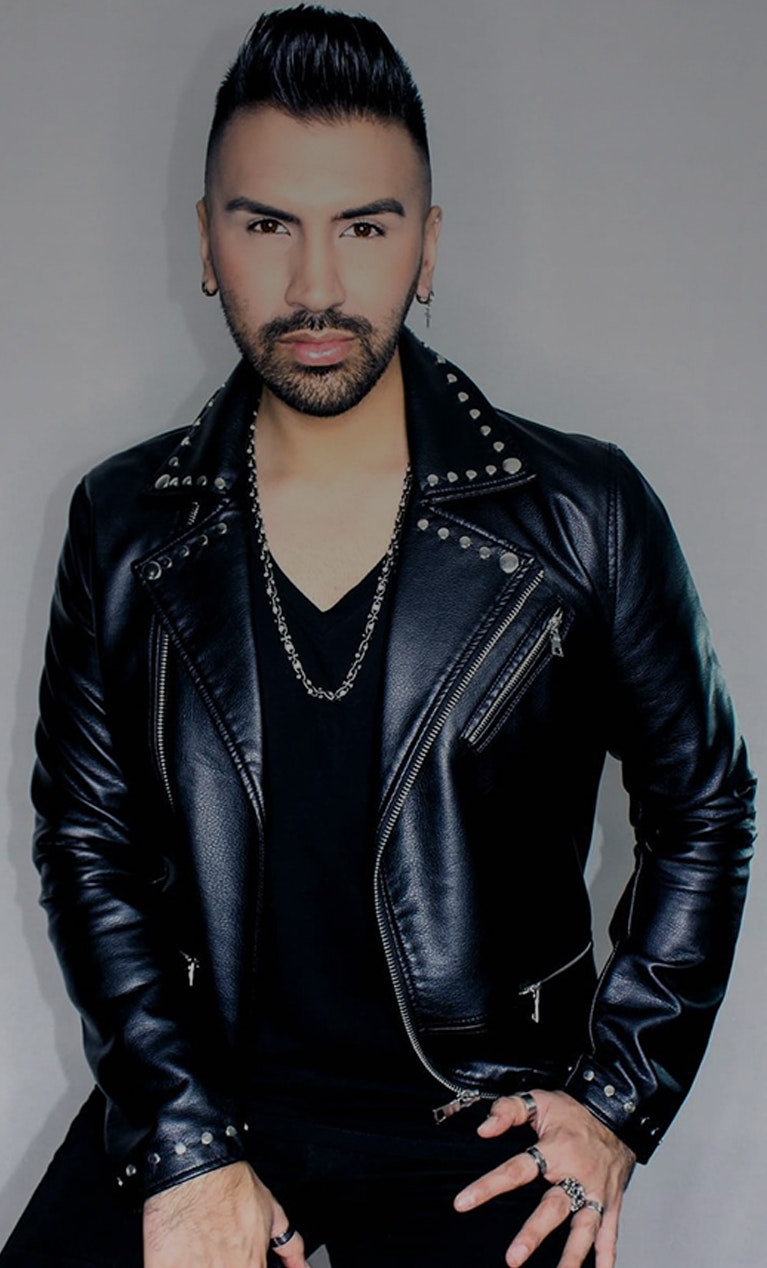 Chris Sapphire
Media Personality
Patented Technology. Permanent Results.
Schedule a free AirSculpt® consultation with one of our specially trained surgeons.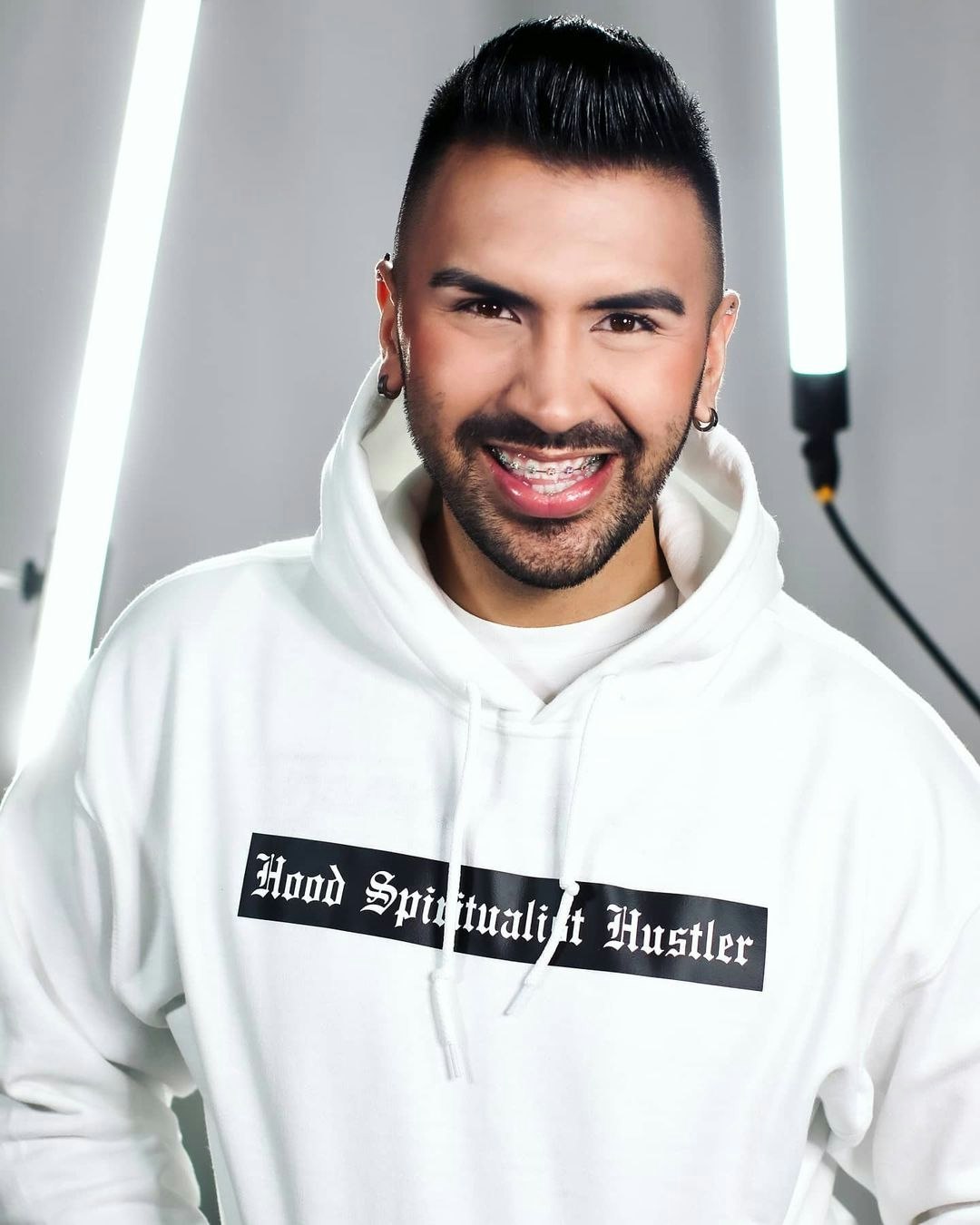 A Journey To Ideal Results
Chris Ditched That 'Gobble Gobble' For GoodMost recognized for appearing on Netflix's The Circle, Chris Sapphire sought a way to lose his double chin but didn't want to wait weeks recovering after an invasive procedure.With the help of AirSculpt, Chris was able to painlessly lose submental fat and even gain the motivation to adopt a new, healthier lifestyle.
Watch his full AirSculpt story below, including him explaining his reasons for getting AirSculpt to live footage of his treatment and a post-procedure interview!
Real People, Real Results
Sensitive Content
These photos contain sensitive content which
some people may find offensive or disturbing
AirSculpt® Benefits
Minimally invasive AirSculpt® is the next generation of body contouring. Designed to optimize both comfort and precision, our patented technology enables surgeons to physically pluck your fat by the cell, like berries off a bush. AirSculpt® reveals your body's natural contours by delicately targeting just the pockets of fat you want gone forever while completely sparing surrounding areas
24-48 Hour Downtime
Natural-Looking Results
No Scalpels or Stitches
Immediate Results
Minimally Invasive
Tightens Skin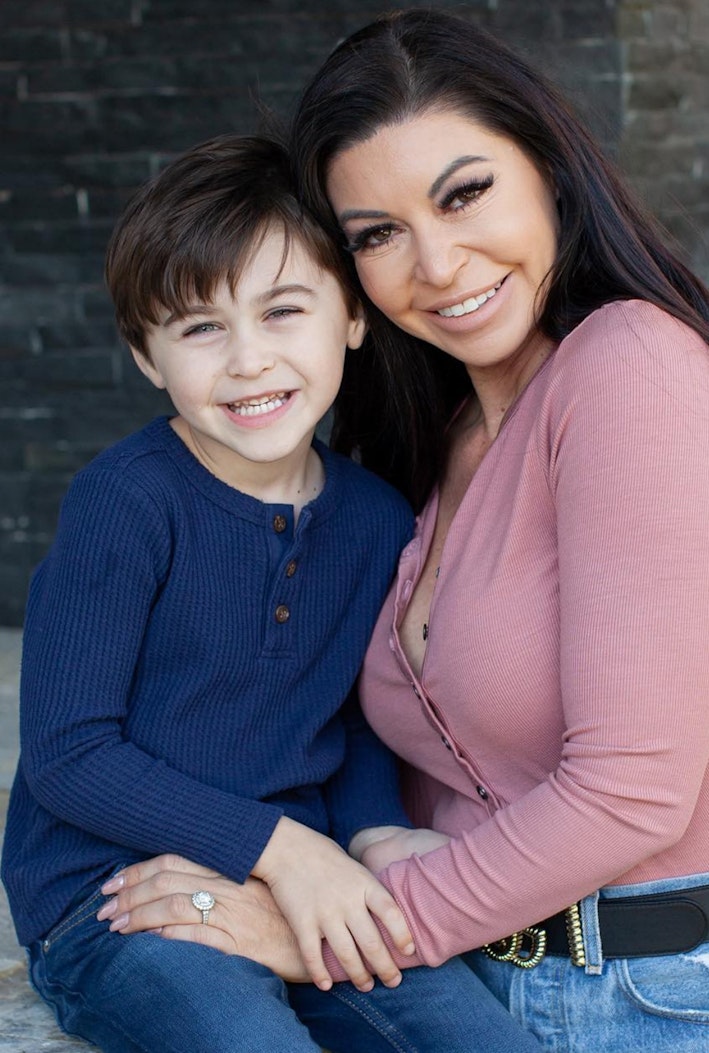 GET BACK TO WHAT MATTERS
24-Hour Downtime
AirSculpt® technology contours the body so gently that patients can get sculpted and return to work the very next day! Compare that with invasive procedures that call for weeks of downtime and drains for excess fluid. Not only is recovery quicker, but results also begin to appear as soon as one leaves the operating room.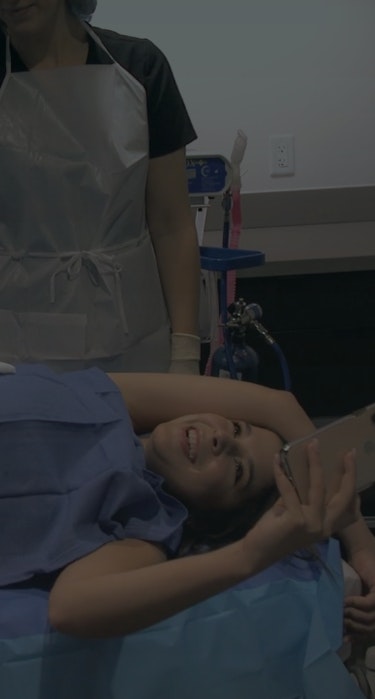 ELIMINATING UNNECESSARY RISKS
Awake the Entire Time
Elite Body Sculpture never uses general anesthesia, meaning patients remain awake throughout the entire procedure listening to music or chatting with a friend, nurse, or surgeon. Using local anesthesia drastically reduces risks while also allowing patients to be maneuvered during treatment to ensure perfectly balanced results.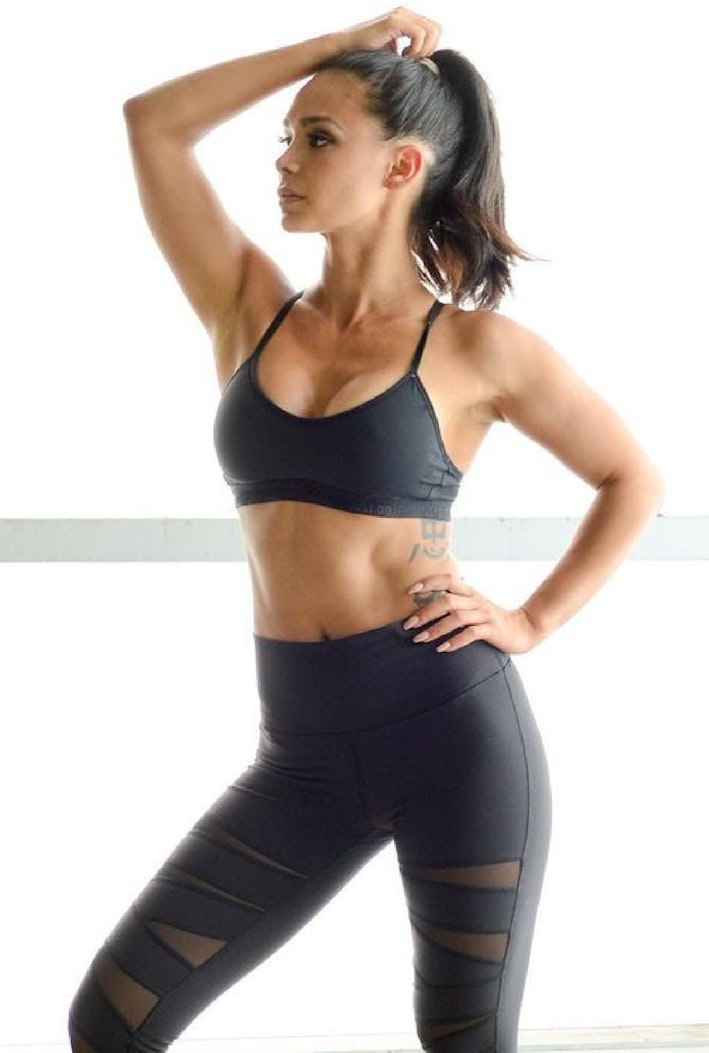 MAKING BODY SCULPTURE A SPA-LIKE EXPERIENCE
No Scalpels or Stitches
Rather than cutting large incisions with a scalpel, AirSculpt® uses a biopsy punch tool just two millimeters wide to create an entryway that heals with dissolvable sutures. Entry points wind up looking like mere freckle marks, and surgeons strategically make them in folds or creases where they can be easily concealed.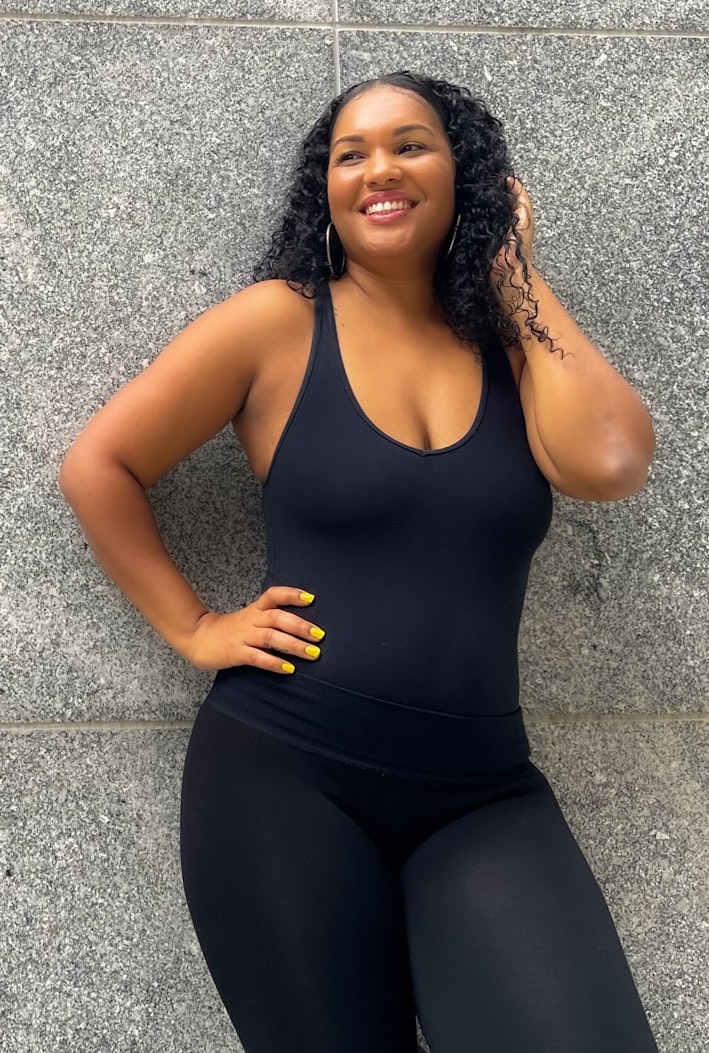 PERMANENT AND INSTANT TRANSFORMATIONS
Results in One Session
Don't settle for time-consuming procedures that require upwards of five sessions, only to deliver meager outcomes at best. At Elite Body Sculpture, there are no sessions, just permanent results with one single treatment. Patients walk out of our doors with instant results that get dramatically better with time.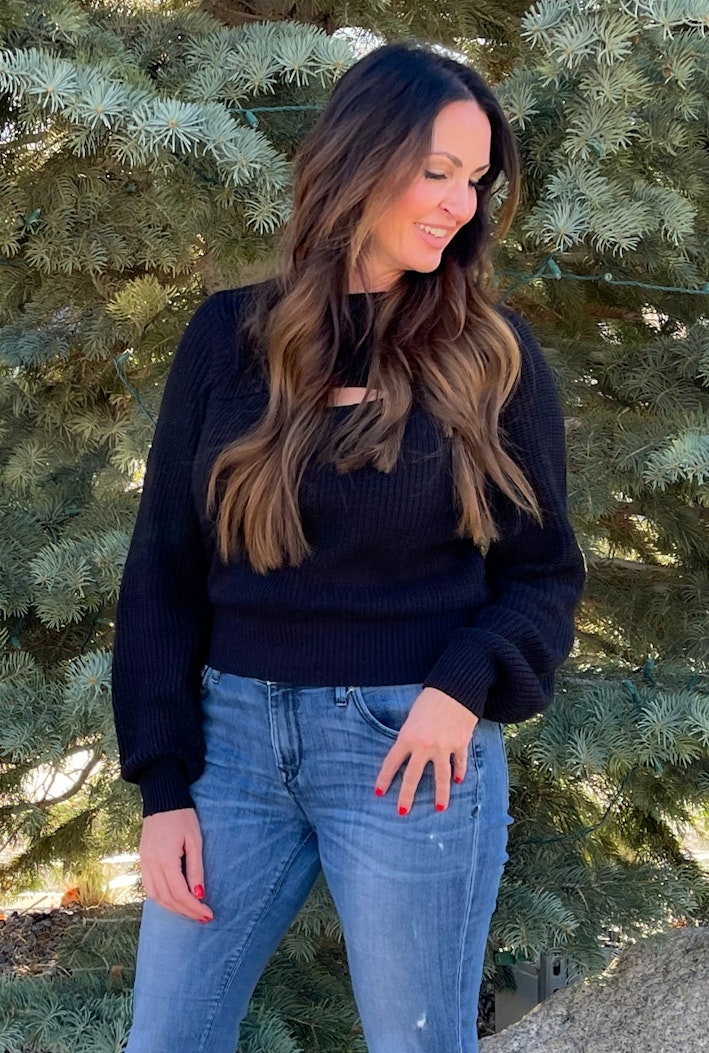 CUSTOMIZED TO YOUR PREFERENCES
Natural-Looking Results
Whether it's just fat removal or a transfer as well, our patented technology produces natural-looking outcomes that accentuate your natural curves and maintain desired proportions. Furthermore, AirSculpt® always leaves the treated area's skin tighter than before, meaning patients can skip the invasive lift procedure!
WHY AIRSCULPT® TRUMPS THE COMPETITION
​Frequently Asked Questions
Can I lose my double chin completely?
Although we cannot promise you will lose your double chin, many of our patients lose a majority, if not all, of the appearance of a double chin. At the very least, we remove a majority of submental fat and help sharpen the jawline.
Where are the entry points?
A single entry point is made directly under the chin, and two more are made on either side of the head under each ear. Unlike double chin lipo, we never use scalpels to create massive incisions but instead use a tool called a biopsy punch to seamlessly create tiny, two-millimeter wide entry points that heal without stitches.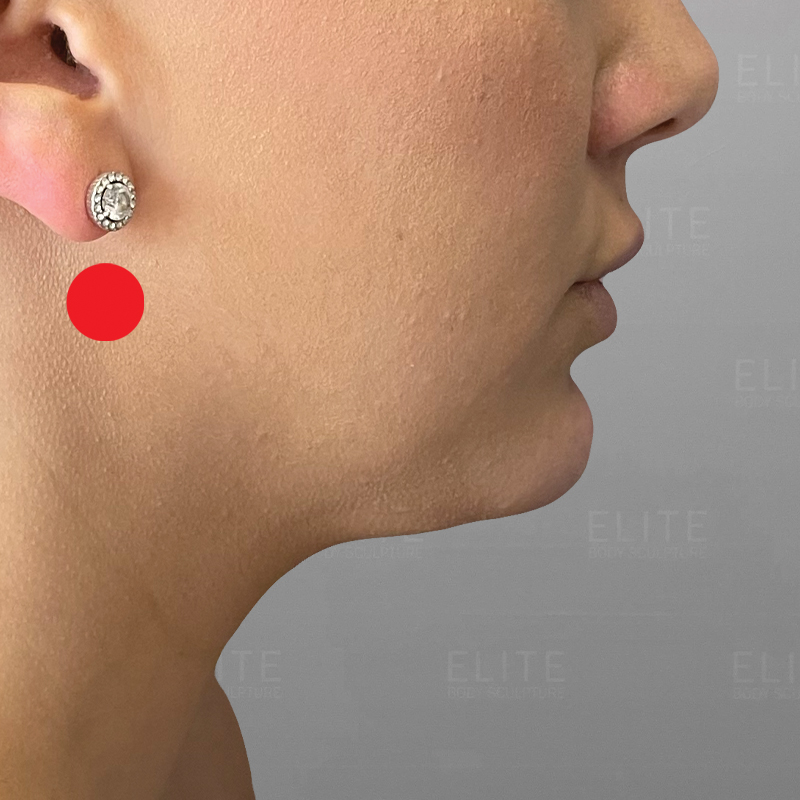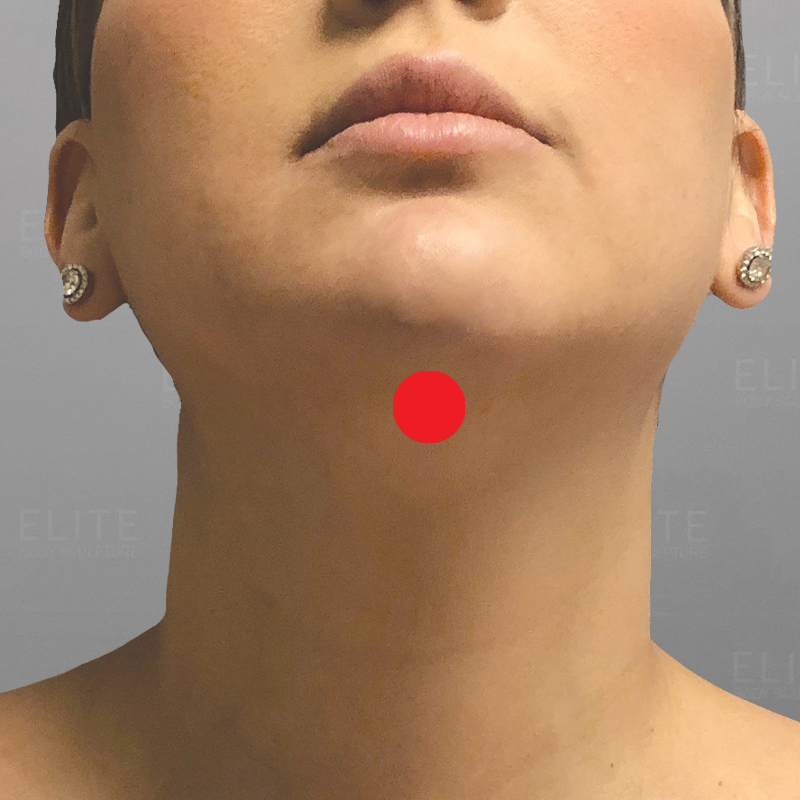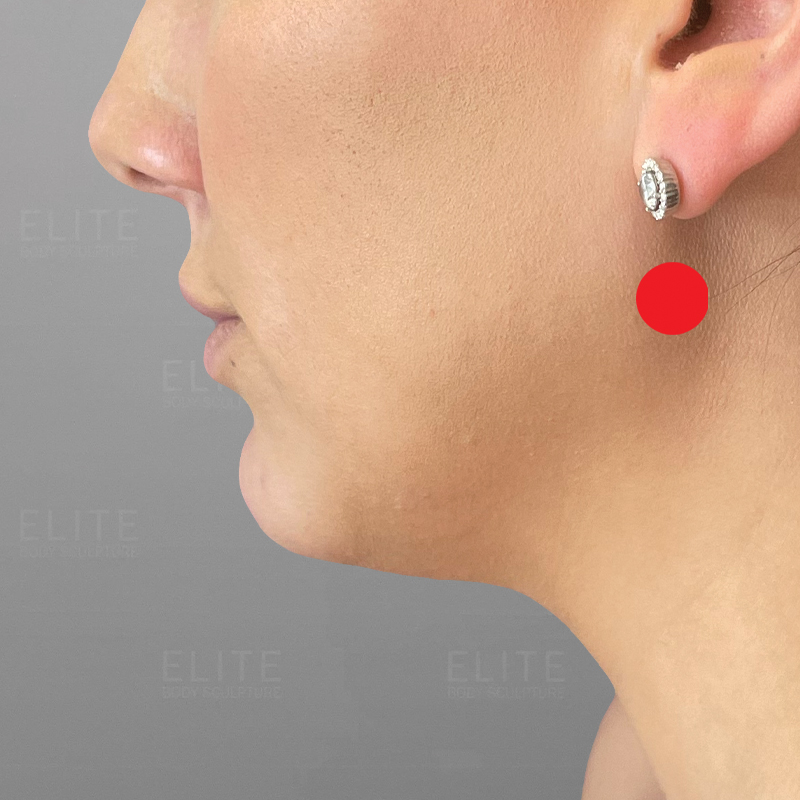 How long does it take to recover?
Patients typically require just a couple of days to return to work, and bruising and swelling should subside within two weeks to a month. Compare that with traditional double chin liposuction, which requires several painful weeks of downtime and a lengthy recovery process that lasts several months.
Do I have to wear a chin strap? How long do I need to wear the chin strap?
Yes, we provide a chin garment. Garments are worn for a full two weeks unless instructed otherwise by your surgeons. You may take off your compression garment for a brief time when you shower or when you are washing it. During the second week, breaks for an hour or two are permitted.
How bad is the bruising?
Bruising varies dramatically on a case-by-case basis. That being said, most patients experience light to moderate bruising around their chin and neck that ultimately subsides within a couple of weeks.
Will I be swollen?
Thanks to the precise and mechanized nature of AirSculpt technology, we can minimize swelling and keep it quite light. Patients who become swollen should begin to see it subside within two weeks, though this may vary from person to person and could take up to a month.
Will it be painful?
Most patients describe the sensation of Chin AirSculpt as similar to an electric toothbrush. Thanks to the use of a topical numbing solution and local anesthetic, practically no pain is experienced during the treatment.
Will this help tighten skin?
While AirSculpt always leaves the treated area's skin tighter than before, this is not a neck lift or skin tightening procedure. AirSculpt focuses on removing stubborn submental fat and helping improve skin laxity in the process, but that is not the main focus.
How long does a chin procedure take?
Chin AirSculpt procedures tend to go relatively quickly, with most lasting between 20 and 40 minutes to complete. Compare that with invasive chin lipo, which can last hours and requires most patients to be under general anesthesia.
How long does it take to recover from a chin procedure?
While a chin strap only has to be worn for 48 hours after Chin AirSculpt, most patients need about two weeks for swelling and bruising to subside.
FOCUSED ON ONE THING
Stubborn Fat
— It's all we do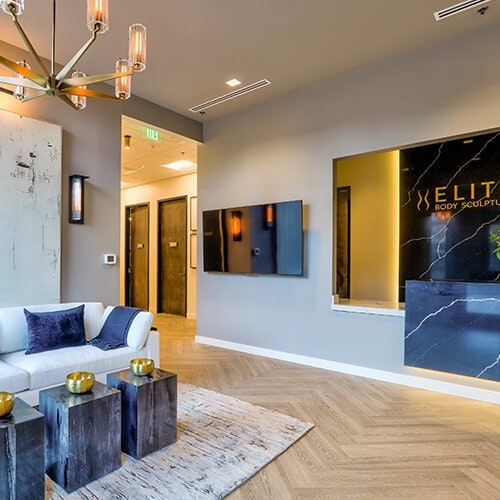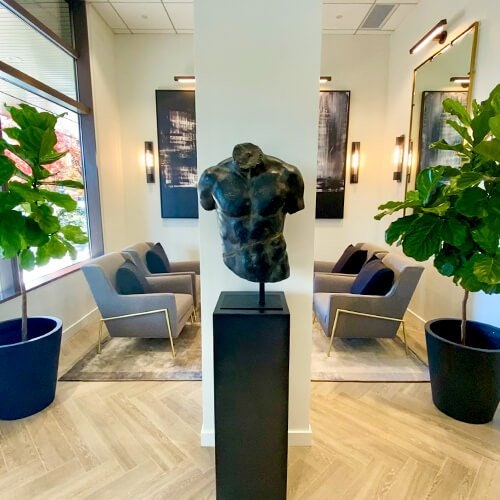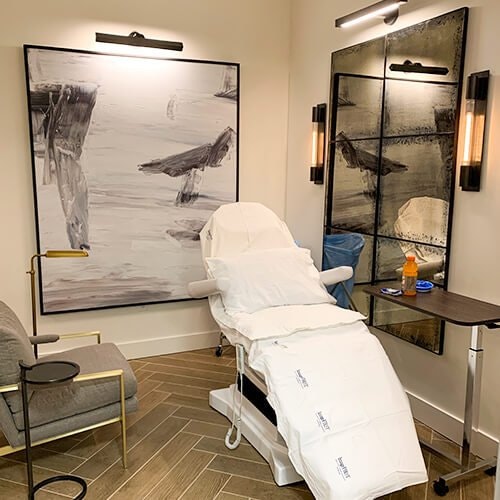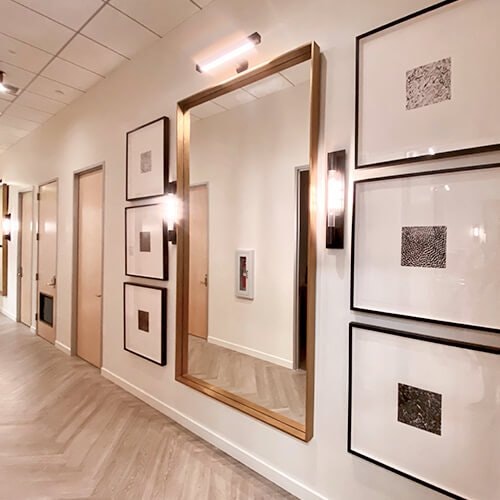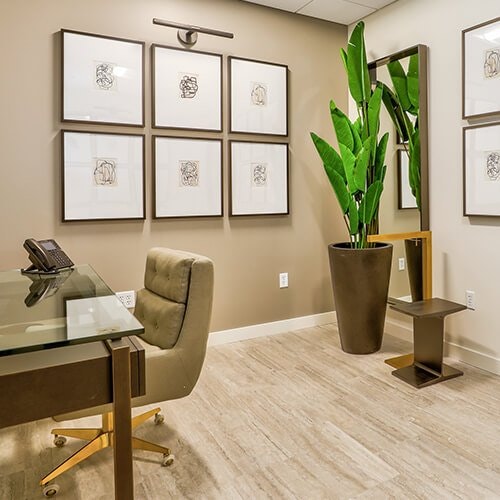 AIRSCULPT® SUCCESS STORIES
Other Influencers Whose Lives We've Changed