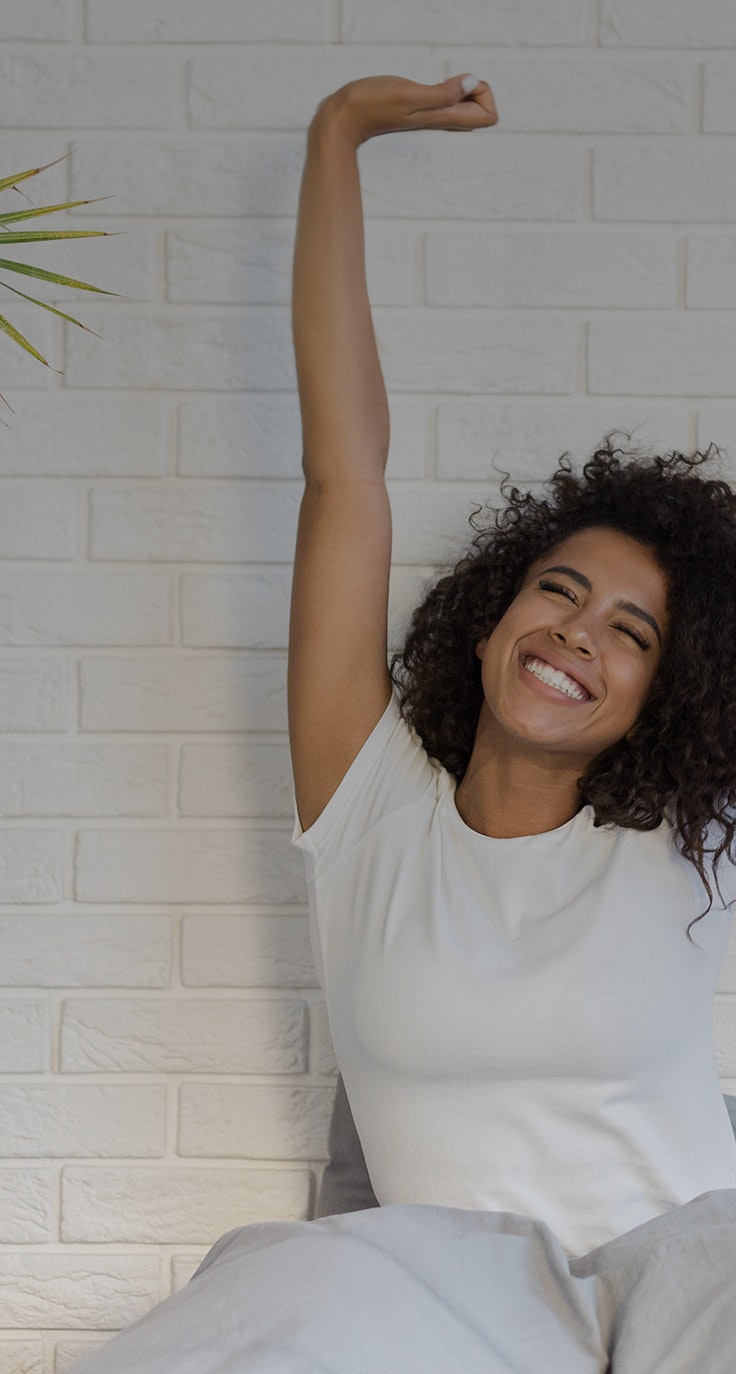 REMOVE ARM FAT AND REDUCE SAGGING SKIN
AirSculpt® Away Stubborn Arm Fat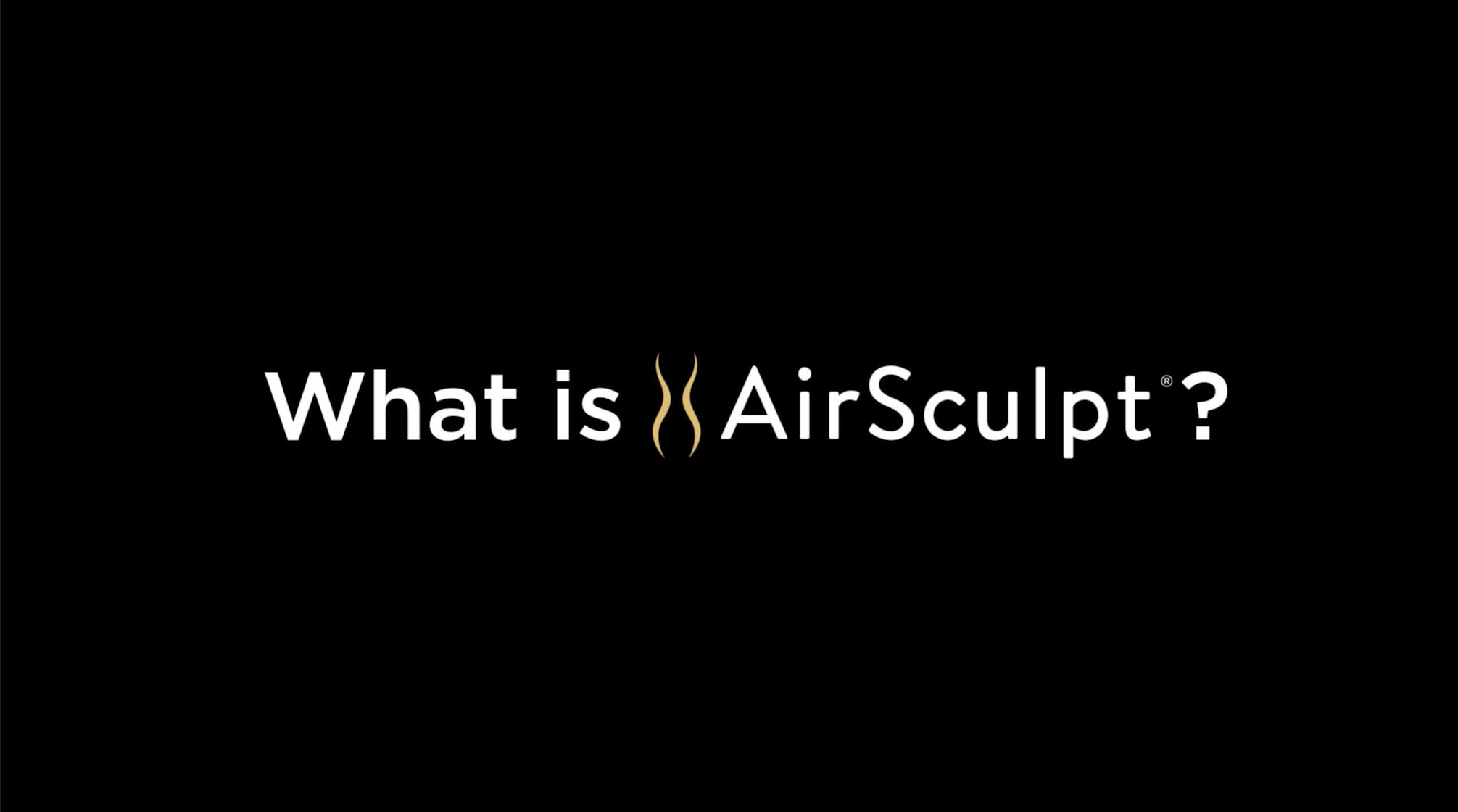 Patented Technology. Permanent Results.
Schedule a free AirSculpt® consultation with one of our specially trained surgeons.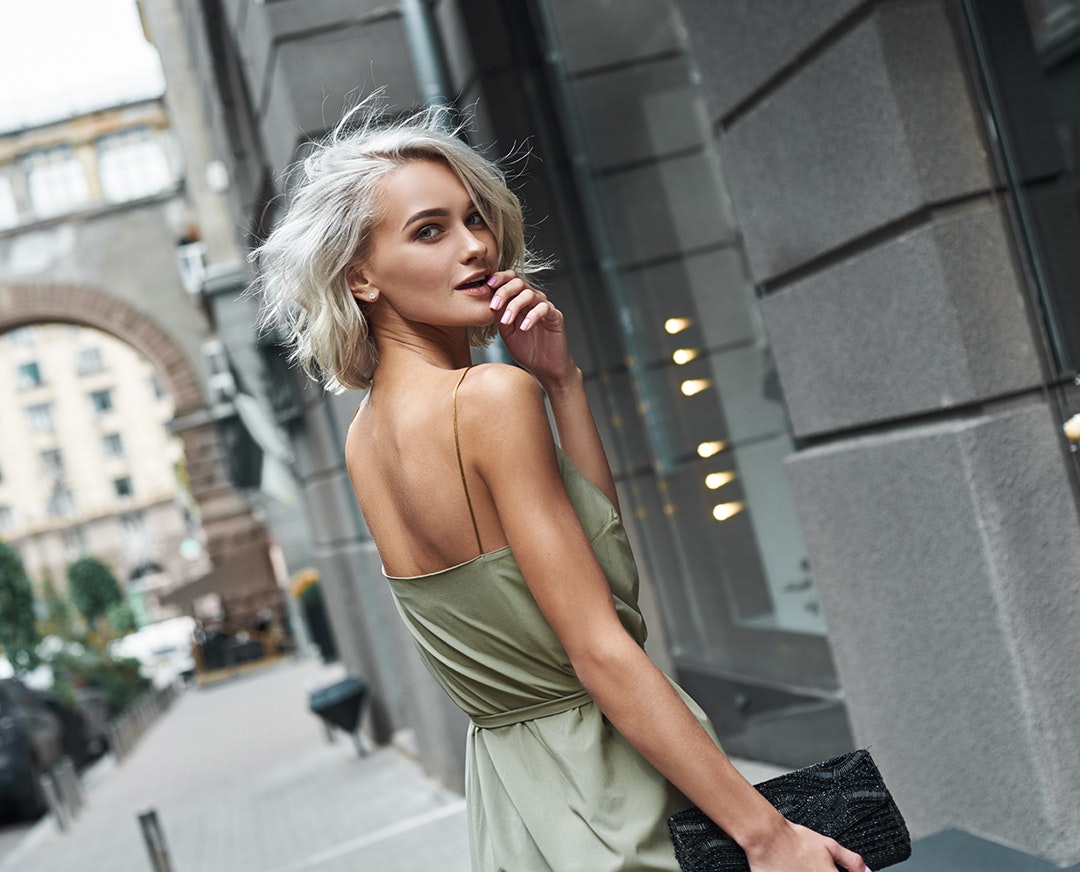 THE MOST ADVANCED ARM SCULPTING TECHNOLOGY
How Does Arm AirSculpt® Work Its Magic?
One of our shortest procedures, Arm AirSculpt® removes excess underarm fat while simultaneously tightening the skin under your arms. We also address stubborn armpit fat or any other area of your arm. Our patented method uses no needles, scalpels, or stitches, and leaves no obvious scars.
Traditional arm lifts remove a large chunk of loose skin—leaving a highly visible scar from your armpit to your elbow. These abrasive surgeries also require risky general anesthesia and ultimately cause more pain. AirSculpt® instead lessens your pain and won't interfere with your regular activities.
Individual Arm Sculpting Procedures
Armpit and Underarm AirSculpt®

Sculpts the armpits and underarms, some of the most challenging to target with workouts.

LEARN MORE

Front Bra Roll AirSculpt®

Remove bra bulge fat and get back to wearing tank tops or bathing suits.

LEARN MORE
AirSculpt® Benefits
Minimally invasive AirSculpt® is the next generation of body contouring. Designed to optimize both comfort and precision, our patented technology enables surgeons to physically pluck your fat by the cell, like berries off a bush. AirSculpt® reveals your body's natural contours by delicately targeting just the pockets of fat you want gone forever while completely sparing surrounding areas.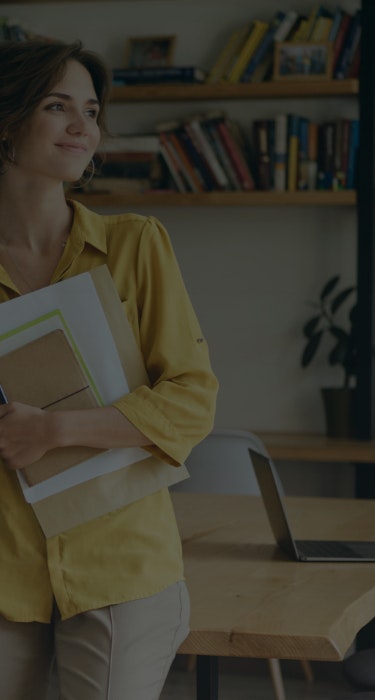 GET BACK TO WHAT MATTERS
24-Hour Downtime
AirSculpt® technology contours the body so gently that patients can get sculpted and return to work the very next day! Compare that with invasive procedures that call for weeks of downtime, prescription pain medications, and drains for excess fluid. Not only is recovery quicker, but results also begin to appear as soon as one leaves the operating room.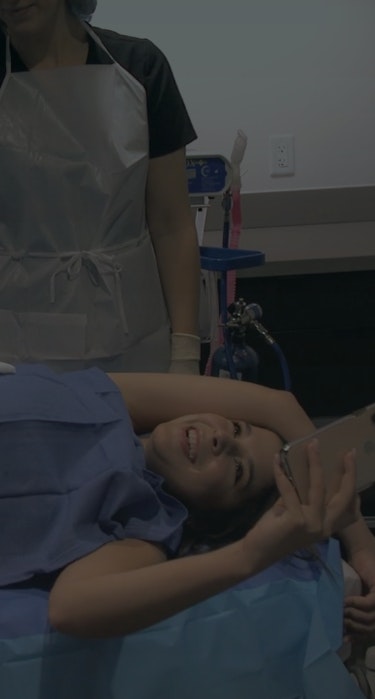 ELIMINATING UNNECESSARY RISKS
Awake the Entire Time
Elite Body Sculpture never uses general anesthesia, meaning patients remain awake throughout the entire procedure listening to music or chatting with a friend, nurse, or surgeon. Using local anesthesia drastically reduces risks while also allowing patients to be maneuvered during treatment to ensure perfectly balanced results.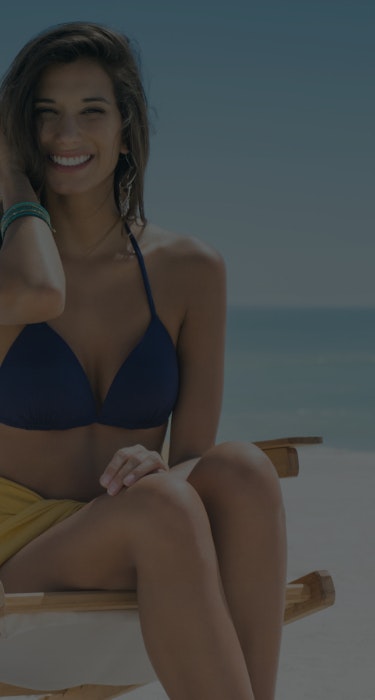 MAKING BODY SCULPTURE A SPA-LIKE EXPERIENCE
No Scalpels or Stitches
Rather than cutting large incisions with a scalpel, AirSculpt® uses a biopsy punch tool just two millimeters wide to create an entryway that heals with dissolvable sutures. Entry points wind up looking like mere freckle marks, and surgeons strategically make them in folds or creases where they can be easily concealed.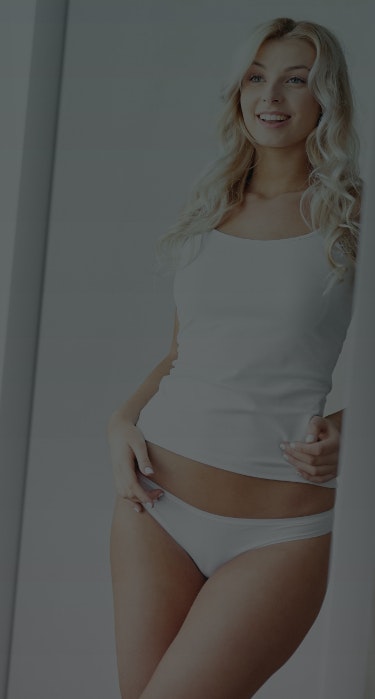 PERMANENT AND INSTANT TRANSFORMATIONS
Results in One Session
Don't settle for time-consuming procedures that required upwards of five sessions, only to deliver meager outcomes at best. At Elite Body Sculpture, there are no sessions, just permanent results with one single treatment. Patients walk out of our doors with instant results that get dramatically better with time.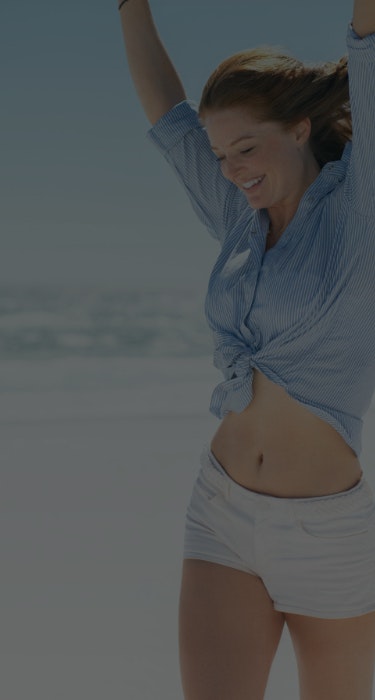 CUSTOMIZED TO YOUR PREFERENCES
Natural-Looking Results
Whether it's just fat removal or a transfer as well, our patented technology produces natural-looking outcomes that accentuate your natural curves and maintains desired proportions. Furthermore, AirSculpt® always leaves the treated area's skin tighter than before, meaning patients can skip the invasive lift procedure!
Real People, Real Results
Sensitive Content
These photos contain sensitive content which
some people may find offensive or disturbing
Sensitive Content
These photos contain sensitive content which
some people may find offensive or disturbing
Sensitive Content
These photos contain sensitive content which
some people may find offensive or disturbing
Sensitive Content
These photos contain sensitive content which
some people may find offensive or disturbing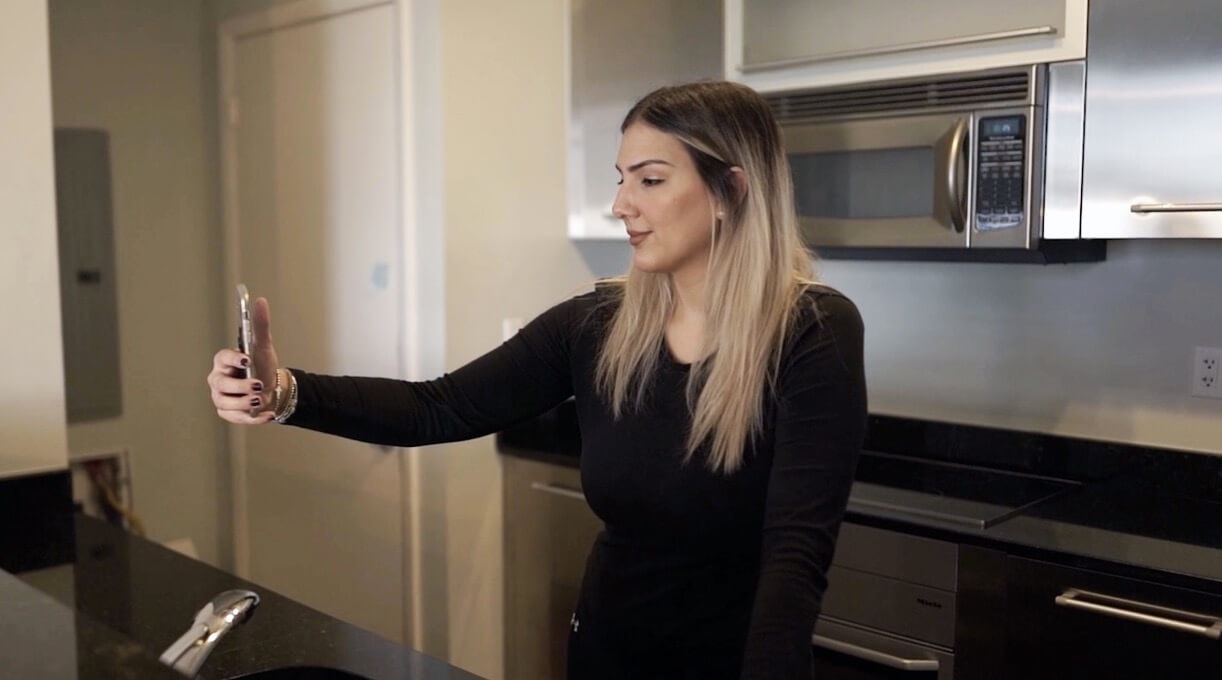 Begin Your Elite Experience
Virtual consultations are designed to be quick and easy! First, you'll have an introductory call with one of our patient coordinators. After the call, we'll send you a link to upload photos of your trouble areas. We'll respond within two days to review your photos however you prefer — E-Mail, Text, Phone Call, or FaceTime. You also have the option to video with a surgeon to discuss your options in further detail!
- Cutie P.
Google Review
Enough is enough
"I decided enough was enough and help to improve the way I saw my arms. The procedure itself was a walk in the park with the doctors and nurses. That's what is so amazing about AirSculpt!"
- Leslie Spinner
Google Review
Literally No Down Time!
"It was the best thing I could have done!! The procedure wasn't painful and there was literally no downtime!!"
- Gonzal K
Yelp Review
Internally feel like a new person
"It's changed me physically and internally, I feel like a new person."

HEAR THEIR STORY WHILE THEY'RE AWEKE
Customer Journey Videos
HOW WE ACCOMMODATE YOU
​Frequently Asked Questions
What part of the arms are treated with AirSculpt?
AirSculpt can treat the entire arm, from the elbow and forearm junction up to the armpit, front bra rolls, and armpit region.
Is there enough fat in your arms for a transfer?
Most patients do not have enough fat in their arms alone to achieve butt or breast augmentation, but the answer depends on the individual patient. Smaller amounts of fat are needed for a hand rejuvenation or Hip Flip, so typically the arms would have enough fat in these instances.
Where are the entry points?
Two entry points are made on each side for a front bra roll treatment – one in the armpit and the other directly underneath the armpit adjacent to the chest. For an underarm treatment, two entry points are made on each elbow.
Do I need any stretchings?
Patients are encouraged to walk a couple of days after their procedure, but no targeted arm stretching is required.
When do I need to stop breastfeeding to get AirSculpt on the arms?
Patients can keep breastfeeding up until their procedure, but will have to abstain from breastfeeding after any AirSculpt treatment until their surgeon gives approval.
How soon can a patient workout?
Patients are advised to take walks and other forms of light movement as soon as a day after AirSculpt, but should wait at least two weeks before resuming strenuous activity.
Will I be able to lift up my arms?
Arm AirSculpt patients will be able to lift their arm immediately after their procedure. While soreness and bruising may linger for a couple of weeks, these shouldn't prevent you from raising your arms.
Will this help tighten skin?
AirSculpt always leaves a treated area's skin tighter than before, but our primary focus is always fat removal rather than skin tightening. Patients who have vast amounts of fat removed may want to consider a skin tightening procedure like J-Plasma afterward, whereas those who had smaller amounts removed will experience sufficient skin tightening effects from AirSculpt alone.
Will the skin sag after AirSculpt?
Older patients and those with elastic skin may experience some sagging after having significant amounts of fat removed. Still, while this is a fat removal and not a skin tightening treatment, the skin will always be left tighter than before after AirSculpt.
Does it give you a sharper, more defined look?
AirSculpt helps improve the arm muscles' definition, specifically in the tricep region, while also permanently removing stubborn fat resistant to diet and exercise.
Can I also target the armpits?
AirSculpt can target the armpits alone or as part of a broader arm or back treatment as well!
How quickly will you see results?
Results are apparent as soon as you leave the operating room, but they will only continue to get better up to six months after AirSculpt.
How much fat can you take from your arms?
We can remove as much fat as a patient wants removed from the arms. Most state limits for fat removal is around five liters, and the arms never have that much excess fat.
Does this affect the muscle at all?
AirSculpt never affects the muscle, but will enhance its definition by removing subcutaneous fat covering it.
Does AirSculpt correct botched procedures?
Corrective AirSculpt procedures are uniquely equipped to handle botched arm procedures with either targeted fat removal alone, or a fat transfer to the arms as well.
How many post-op appointments will I have?
Patients require three post-op appointments. The first appointment takes place within one week of the procedure, the second about three months afterward, and the last roughly six months after.
PRIORITIZE YOURSELF. PICK WHAT'S BEST
The AirSculpt® Difference
FOCUSED ON ONE THING
Stubborn Fat
— It's all we do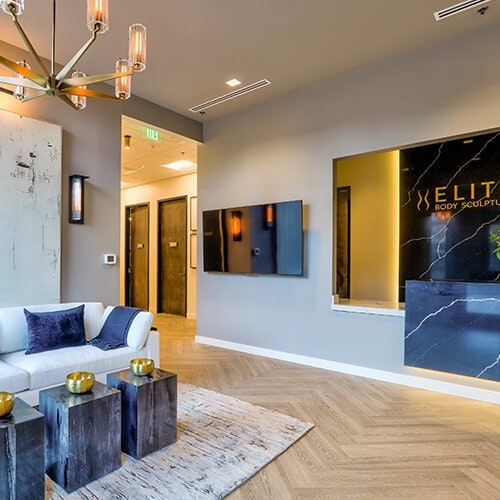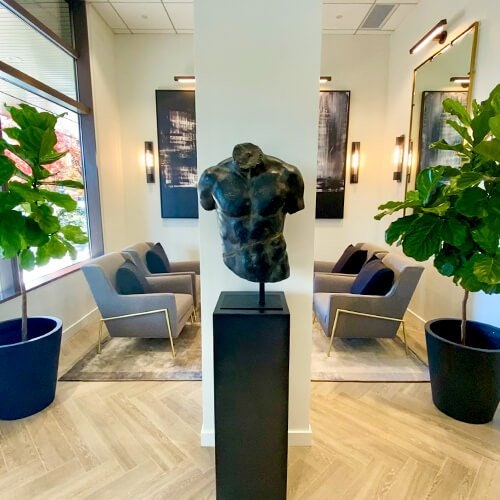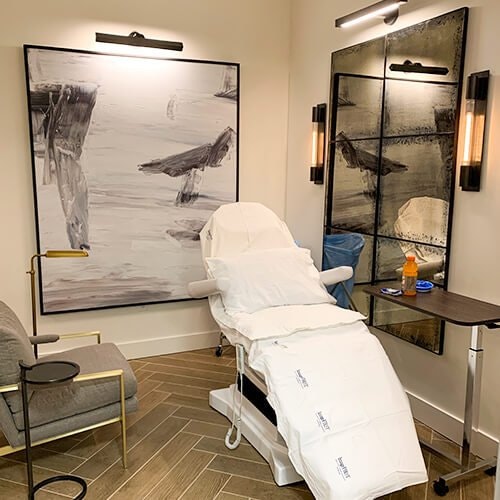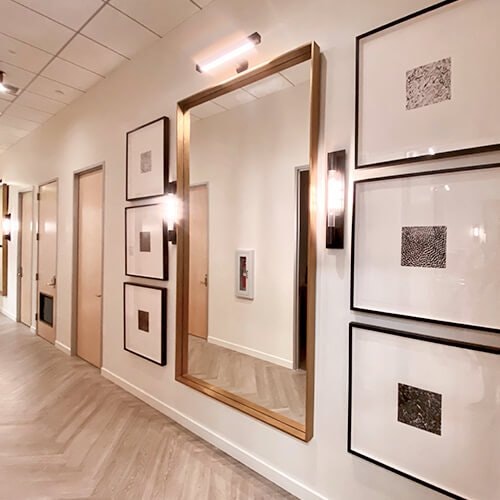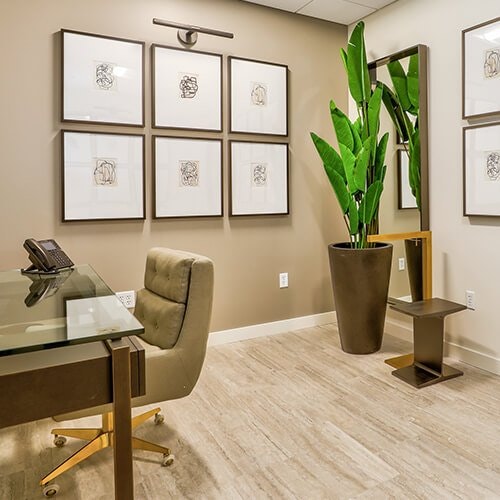 MAKE AN INFORMED DECISION
Interested in More AirSculpt® Success Stories?
SEE MORE RESULTS