REACH YOUR BODY GOALS WITH AIRSCULPT®
Lose Stubborn Fat And Cellulite For Good
Patented Technology. Permanent Results.
Schedule a free AirSculpt® consultation with one of our specially trained surgeons.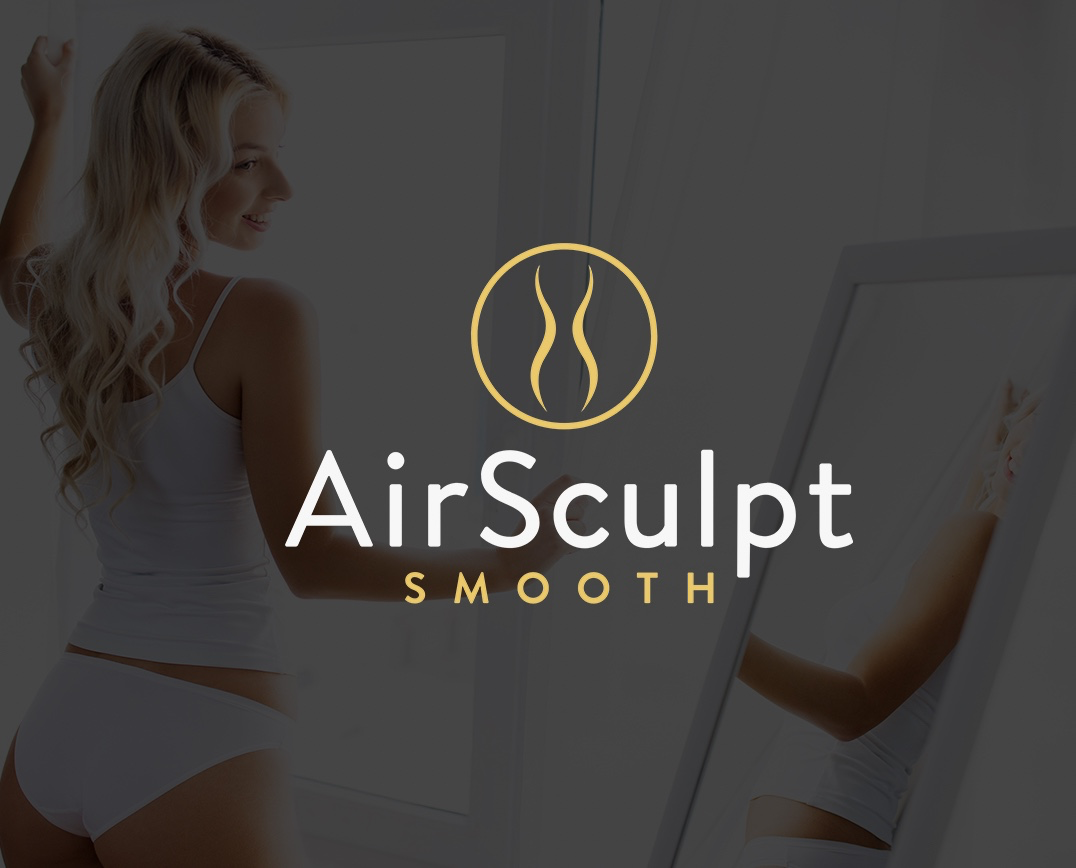 THE FUTURE OF BODY SCULPTING IS HERE
Introducing AirSculpt® Smooth
AirSculpt®'s specialty has always been permanent fat removal, and now we are proud to introduce an innovative cellulite procedure called AirSculpt® Smooth. This option delivers effective and long-lasting cellulite reduction with one single treatment. AirSculpt® Smooth uses a state-of-the-art cellulite removal tool known as Avéli™, which is FDA-cleared to target cellulite on the buttocks and thighs. Results appear almost instantly, and because AirSculpt® Smooth is heat-free, it can be used on any skin type. As always, we never use general anesthesia, allowing patients to achieve their body goals without incurring unnecessary risks!
Real People, Real Results
How AirSculpt® Smooth Removes Cellulite
Step 1: AirSculpt® Smooth begins with a specially trained surgeon gently sliding a mechanical handheld device beneath the skin to unhook the septa bands, which are connective-tissue bands below the skin's surface that cause cellulite dimples.
Step 2: The surgeon uses a light on the device to illuminate the skin and identify cellulite depressions. The targeted area's septa bands are then hooked and released from below. The surgeon confirms their release in real-time, delivering visibly smoother skin.
Step 3: The minimally invasive treatment is so precise that minor soreness lasts just 24-48 hours. Patients return to their normal routines within a couple of days, do not receive stitches, and enjoy immediate results.
DETAILS THAT MATTER
The AirSculpt® Difference
Because our patented technology removes fat with such a gentle motion, patients enjoy superior results, reduced downtime, and several more benefits exclusive to AirSculpt®.
Stubborn Fat
— It's all we do