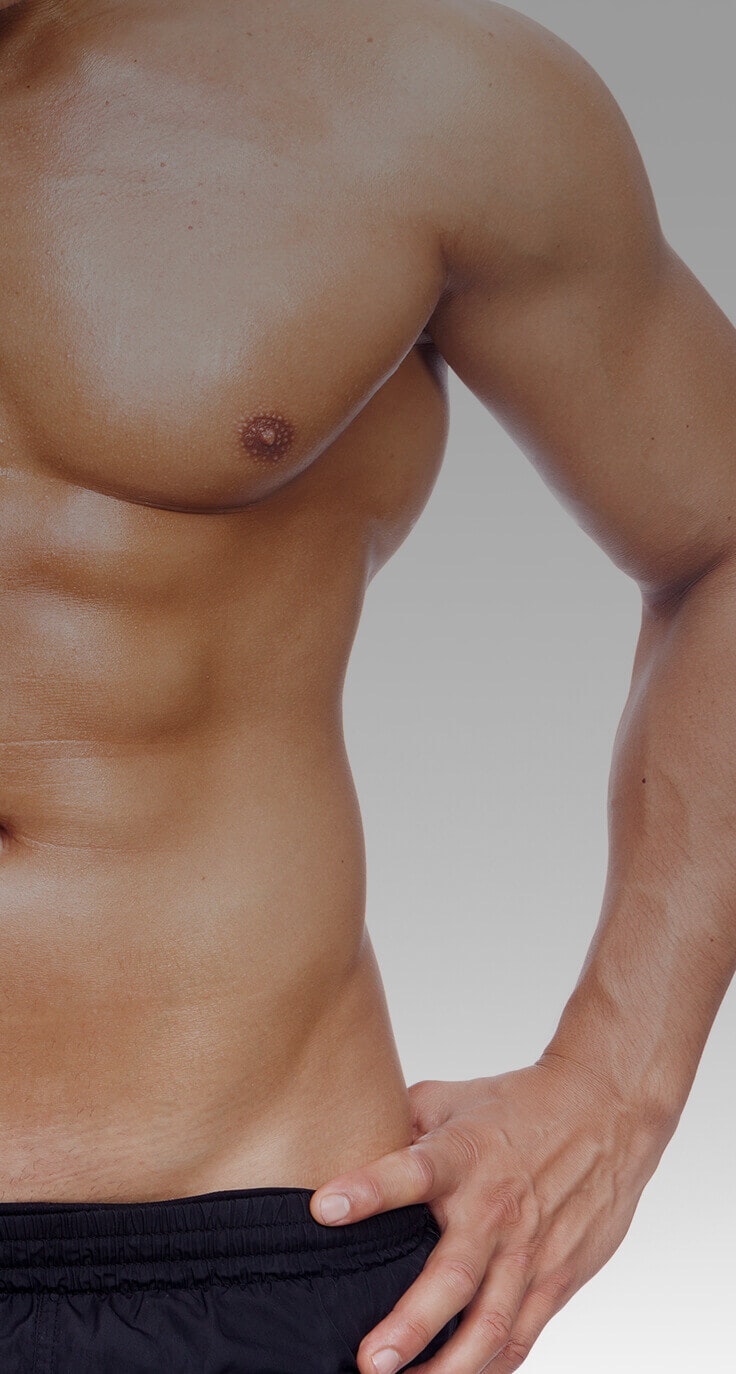 ETCH A PERMANENT PAIR OF ABS WITHOUT LIPO
AirSculpt® 48-Hour Six Pack™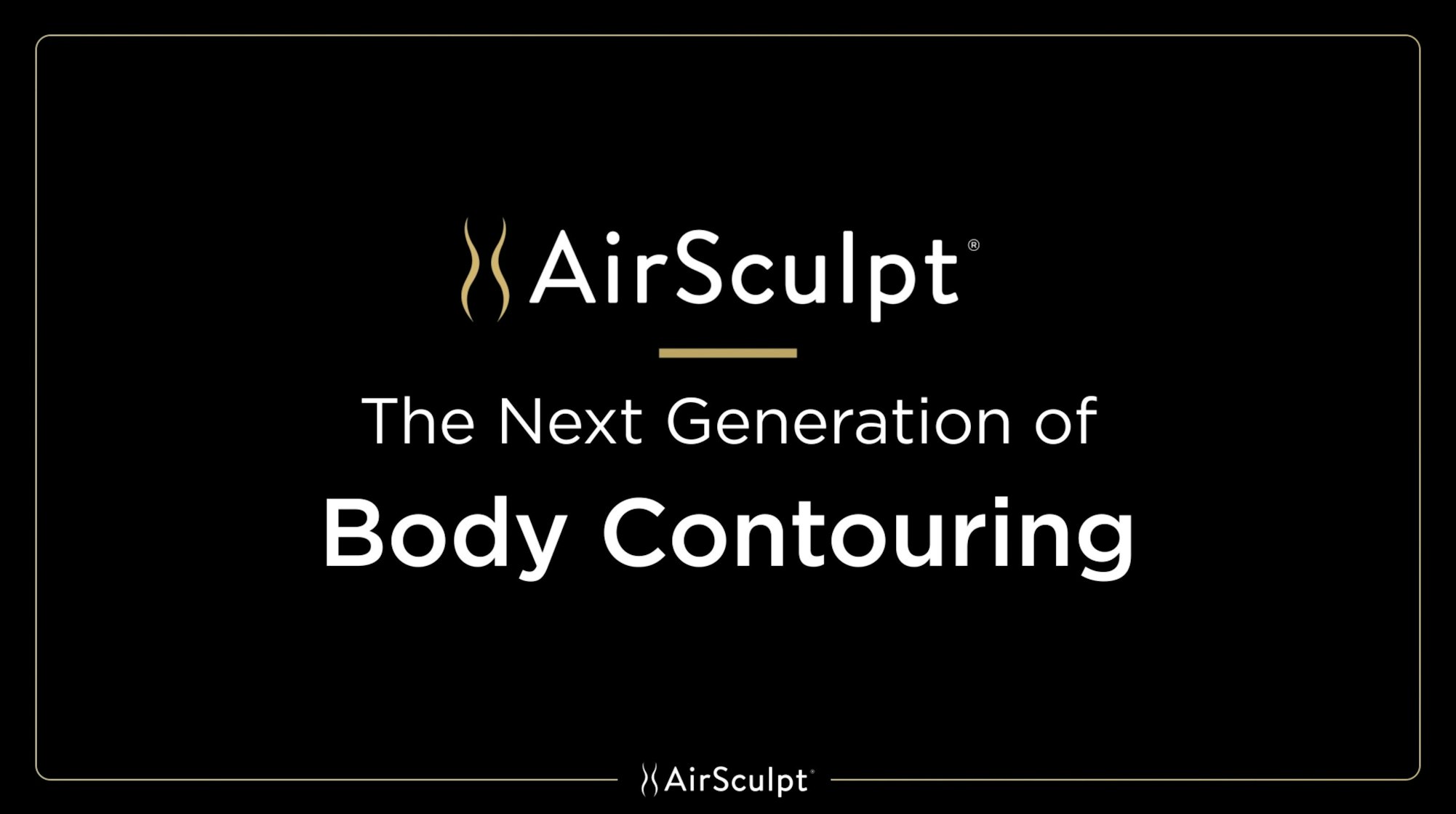 Patented Technology. Permanent Results.
Schedule a free AirSculpt® consultation with one of our specially-trained surgeons.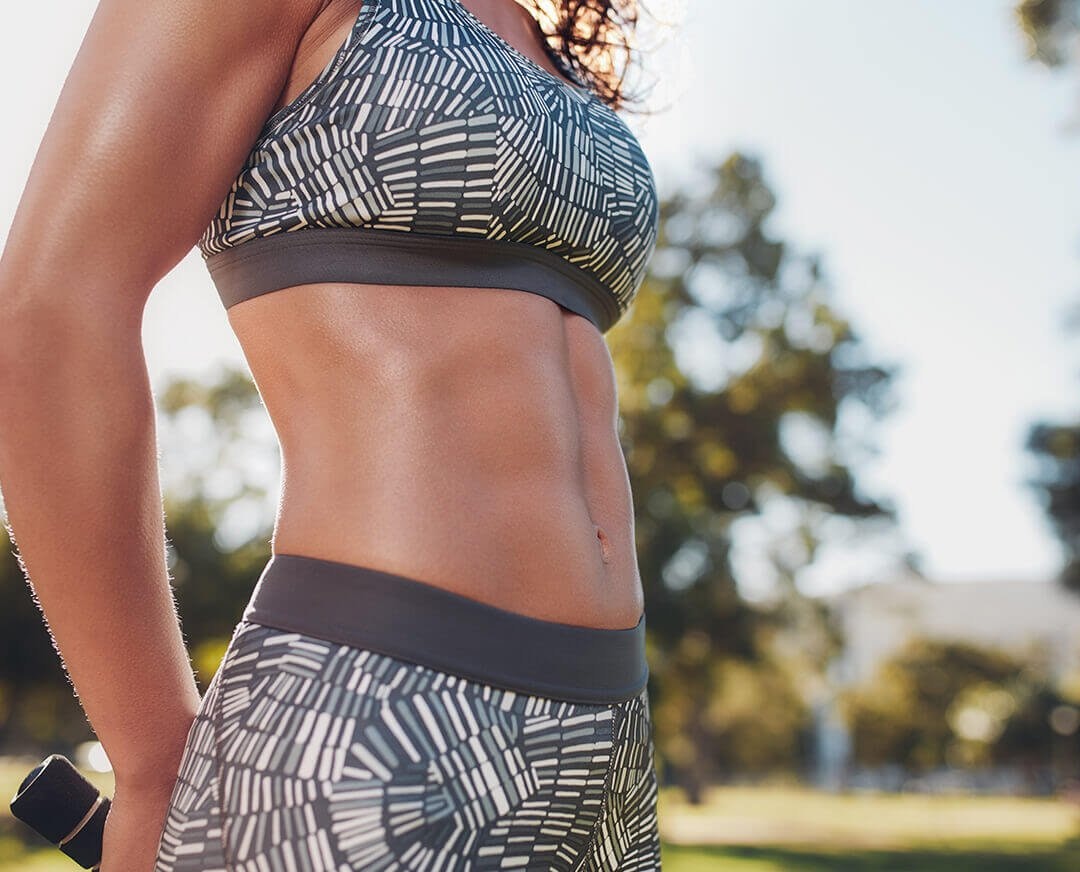 Remove Stomach Fat And Uncover Your Defined Abdominal Muscles
You work out and eat right, but still can't seem to achieve the sculpted "six-pack" results you want. Sound familiar? Our patented AirSculpt® 48-Hour Six PackTM procedure can enhance your abs in a single treatment. Using minimally invasive AirSculpt® technology, we remove the fat hiding your abs, waist, and obliques to reveal the muscle tone underneath and achieve that six-pack look you've always wanted. Many patients see more defined abdominals just 48 hours after the procedure. There's no needle, no marked scar, and no need for general anesthesia.
AirSculpt® Benefits
Minimally invasive AirSculpt® is the next generation of body contouring. Designed to optimize both comfort and precision, our patented technology enables surgeons to physically pluck your fat by the cell, like berries off a bush. AirSculpt® reveals your body's natural contours by delicately targeting just the pockets of fat you want gone forever while completely sparing surrounding areas.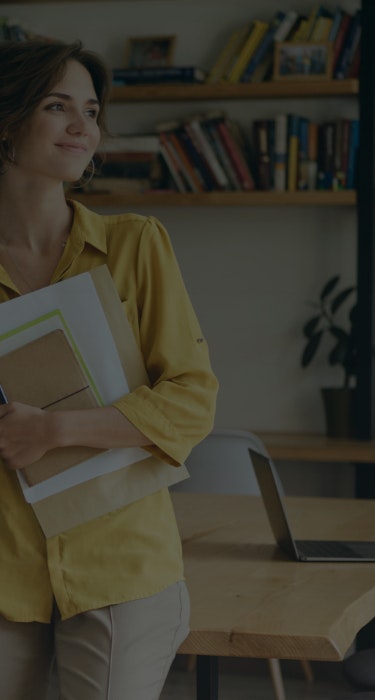 GET BACK TO WHAT MATTERS
24-Hour Downtime
AirSculpt® technology contours the body so gently that patients can get sculpted and return to work the very next day! Compare that with invasive procedures that call for weeks of downtime, prescription pain medications, and drains for excess fluid. Not only is recovery quicker, but results also begin to appear as soon as one leaves the operating room.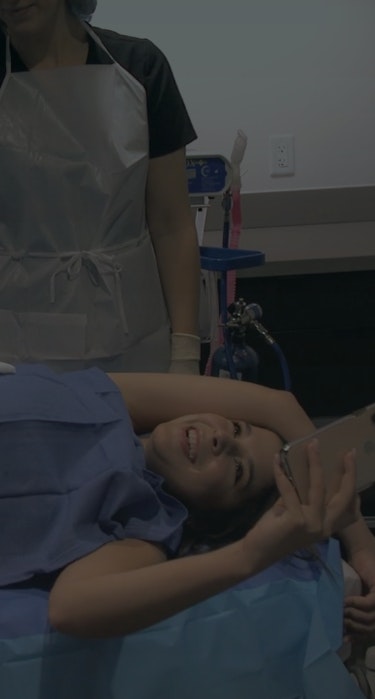 ELIMINATING UNNECESSARY RISKS
Awake the Entire Time
Elite Body Sculpture never uses general anesthesia, meaning patients remain awake throughout the entire procedure listening to music or chatting with a friend, nurse, or surgeon. Using local anesthesia drastically reduces risks while also allowing patients to be maneuvered during treatment to ensure perfectly balanced results.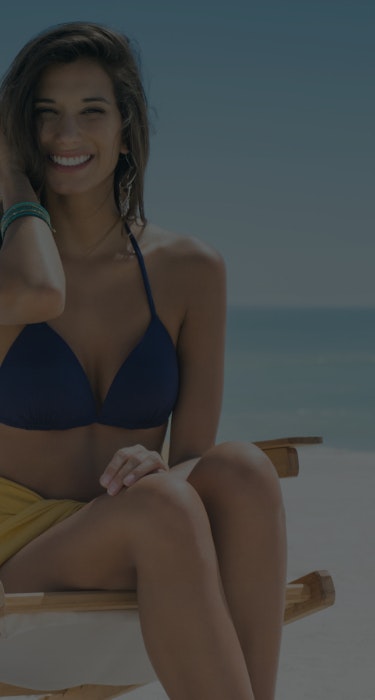 MAKING BODY SCULPTURE A SPA-LIKE EXPERIENCE
No Scalpels or Stitches
Rather than cutting large incisions with a scalpel, AirSculpt® uses a biopsy punch tool just two millimeters wide to create an entryway that heals with dissolvable sutures. Entry points wind up looking like mere freckle marks, and surgeons strategically make them in folds or creases where they can be easily concealed.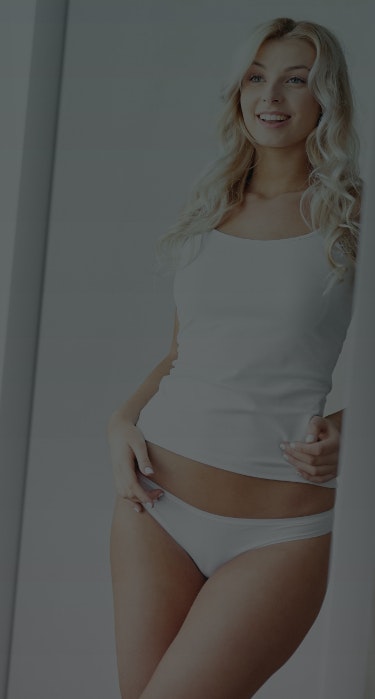 PERMANENT AND INSTANT TRANSFORMATIONS
Results in One Session
Don't settle for time-consuming procedures that required upwards of five sessions, only to deliver meager outcomes at best. At Elite Body Sculpture, there are no sessions, just permanent results with one single treatment. Patients walk out of our doors with instant results that get dramatically better with time.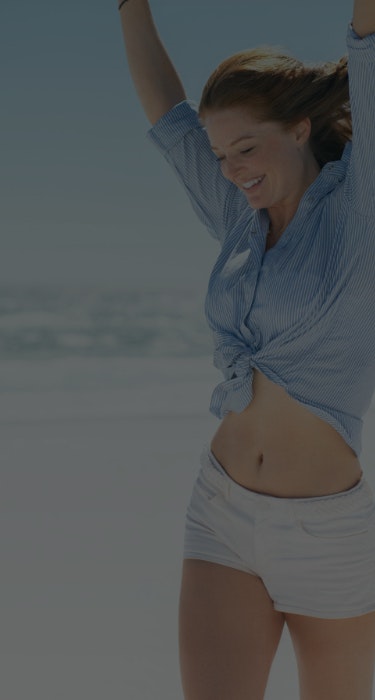 CUSTOMIZED TO YOUR PREFERENCES
Natural-Looking Results
Whether it's just fat removal or a transfer as well, our patented technology produces natural-looking outcomes that accentuate your natural curves and maintains desired proportions. Furthermore, AirSculpt® always leaves the treated area's skin tighter than before, meaning patients can skip the invasive lift procedure!
Real People, Real Results
Sensitive Content
These photos contain sensitive content which
some people may find offensive or disturbing
Sensitive Content
These photos contain sensitive content which
some people may find offensive or disturbing
Sensitive Content
These photos contain sensitive content which
some people may find offensive or disturbing
Sensitive Content
These photos contain sensitive content which
some people may find offensive or disturbing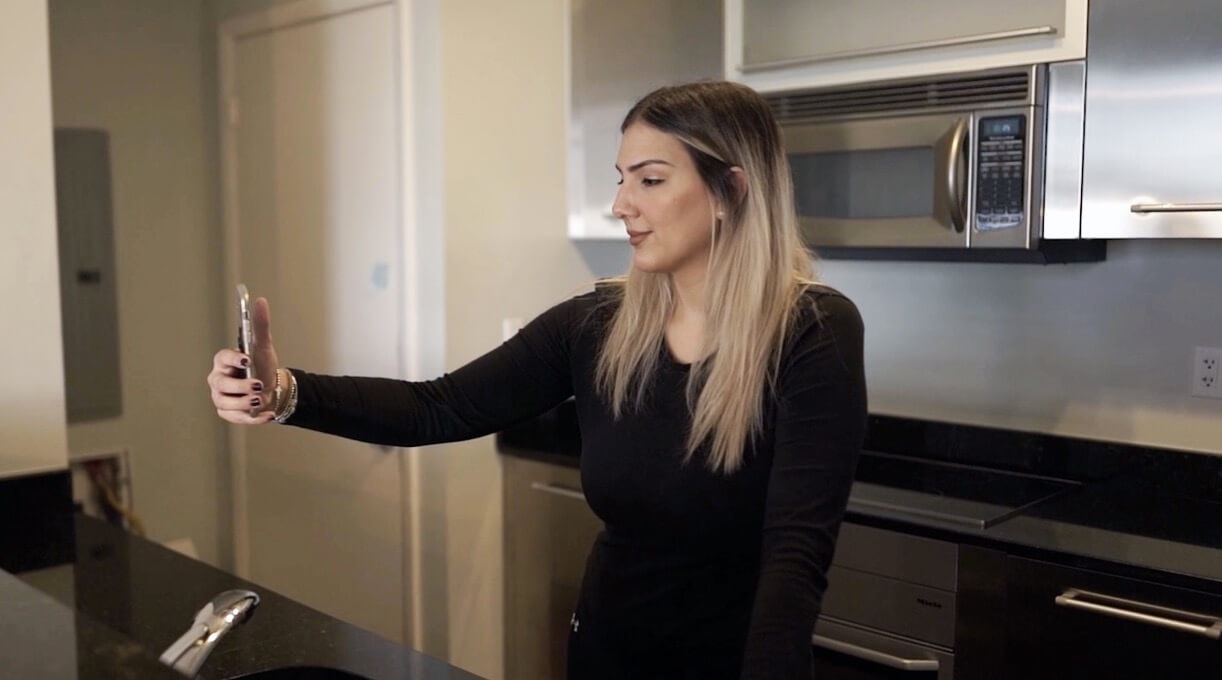 Begin Your Elite Experience
Virtual consultations are designed to be quick and easy! First, you'll have an introductory call with one of our patient coordinators. After the call, we'll send you a link to upload photos of your trouble areas. We'll respond within two days to review your photos however you prefer — E-Mail, Text, Phone Call, or FaceTime. You also have the option to video with a surgeon to discuss your options in further detail!
H.S.
Google Review
I now have defined muscles
Working out and gaining muscle definition was something that was not possible for me...I now have defined muscles...even in my abs! Unbelievable!
Marcus F.
Google Review
You will be very satisfied with the results
If you want a great job done from great doctors, go with Elite! You will be very satisfied with the results and overall experience!
Donna Bounds
Google Review
I actually have curves again
I actually have curves again and can see my abdomen muscles that I knew were under there!

HEAR THEIR STORY WHILE THEY'RE AWEKE
Customer Journey Videos
IS AIRSCULPT® RIGHT FOR YOU?
Frequently Asked Questions
Can women get the 48-hour six pack?
Women can absolutely get the AirSculpt® 48-Hour Six Pack™. It should be noted that those with some already existing abdominal muscle will likely obtain the best results.
Where are the entry points?
Two entry points are created on the side of either torso, one near the belly button, one just above the waistline in the front of the stomach, and two more on each flank just above each hip bone.
What makes the six pack more pronounced with AirSculpt?
First and foremost, the power-automated mechanism of AirSculpt technology provides surgeons more precision and artistic capabilities when sculpting the abs. Furthermore, patients will be asked to flex before their procedure and have their abs outlined, which gives the surgeon a better idea of the exact locations where targeted fat removal will make the abs more pronounced.
Is it possible to take out 5 liters alone from the stomach?
It is certainly possible to remove five liters of fat from the stomach, though it should be noted that we cannot go above that quantity due to state restrictions.
How soon will I notice my new abs?
Results will be apparent as soon as you leave the procedure, though they will really start becoming noticeable once swelling and bruising subsides after a couple of days or weeks. After three months, truly dramatic results and a set of sculpted abs should have appeared.
Can AirSculpt help get rid of my beer belly?
AirSculpt can definitely get rid of a beer belly, though we would likely recommend Stomach AirSculpt rather than an abdominal etching procedure for this purpose. Note that we only target subcutaneous, pinchable fat, which tends to be responsible for beer bellies.
How long will I need to wear the garments for?
Garments are worn for a full two weeks unless instructed otherwise by your surgeons. You may take off your compression garment for a brief time when you shower or when you are washing it. During the second week, breaks for an hour or two are permitted.
Is this permanent?
Fat removed during an AirSculpt® session is permanently removed and will not come back to that body part. If you gain weight after your procedure, the fat will appear anywhere but the treated area, so your new proportions tend to be preserved even in this scenario. We, therefore, recommend a healthy diet and exercise following your AirSculpt® treatment.
What do the entry points look like?
Entry points look like a small freckle-sized mark at worst. Thanks to our symmetrical, two-millimeter wide biopsy punch tool, patients heal far more seamlessly than invasive procedures like liposuction, which use scalpels to create wide incisions. In fact, entry points don't even require stitches to fully heal!
Can you target my V-cut to make it more noticeable?
Located at the bottom of the abs where the stomach and obliques meet, the V-cut is a coveted feature that AirSculpt can both create and make more pronounced with unmatched accuracy.
Is there a weight requirement?
AirSculpt® does not have a weight limit and does not have any restrictions on size. As long as you have fat to remove, you can generally receive AirSculpt®
Is there a BMI requirement?
There is no specific BMI requirement for AirSculpt®.
How many post-op appointments will I have?
Patients require three post-op appointments. The first appointment takes place within one week of the procedure, the second about three months afterward, and the last roughly six months after.
SIMPLER PROCESS. SUPERIOR RESULTS
The AirSculpt® Difference
FOCUSED ON ONE THING
Stubborn Fat
— It's all we do